Watch: Babes Opens Up On How She Blew Millions She Made From Wololo
Watch: Babes Opens Up On How She Blew Millions She Made From Wololo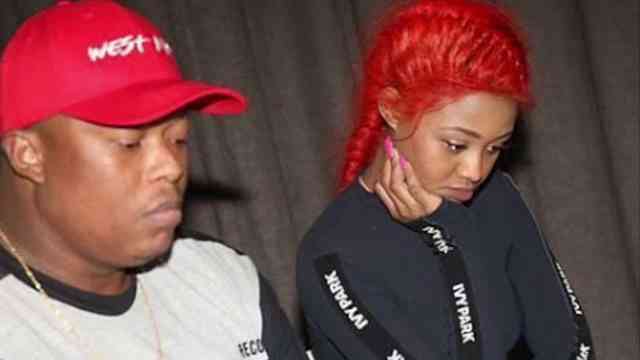 Today was another highly-anticipated episode of Podcast and Chill with MacG and his special guest was none other than Babes Wodumo. The musician opened up about everything, from all the money she had made from Wololo to her relationship with her parents, dating Mampintsha and much more.
Babes, who's latest album has just reached platinum status revealed that she wished she had saved up the money. The star, who revealed that she was making close to R1 million per weekend at the peak of her career, was not paying her dancers enough. She was spending her money on weaves and alcohol. "Looking back I could've done better," she said.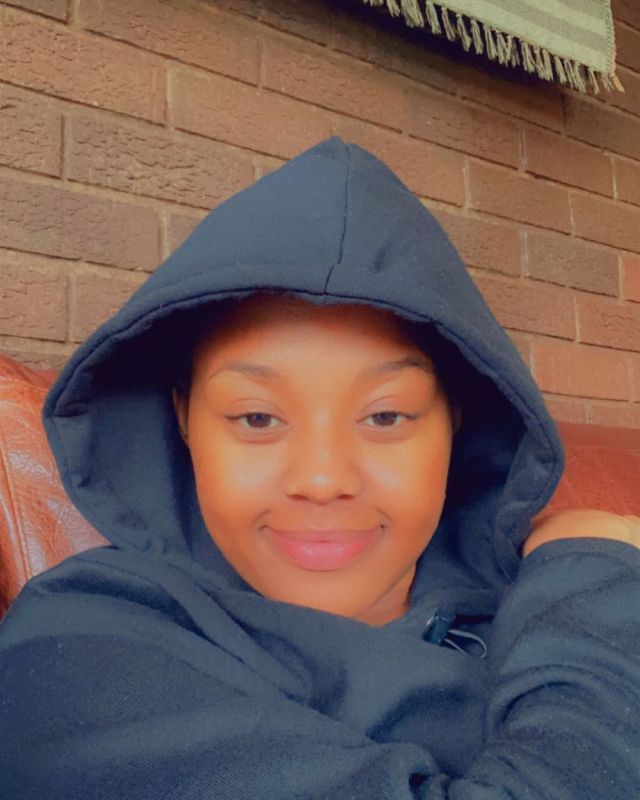 Chatting about her PR company at the time, Bongekile revealed that she was overworked. "My PR Company at the time didn't allow me to get any rest. At one point they asked me to dance in heels and I left the company." The young girl from Durban was living her best life at the time. She even met Kendrick Lamar. "The awards were lit, I was performing everywhere. I lived life and I'm still living it right now. I was getting drunk. I met Kendrick Lamar and we were chatting to him through Face Time."
"I made some celebrity friends in Pearl Thusi and Ntando Duma. I felt like I had arrived." She said. "But my mom always knew how to put me in my place. At home, I was always reminded that I'm a child."
On growing up the daughter of a pastor. "The first time my dad saw me perform, he kept quiet and looked at me and asked what is happening? Because my dad is a pastor, I was always expected to do the right thing. I wasn't allowed to smoke, drink or do any of that stuff. I was tired because I wanted to live my own life." She said.
On meeting her husband Mampintsha. "I met Mampintsha when I was still a video vixen. I was 16/17 years old. He'd always call me to check up on me and I ended up catching feelings. We will be surprising you guys soon – our wedding special will be on Showmax." She shared for the first time. Check out the full episode below