Watch: Ayanda Thabethe pranks fans with fake advert
Watch: Ayanda Thabethe pranks fans with fake advert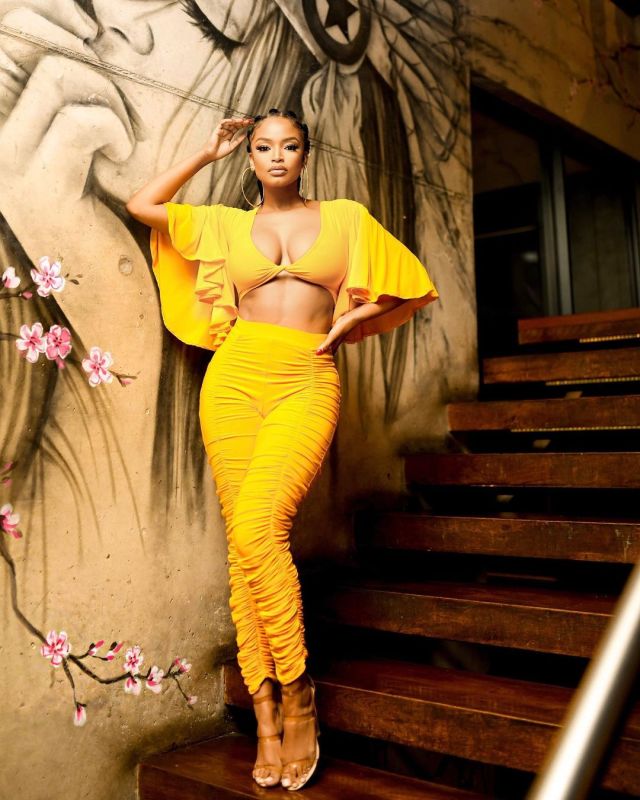 Earlier today, the star shared a fake advert that she collaborated with Jameson and claimed that the whiskey brand was launching its own skin care range, 'Beatha Skincare' from Jameson.
However, the award-winning TV presenter even featured in the fake advert that the whiskey brand dropped on 1 April.
The hashtag #JamesonAprilFools is currently trending on Twitter as it was later revealed its a joke.
Ayanda wrote: "HAPPY APRIL FOOL's!!! Sound on to watch! The only thing as perfect as this April Fool's prank we just pulled is our whiskey. And we'll stick to doing just that."
Watch below:
HAPPY APRIL FOOL's!!!
•Sound on 📢 to watch! The only thing as perfect as this April Fool's prank we just pulled is our whiskey 😂🤣😅And we'll stick to doing just that.🥃 @JamesonSA #JamesonAprilFools pic.twitter.com/4MdlDDFv9A

— Ayanda Thabethe (@AyandaThabethe_) April 1, 2021