Watch – Anele Mdoda Gushes Over A Teenager's Voice and Calls Out Lloyiso For A Collab
Watch – Anele Mdoda Gushes Over A Teenager's Voice and Calls Out Lloyiso For A Collab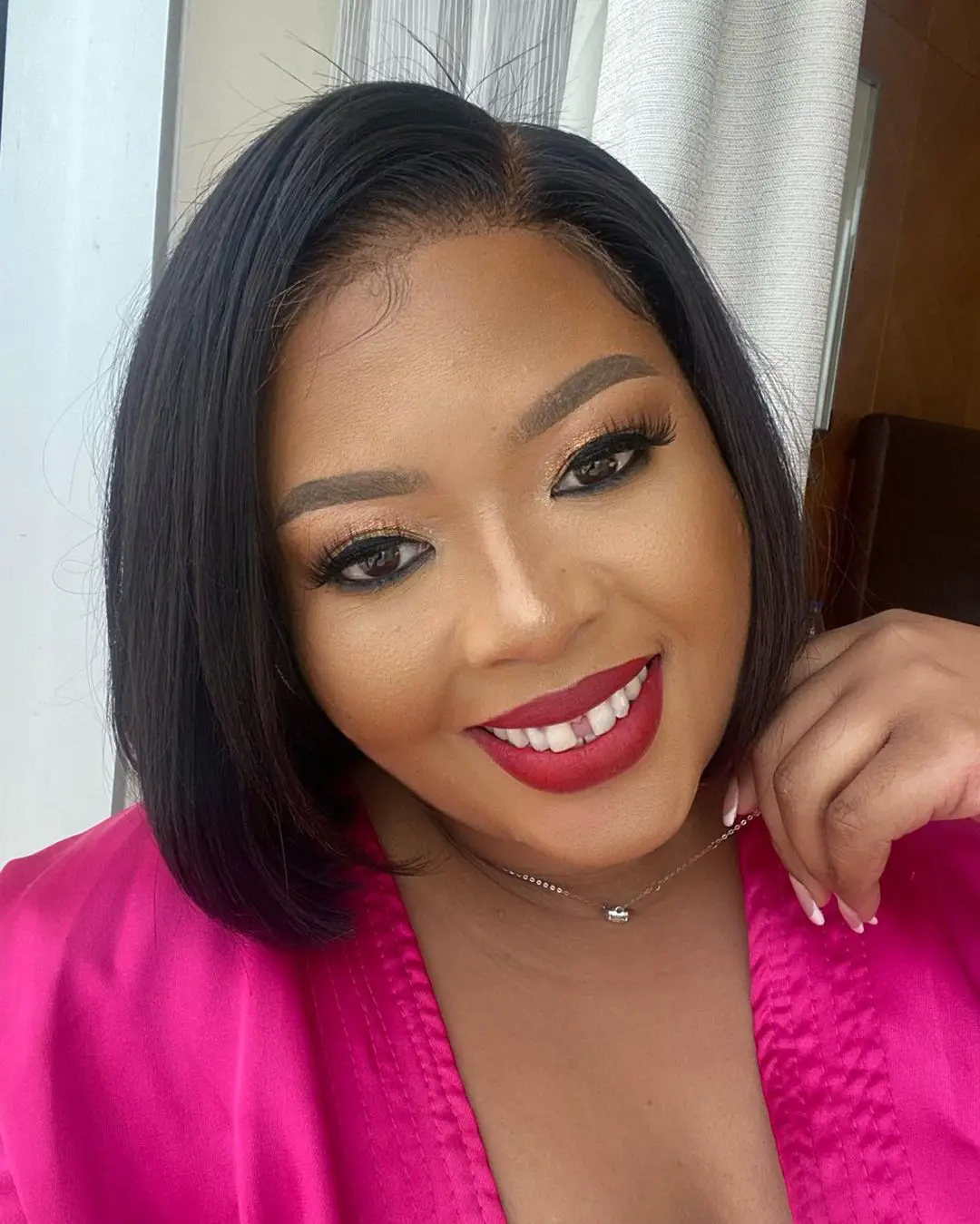 Anele Mdoda calls out LLoyiso to collaborate with a student who is reportedly 16 years old. The radio personality took to her Instagram account and shared a Tik Tok video of the student singing Runnin' (Lose It All) by Naughty Boy. Anele called out Lloyiso in the caption, asking that they create a song together.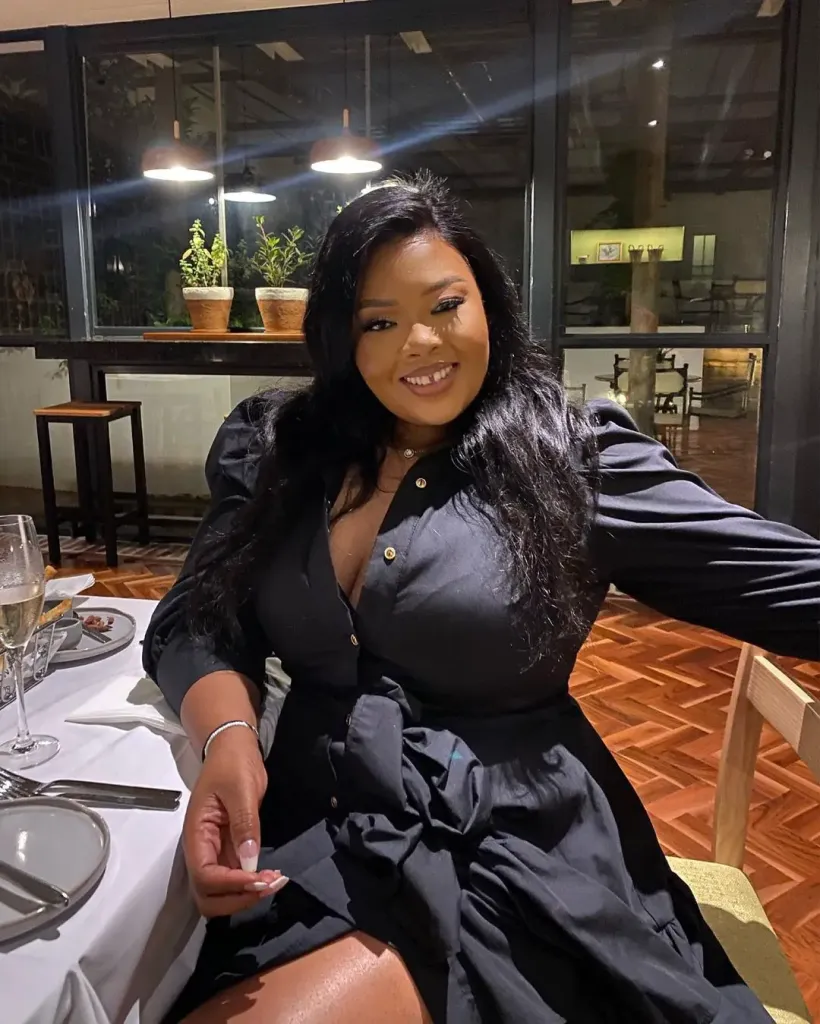 The RnB singer is yet to respond, but other celebrities flooded the comment with lovely words.
The teenager's vocals were appreciated and many wished her well.
"Jeeeeeezzeee effortless, natural talent, so fragile so, so innocent, anointed, She must be protected this one, she belongs on a Broadway stage, her name deserves to shine around lights…God bless her," a comment read.
Watch the video below: