Watch: Alicia Keys celebrates 40th birthday with family and loved ones
Watch: Alicia Keys celebrates 40th birthday with family and loved ones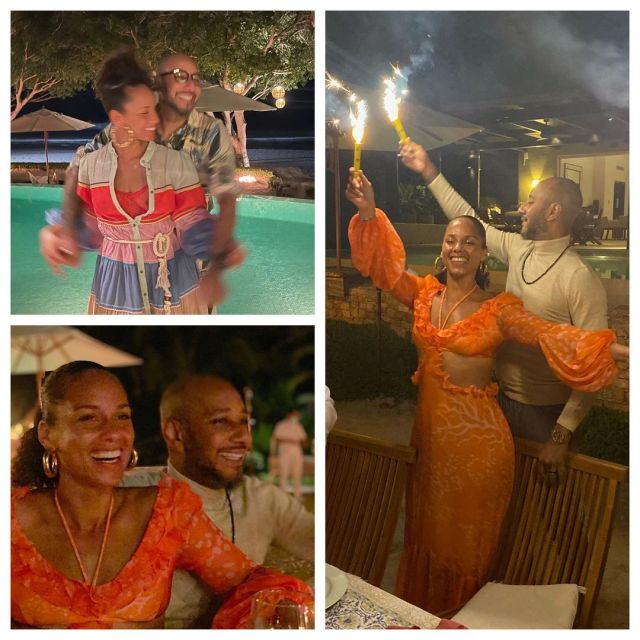 Alicia Keys took to her social media to share how she celebrated her birthday yesterday. The star turned 40 on Monday, 25 January and she had her family, friends and loved ones to celebrate that day with her.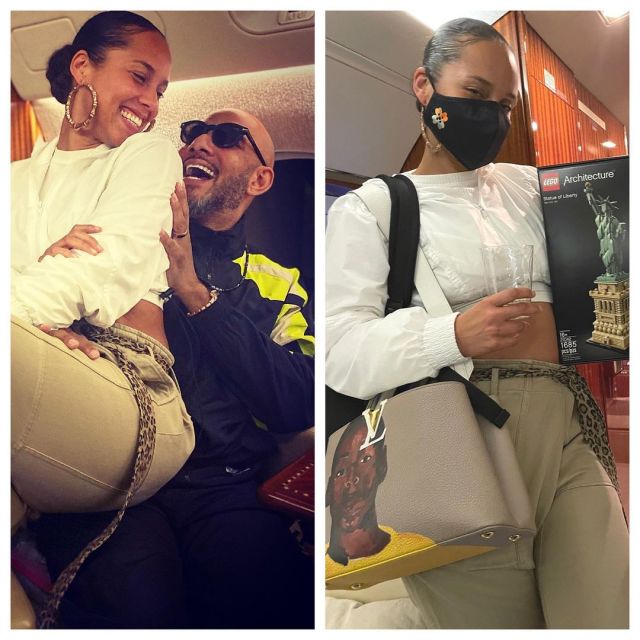 The singer-songwriter rang in her birthday with her husband Swizz Beatz and spent the weekend making memories with loved ones.
Alicia Keys scooped pictures taken at the celebration and she made special mention of her hubby, Swizz Beatz, who she said was the "best husband in the galaxyyyyyy!!!!!!!"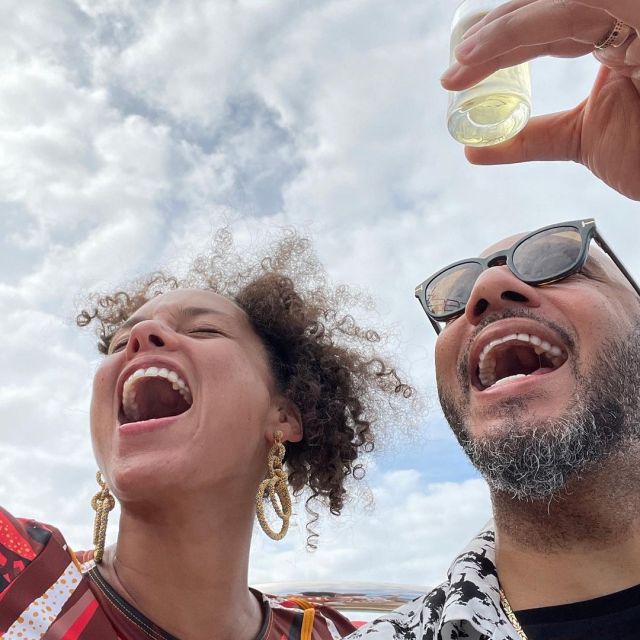 She posted some footage of her birthday party which showed her guests having dinner and dancing on a beach while watching fireworks and listening to live music.
Alicia also wrote that the party was only the first bit of her celebrations as her caption began by explaining that it was, "The most magnificent start to my big birthday!!!" and also thanked fans for being part of it from afar: "And endless love to my gorgeous AK Fam for all your love through the years! I'm in heaven! What a night!!"