Watch: AKA disses Cassper Nyovest in his face
Watch: AKA disses Cassper Nyovest in his face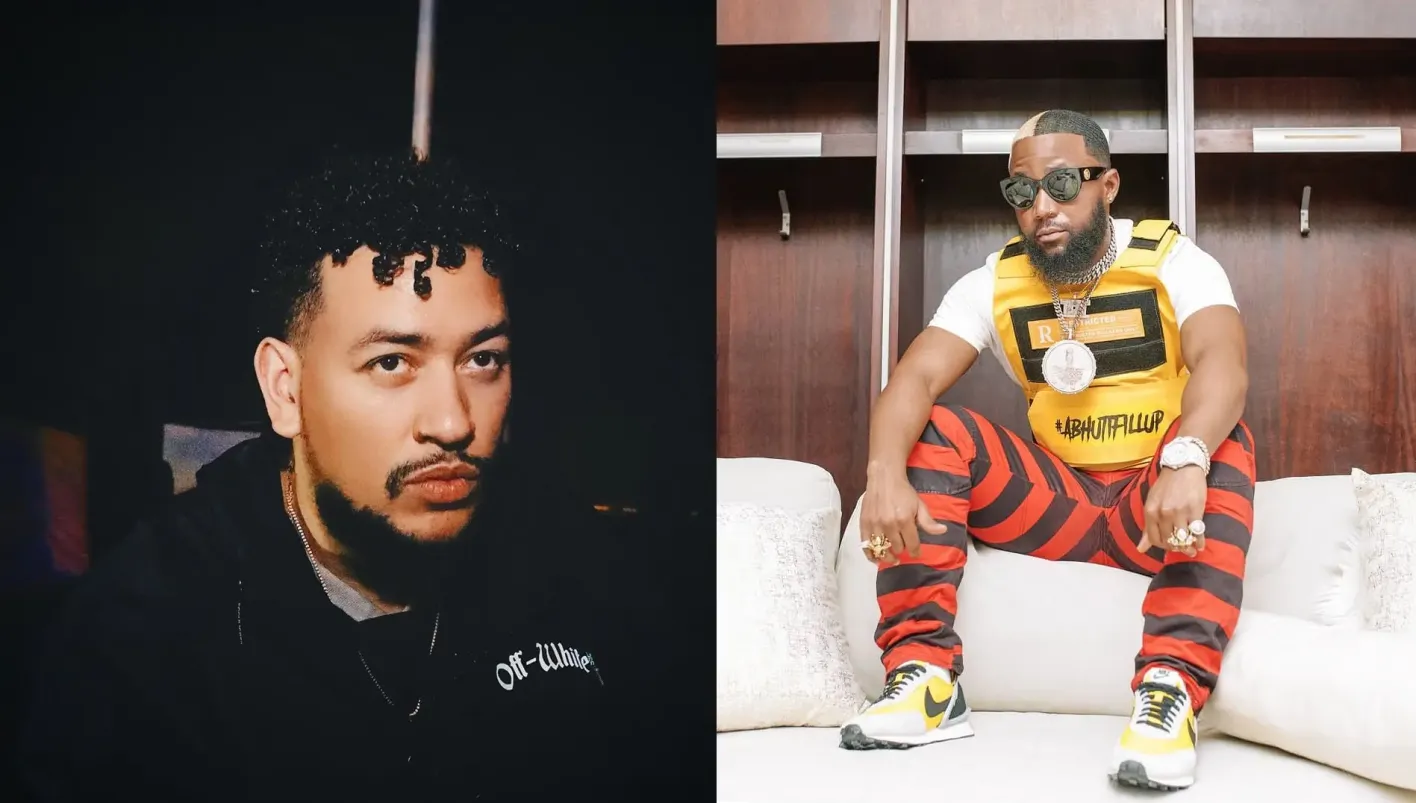 AKA and Cassper Nyovest might have rehashed their beef, but it seems as though AKA has one up on Cassper.
Over the weekend Cassper and his crew 'pulled' up on AKA but was left with eggs on their faces when Kiernan chucked the middle finger at them.
A very displeased Casper had to enjoy a performance from AKA who sang his hit single Composure. In the diss track, AKA takes a swipe at a few rappers but the song was mainly aimed at Cassper, his long-standing enemy.
Kiernan said I want you to stand up right now and take this shiii with chest and Cassper submit n stood there n took it with chest , Mega is a villain😭😭 yoh that was the cold💔#Composure https://t.co/QqrV2LJhoB

— Rihanna is back ⚓🔥 (@sindi20191) October 9, 2022
Pulling up on Kiernan with your squad and thinking he'd be afraid is some mythical business 😭😭

— TC 🧘🏽‍♂️ (@TiisetsoMok_) October 9, 2022
No need for a boxing match …Kiernan is who he thinks he is👑 https://t.co/B2Qvp7tPWl

— Ceevu (@Ceevu_Maliwa) October 9, 2022
Cassper Nyovest was part of the audience that was watching AKA perform Composure👀 pic.twitter.com/IUDW3CFTm9

— SAHIPHOP (@SAHIPHOPFEEDs) October 9, 2022