WATCH: AKA AND KAIRO FORBES TWINNING WITH SAME HAIR STYLE
WATCH: AKA AND KAIRO FORBES TWINNING WITH SAME HAIR STYLE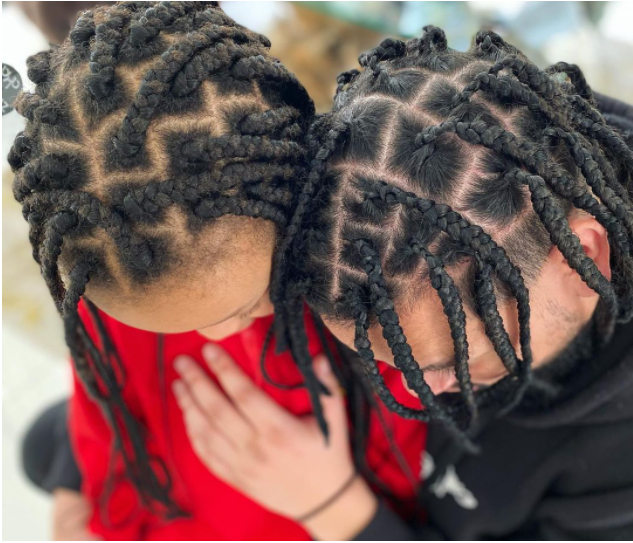 AKA and Kairo Forbes are giving us the father-daughter goal as the two are twinning on the same hairstyle. Kairo took to her Instagram to share a picture of she and her dad's hair as they both rock braids.
However, AKA has been spending more time with his daughter as he recently celebrated her 6th birthday in style.
Well, the two are definitely lovable as many of their fans shared hw adorable they look rocking the same hairstyle.