Watch: South African Actress Keke Mphuthi and lover take their relationship to the next level
Watch: South African Actress Keke Mphuthi and lover take their relationship to the next level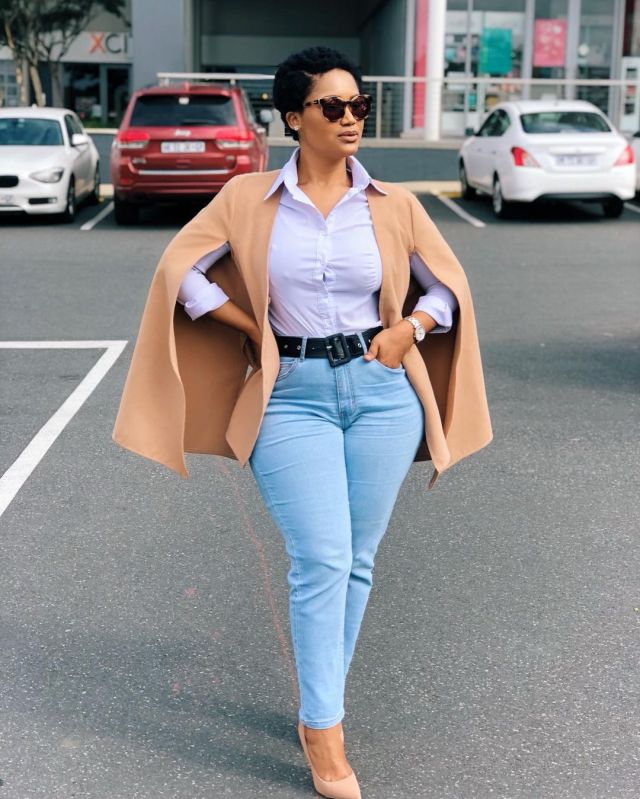 South African actress, Keke Mphuthi and her man take their relationship to a higher level. On Instagram, the star shared a video of how she and her lover got fun drenched and dedicated a day to spoil themselves.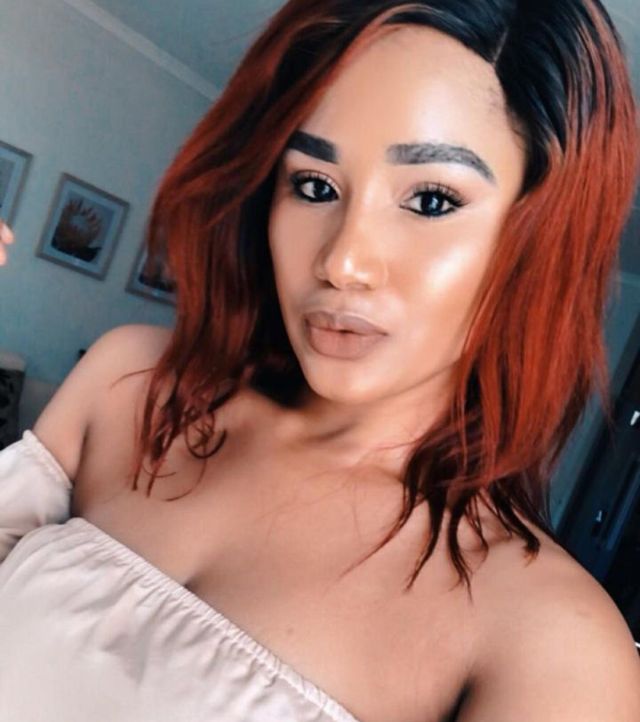 While on a date, one of the amazing things they did was to prove their commitment by getting their body tatted; using the first letter in their names.
"We took that leap of faith in LOVE …I carry this man in my spirit, his trust in me can move mountains," she captioned video.
It's also her birth month, and she's super excited for all the goodness experienced.