Watch: Actress Fezokuhle Zulu debuts her baby bump
Watch: Actress Fezokuhle Zulu debuts her baby bump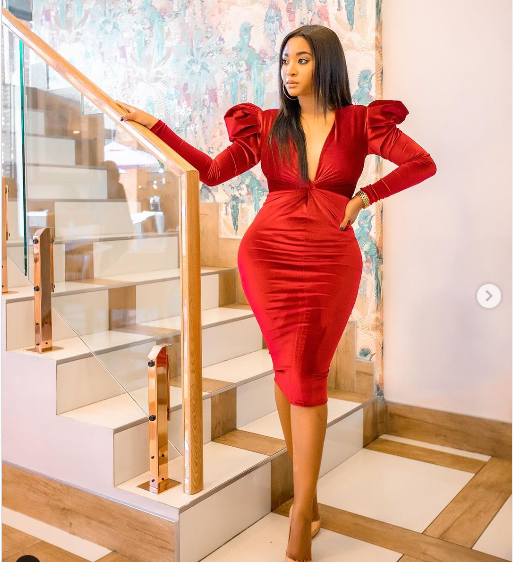 Actress and all round baddie Fezokuhle Zulu has been MIA from the spotlight for a while now and fans were wondering where she has been hiding. The last time she posted was in 2019!
Well, it seems she was trying to keep her PREGNANCY a secret from the public!
She showed off a picture of her with her exposed belly and captioned it with:
"I've waited a million years… I'd wait a million more for you" ☺️❤️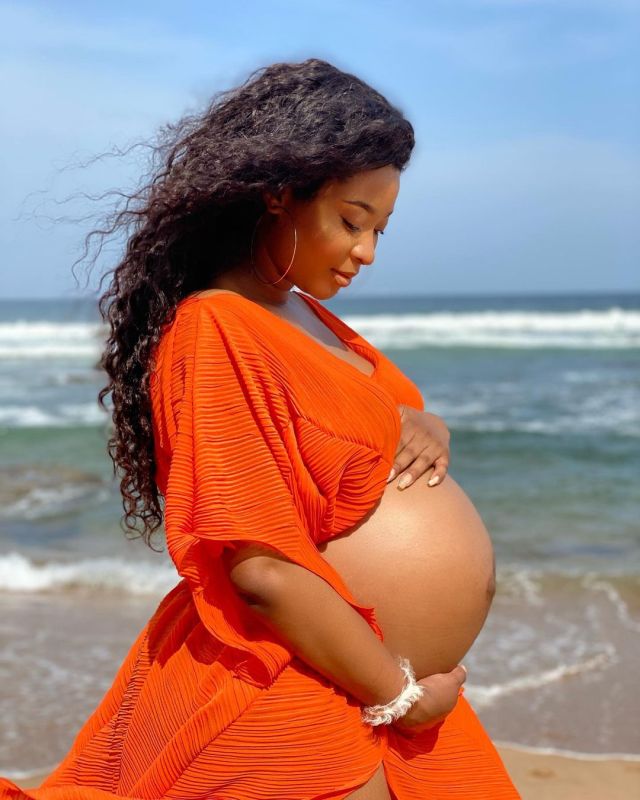 Not only is she one of the most beautiful women on Instagram but she's quite the hustler too.
You might look at Fezo and think, 'hey, her face looks familiar.'
Well, that's because Fezokuhle is also an actress who has also appeared on shows like iGazi and played the role of Anga Makubalo's ex-fiance' in the show.
She's well known in the industry and was said to be dating DJ Sphectacula and rumoured to be also involved with Cassper Nyovest but that has never been confirmed.
One thing we've come to appreciate about Fezo is that whether she's rocking a weave or natural hair she still looks amazing.
Fezokuhle also gives beauty and hair tutorials on her YouTube page, when you get the chance you should check out her natural hair and weave tips.
Yep! Fezokuhle is the one, no wonder rappers stay mentioning her in their lyrics.