WATCH: Actor Thembinkosi Mthembu's impressive dance moves in celebration of his birthday
WATCH: Actor Thembinkosi Mthembu's impressive dance moves in celebration of his birthday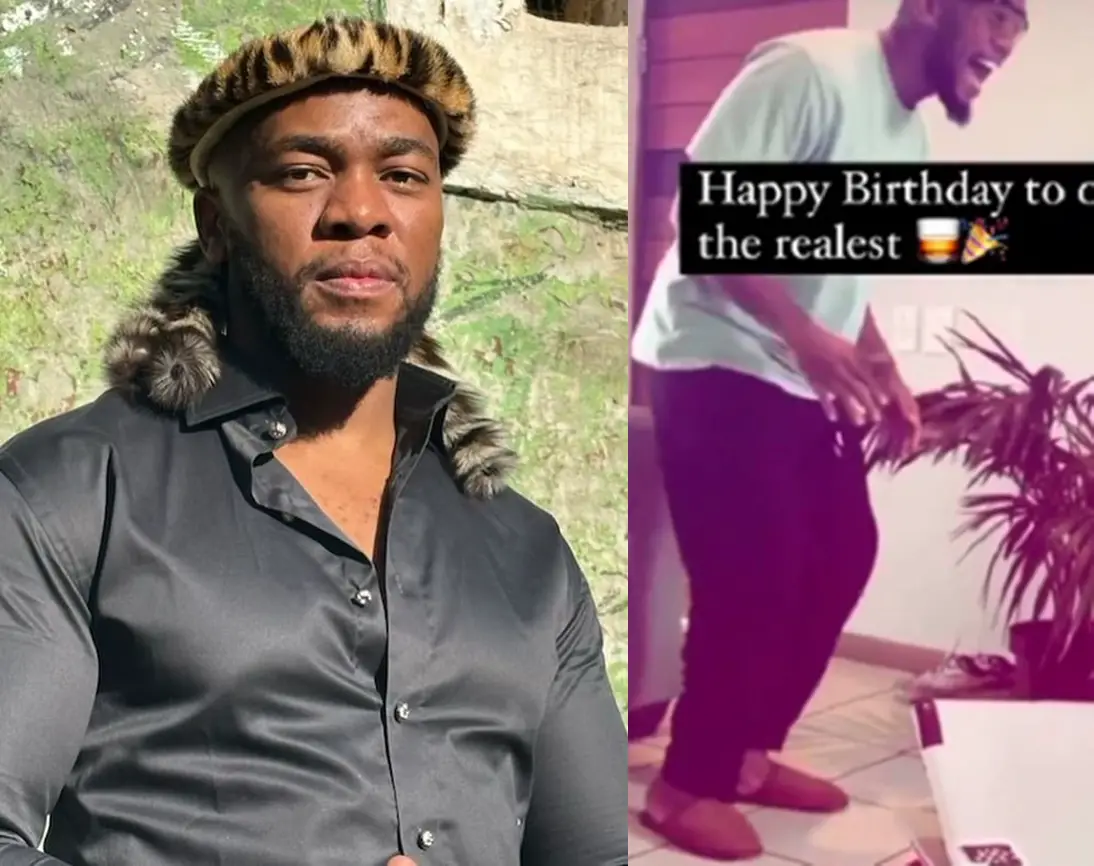 Popular South African star, Shaka ILembe actor Thembinkosi Mthembu pulled off impressive dance moves celebrating his birthday. The talented actor showed that he is not only a good actor but a fantastic dancer as well.
Thembinkosi celebrated his twenty-ninth birthday on 17 July, and he enjoyed it.
Sharing his Instagram stories, Thembinkosi shared a video shaking hands with his friend and looking drunk.
When he shared the following video, he left some fans thinking he was only dancing because he was drunk.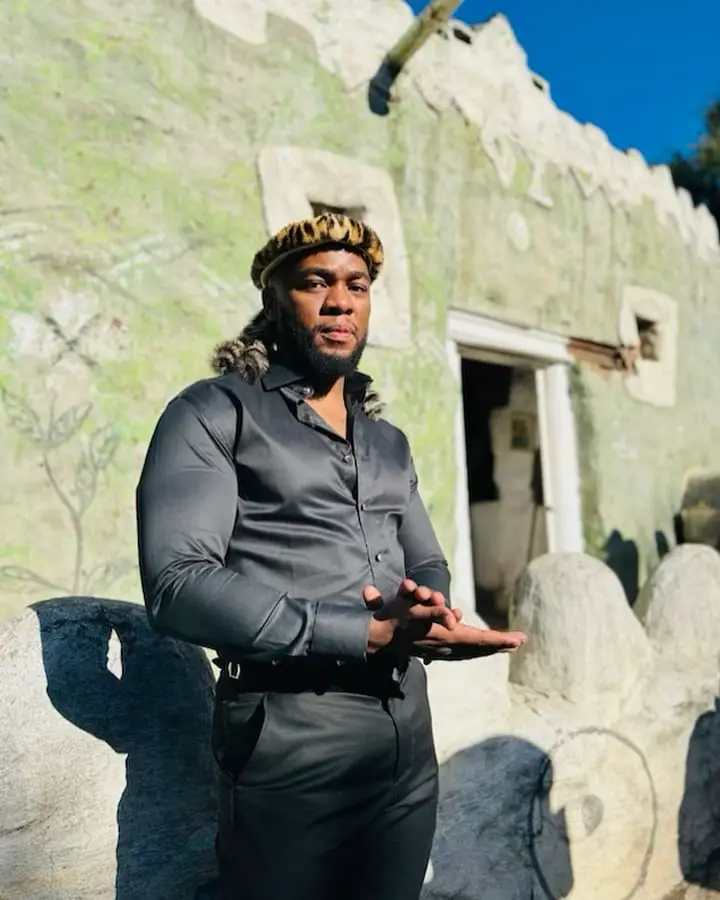 Indeed, whether or not he was drunk, Thembinkosi showed his fans that when it's time to celebrate, he can go all the way.
One of his friends wished him a happy birthday, describing him as a 'realist' saying.
"Happy birthday to one of the realest"
Once one of his friends, Mdevah, shared the video on his Instagram, Thembinkosi and many other fans shared it.