Was apartheid a crime against humanity? Of course it was, says Steenhuisen to Ntuli
DA leadership hopeful Mbali Ntuli loves a good debate. Even members of her party aren't spared. Ntuli recently put DA interim leader John Steenhuisen on the spot, asking him about apartheid.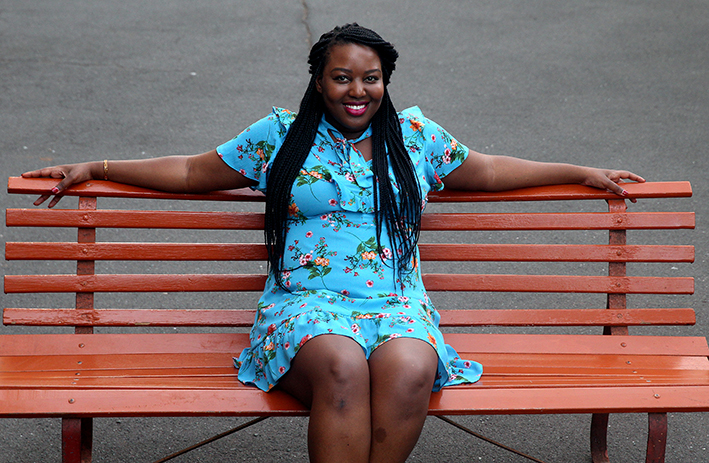 Everybody is entitled to their opinion. We are also a political party. Our country is in a crisis & has a brutal past of oppression. What our leaders say matters & give impressions of what the DA stands for @jsteenhuisen do you think Apartheid was a crime against humanity?

— Mbali Ntuli (@mbalimcdust) February 16, 2020
The brief exchange between the two came after DA MP Ghaleb Cachalia took to Twitter to "warn" against what he said was the inaccurate use of words such as "genocide" and "crime against humanity" in the context of apartheid.
He said he had experienced apartheid and its legacy, and that it was wrong to call those who had different views on the matter "apartheid apologists".
His views were criticised, as some questioned whether they represented those of the DA. This did not sit well with Ntuli, who said while she supported healthy debate, this issue was not up for discussion.
I enjoy a good argument and the DA should be a haven for those wishing to engage in a duel of differing thoughts but some things don't need us to disagree, like the holocaust, Rwanda, Bosnia, Apartheid was a crime against humanity. That's it. No need to contextualise further. https://t.co/jzYWSFKz04

— Mbali Ntuli (@mbalimcdust) February 16, 2020
For more than two weeks, apartheid has been trending on social media after an SABC interview with former president FW de Klerk stirred heated debate.
De Klerk reflected on his decision to unban liberation movements and call for the release of political prisoners, including Nelson Mandela.
He denied apartheid was a crime against humanity. However, on Monday, his foundation released a statement apologising for his views.