Wage talks to continue on Monday
Wage talks to continue on Monday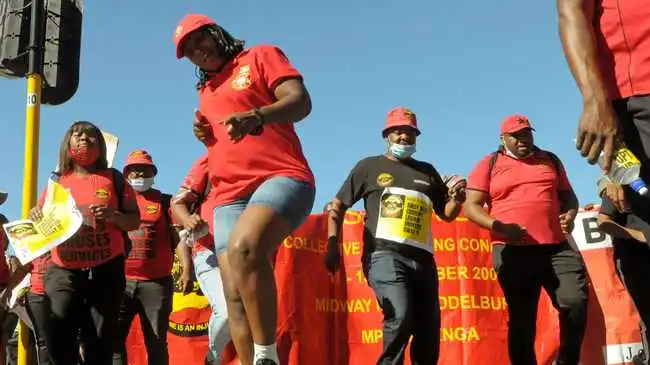 The South African Municipal Workers Union (Samwu) says it's not happy with what the City of Joburg has proposed in resolving an ongoing salary dispute.
The union says talks will continue on Monday.
Meanwhile, the multiparty government has condemned the violence caused by Samwu workers.
It's called on all staff to return to work.