VUYO DABULA (GADAFFI) RETURNS TO GENERATIONS: THE LEGACY
VUYO DABULA (GADAFFI) RETURNS TO GENERATIONS: THE LEGACY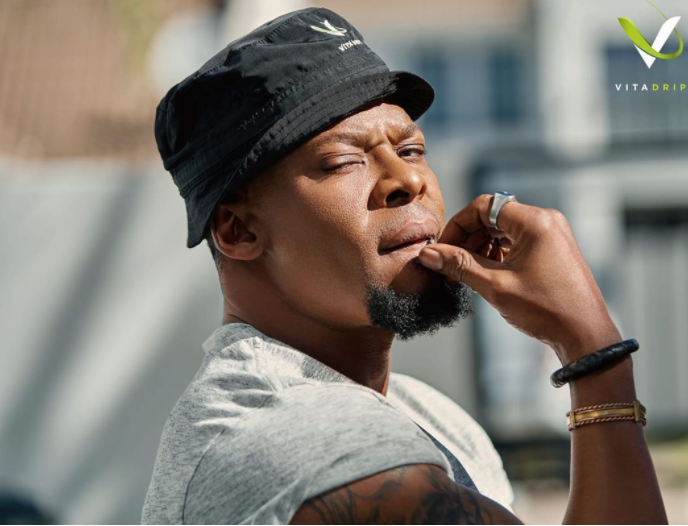 Recently watchers saw the exit of Gadaffi from Generations: The Legacy. Fans accepted that they were seeing the remainder of him following reports that grant winning entertainer Vuyo Dabula who has been exemplifying the person for a large portion of 10 years has unloaded the show for greener fields.
An Insider revealed to Daily Sun recently that the star was shooting his leave scenes from the show and furthermore affirmed that the person was not being killed off the show as makers were worried about the appraisals.
"A few group watched the show as a result of him. So his takeoff may kill a few, yet the truth will surface eventually. His last scene is booked to air on 17 March.
"He is occupied with shooting his leave scenes from the show, and watchers will say a final farewell to him in the a little while. He will not be killed off the show, however," a source disclosed to Daily Sun.
The entertainer additionally affirmed that he was not leaving the show. He said he was confounded by the phony news that has been coursing session him leaving the show and the country.
"I'm remaining. There are a ton of stories around this. It is somewhat odd, the possibility that I am leaving Generations has been gone before by other news that have been circling that I am leaving South Africa.
"The fantastical one, the stupendous one was that I planned to work with 50 penny on Black Mafia Family. It is unquestionably invigorating to peruse," he told Drum.
Watchers at long last had the chance to see his return this Thursday 8 July and many have taken to online media stages to celebrate.
Here are not many responses from Twitter
Shireen Mitchell said the show was getting exhausting without him and she is amped up for his return.
"I'm so glad he is back… @bulada is my top choice. Truly speaking Generations was getting exhausting. I simply trust he doesn't get back with Tshidi. Tshidi and Mkhulu can enjoy a reprieve now yhoo..
Welcome back, Grootman la ma Grootman! 🔥😉#GenerationsTheLegacy pic.twitter.com/MdOuqf9m4U

— #GenerationsTheLegacy (@Gen_legacy) July 9, 2021