Vusi Nova's new look melts hearts – Video
Vusi Nova's new look melts hearts – Video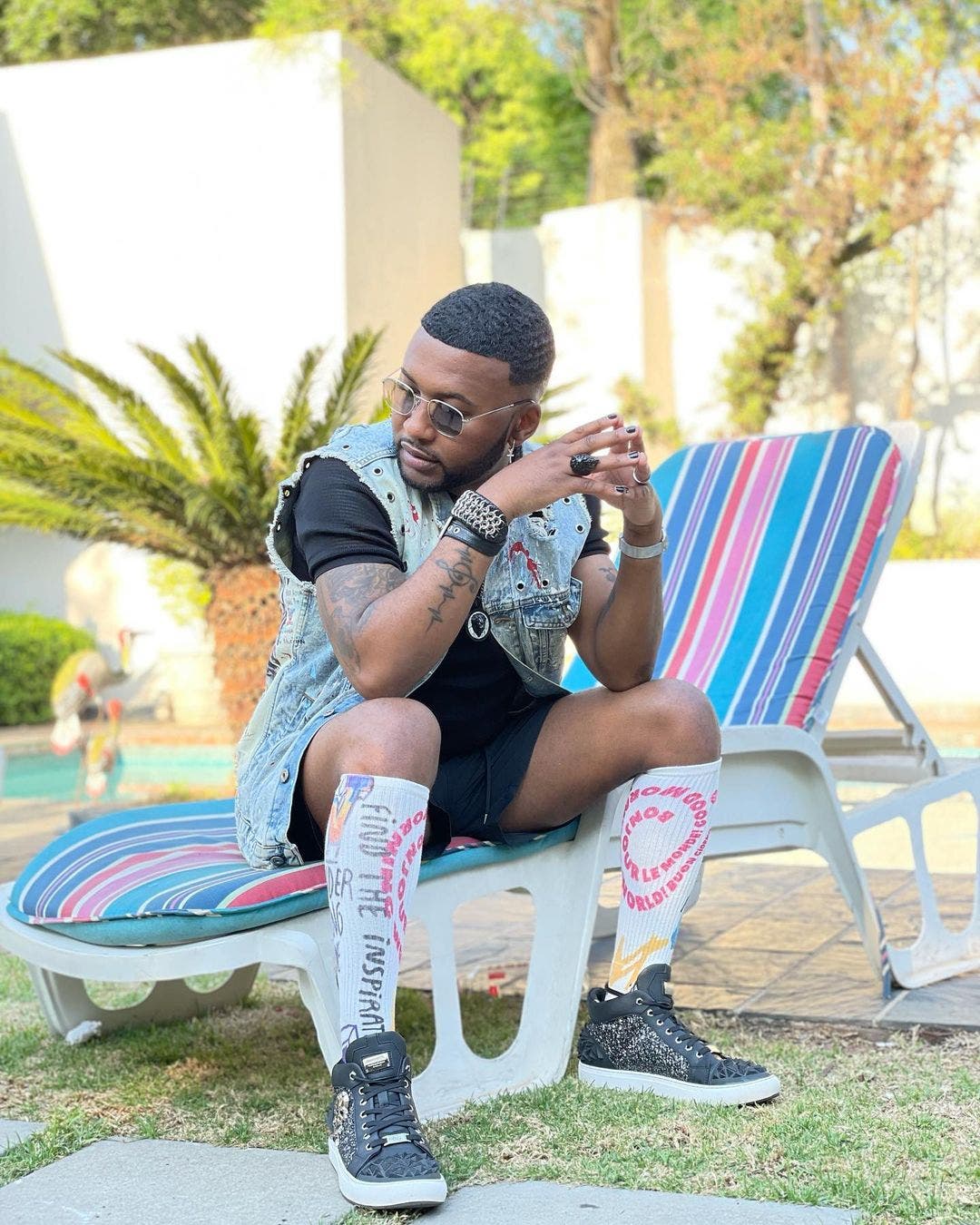 Vusi Nova leaves the association of bald men as he finally grows hair. Taking to social media, the musician left many confused with his new look, as some persons assumed he was rocking a wig.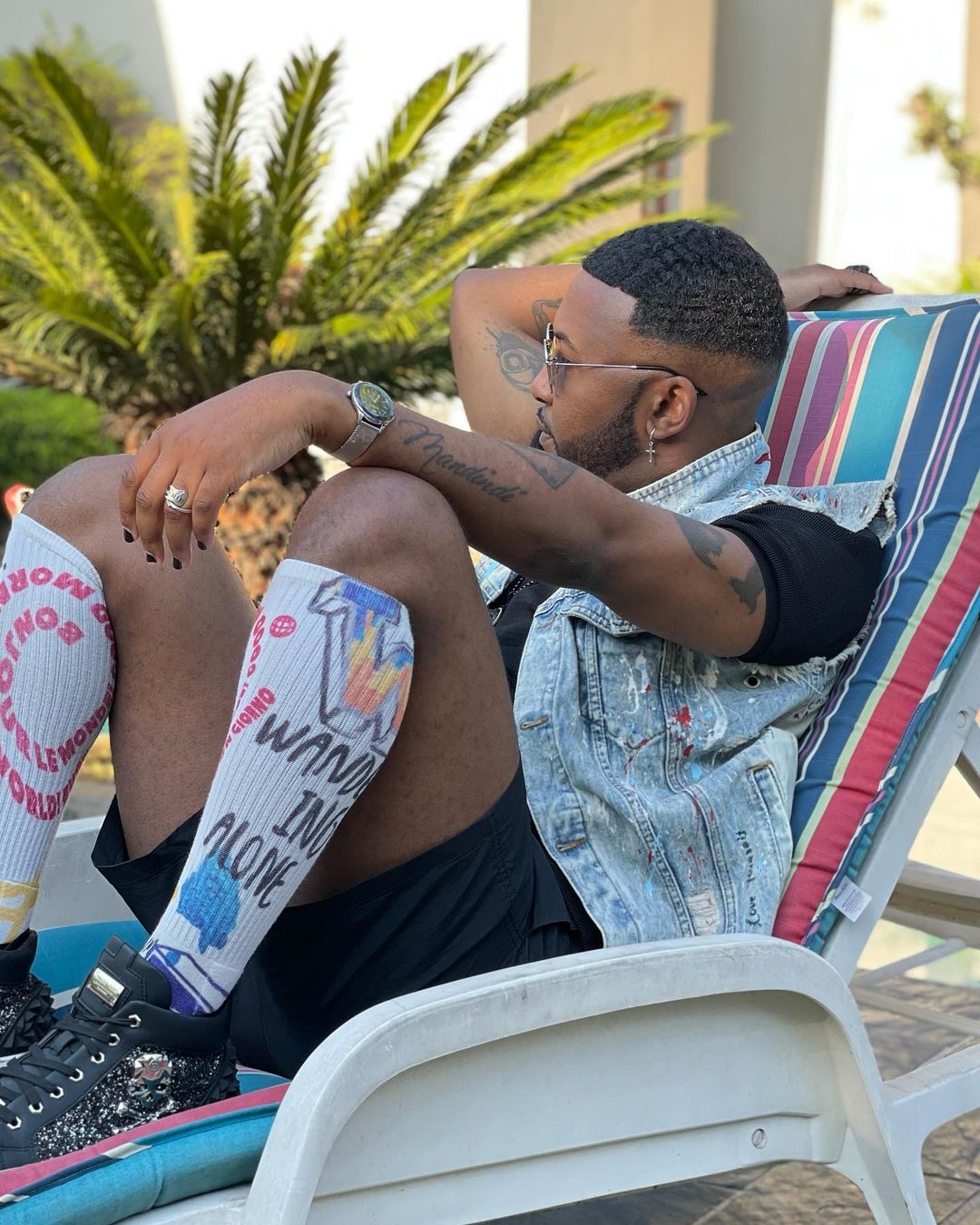 While we are yet to confirm if it's really a wig or naturally grown hair, the singer shared photos of his shaped hair and how they blend.
Some fans applauded his new look, calling him South African's Usher.
Check out video below: