Vusi Nova shows off his new recording studio
Vusi Nova shows off his new recording studio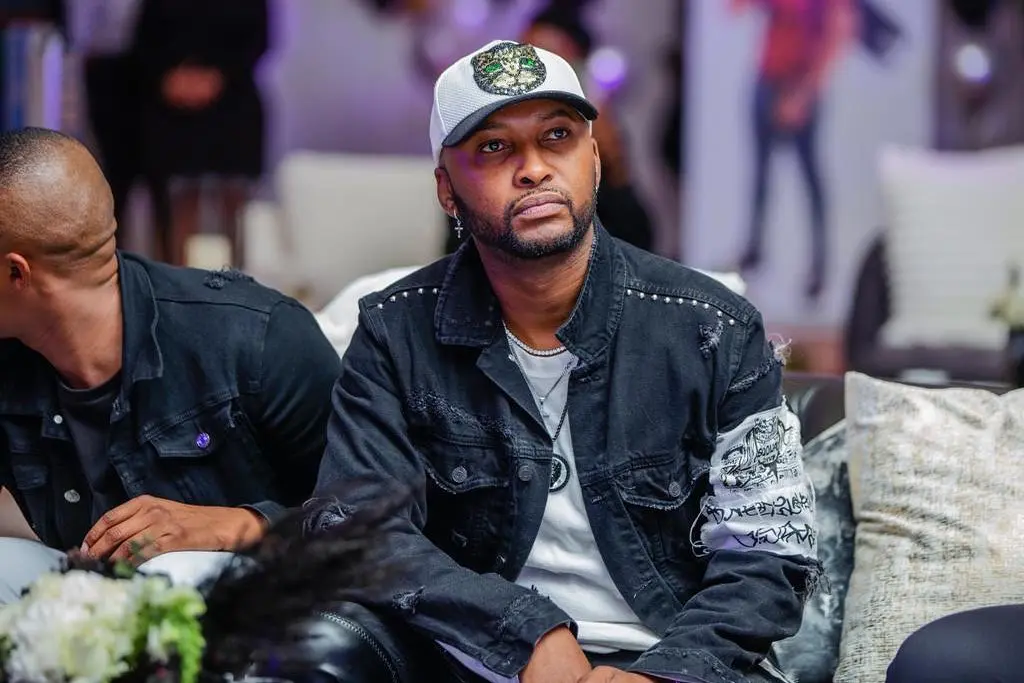 Vusi Nova announced the completion of his own new studio.
It's the dream of most musicians to have a personal studio that will enhance their creativity and production of music.
Taking to Instagram, the singer gave followers a tour inside the new sparkling recording studio.
He also teased some new songs while in the studio and it's raised fans' anticipation high, as they urge him to release the records.
"New studio, new music, good company," he wrote.
"The hits keep on coming especially now that I have my own recording studio. Finished off my brand new studio with this black suede couch," he added.
Just like Vusi, Cassper Nyovest also announced the completion of his own recording studio last year.
Check out Vusi's studio below: