Vocalist Zanda Zakuza takes Nomcebo Zikode's place on Master KG's international tour – Mzansi react
Vocalist Zanda Zakuza takes Nomcebo Zikode's place on Master KG's international tour – Mzansi react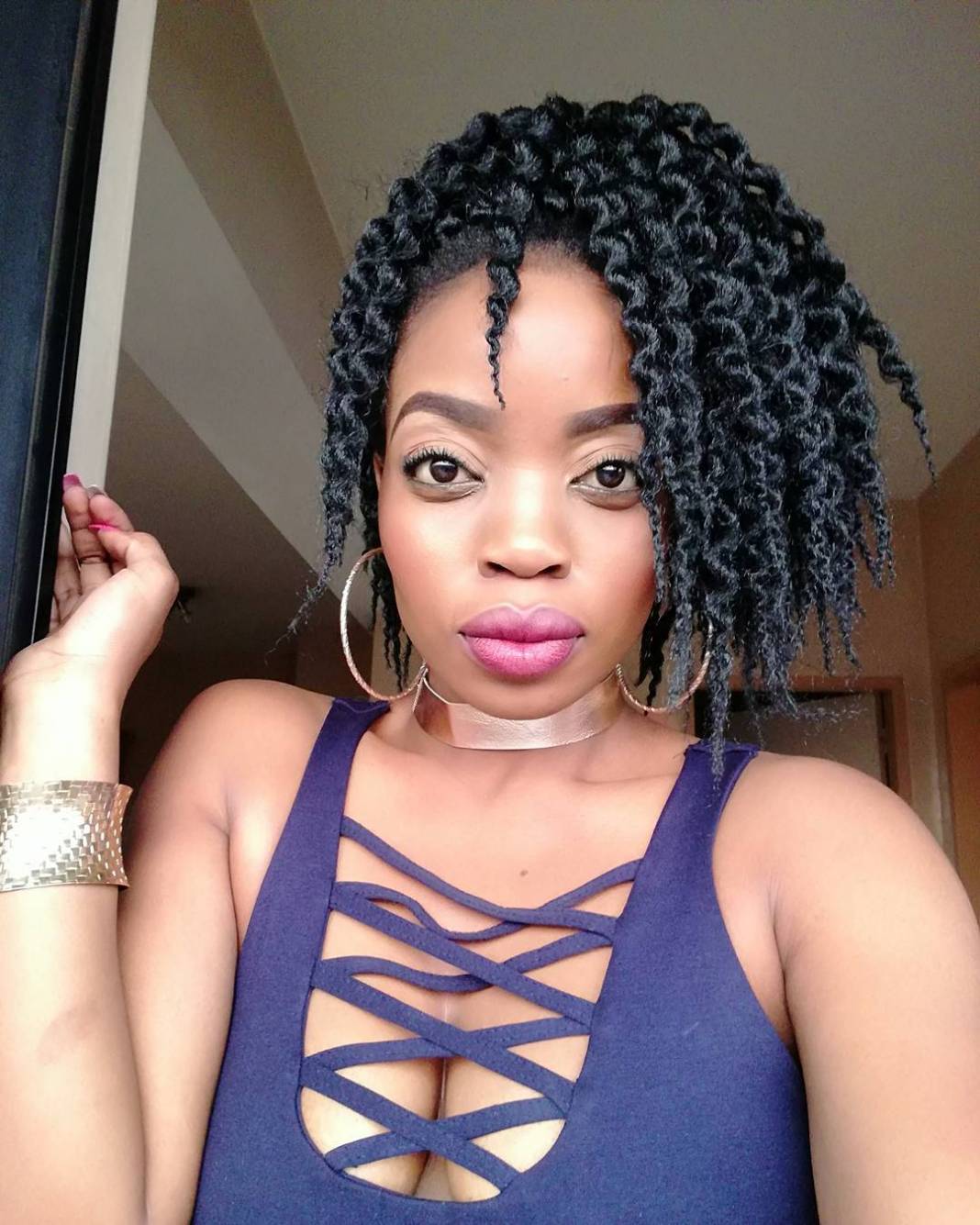 Vocalist Zanda Zakuza has received backlash from Nomcebo Zikode's fans.
This comes after she announced her upcoming international performances alongside Master KG.
According to the post, Zanda will be performing live at Master KG's Jerusalema concerts overseas.
The concerts are set to take place in Manchester, UK and Dublin, Ireland on 27 and 29 August.
Zanda then captioned the post: "Who's killing them in the UK? Super excited to be performing at these venues alongside Master KG. I heard that you guys party like rock stars. I can't wait, washa."
But Nomcebo's fan's weren't impressed, accusing her of stealing Nomcebo's shine.
Sanele Zikode omnyama kaMangethe Zwane wrote: "Nomcebo Zikode's spotlight, you will never be her."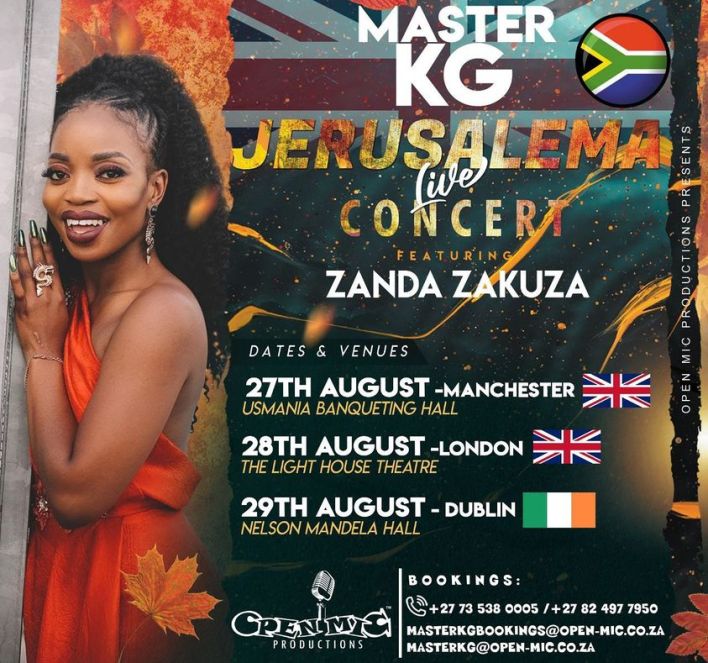 While Kwaedi Masemola commented: "That boy, Master KG, is still so gullible. But one day he will grow up and hopefully see that what he is doing to Nomcebo right now is so wrong. He mustn't let his music label, Open Mic, pit him against the one female who has played a pivotal role in his sudden rise to international stardom. And by the way, Zanda is still phenomenal."
Chanelle Chili wrote: "No matter what you do, you will never be Nomcebo. You're not even close to her level."
Zanda tried to reason with them. She wrote: "Take your anger on another post and say whatever you feel there. Let's learn to love one another. I'm now tired of explaining and I know you won't understand."
The battle between Nomcebo and her record label, Open Mic Productions has been going on since last month.
In an open letter she wrote: "My voice and lyrics have transcended globally, but I still await what is due to me. I have not been paid a cent by the label for #Jerusalema despite the song's global success. I have been ridiculed, with the effort to marginalise my contributions."
But the label hit back and blamed her for not signing the contract.
Daily Sun reached out to Nomcebo about Zanda's post and she said: "I'd really love to say something about this but unfortunately the matter is now with my lawyers. It hasn't been resolved."