Visual artist Buhlebezwe Siwani on cloud nine
Visual artist Buhlebezwe Siwani on cloud nine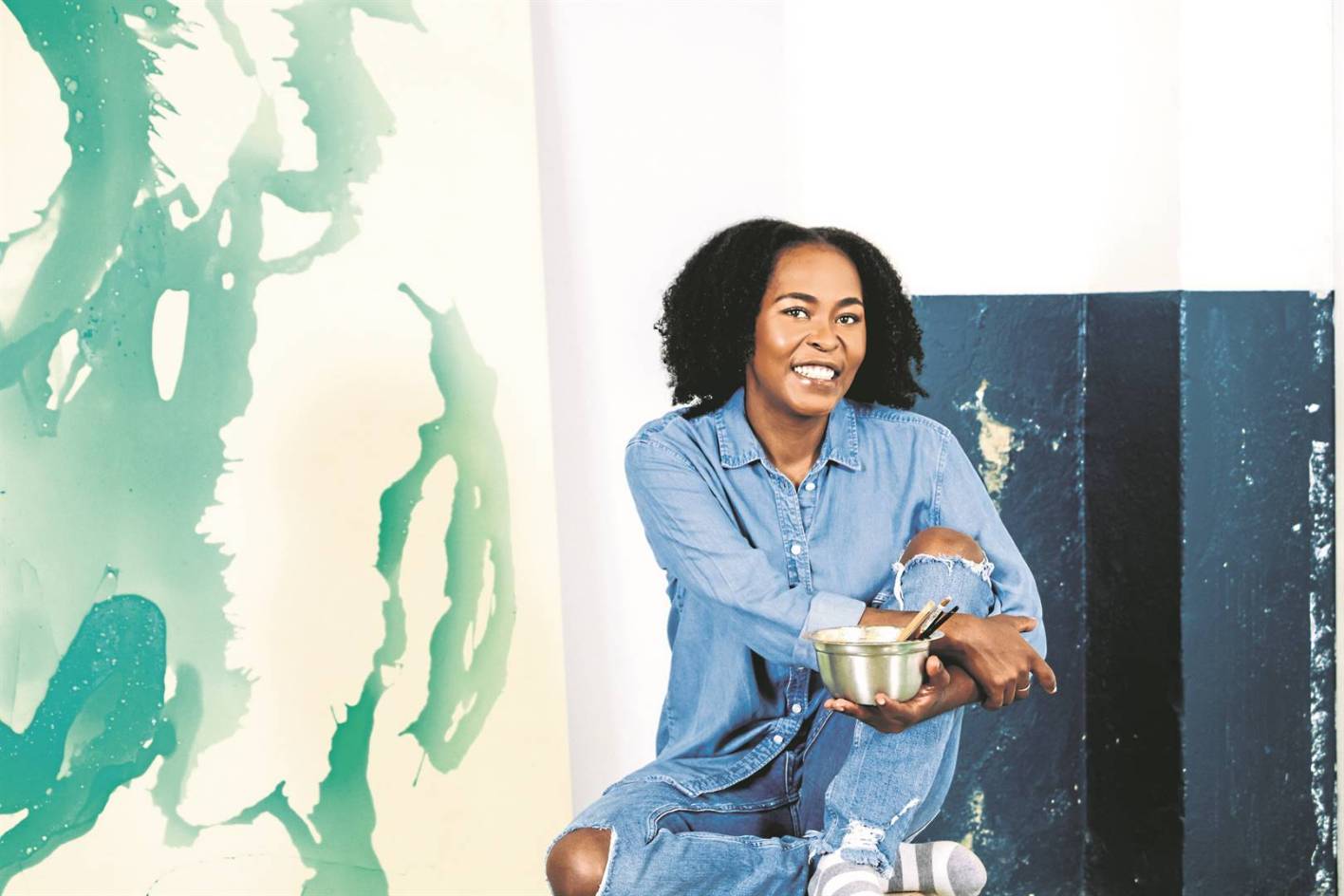 Visual artist Buhlebezwe "Buhle" Siwani is on cloud nine after winning the Standard Bank Young Artist Award.
The 34-year-old from Mofolo in Soweto is one of the six creatives who received the award.
She was awarded alongside Kristi-Leigh Gresse (dance), Vuma Levin (jazz), Cara Stacey (music), Gavin Krastin (performance art) and Thando Doni (theatre).
They will each receive a cash incentive and commission to premiere a new exhibit at the 2022 National Arts Festival.
Buhle excitedly told SunBuzz: "It's a great feeling. I tend to think that it's like a residency – to be able to be given time, space, support and money to create a body of work that you would generally not be able to because you don't have the resources.
"It's an amazing opportunity and I feel honoured to be part of the awardees," she said.
Speaking about her artistry, Buhle said she looked into various issues.
"I'm a visual storyteller who works with complexities around black female bodies, the idea of spirituality and history as well as culture, sex, race and gender. Those are the type of things I like to interrogate," she said.
Buhle said she was still thinking about the project to present at the National Arts Festival, which will be held next year.
"I have a lot of ideas, which I think is the problem. I'm also digging into old ideas I've had in the past. So, I'm trying to figure out how to thread all these ideas together so they make sense. I am trying to pick the ones I think are most pertinent right now, and speak to who and where we are," said Buhle.
She is currently in Switzerland for an arts festival.
"I'm doing research and taking some time to prepare before I go to the Art Basel fair in Switzerland. It will take place between 24 and 26 September," she said.