Viral video of Uncle Waffles has Mzansi disturbed – 'She needs protection'
Viral video of Uncle Waffles has Mzansi disturbed – 'She needs protection'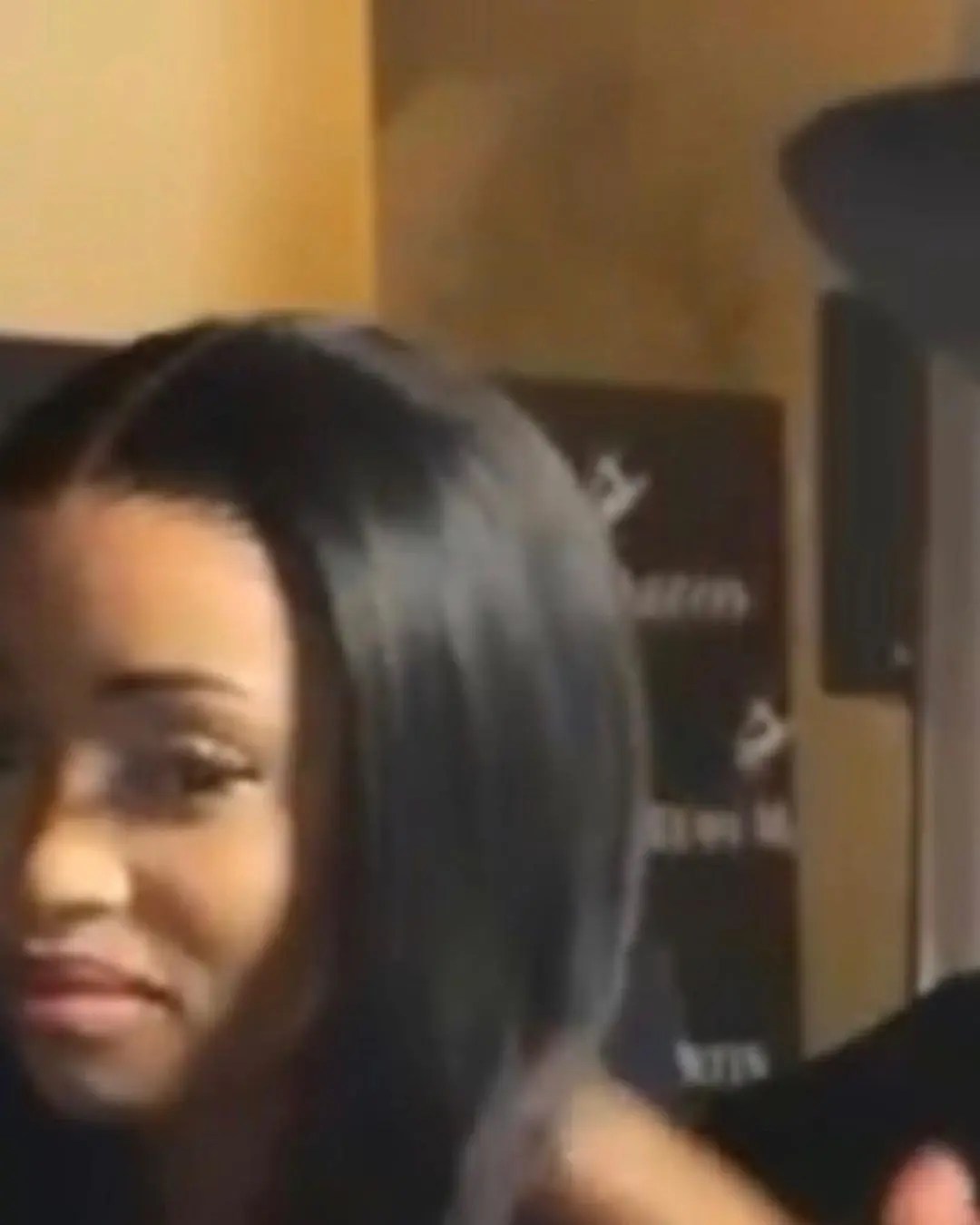 Video of Uncle Waffles at Riky Rick's event which held on Tuesday night has South Africans talking.
The DJ joined other musicians in gracing Dinner with Riky Rick; and they all captured moments in photos and videos.
A video of Waffles being choked by other celebs with one of the male celeb grabbing her waist has people screaming that she needs to be protected against vultures in the entertainment industry.
We've (Women) all made that face that Uncle Waffles is making when we were in an uncomfortable situation.🚩🚩 https://t.co/CLWWzdayQ1

— are you jaas Nandi? (@nandi_pia) November 3, 2021
"Really hope Uncle Waffles has a team committed to protecting her. And I'm not just talking about that waist grip… but the manner in which the industry is clawing into her because she's blowing up the way she is. Hope someone, if not her, can discern the real from the fake," a tweep reacted to the video.
Uncle Waffles must be protected at all cost. I see a new predator everyday

— Libra🦋 (@Faith_Musetha) November 3, 2021
i hope Uncle Waffles is okay

— a bot (@drac0srevenge) November 3, 2021