Viral taxi rank hustler and Cassper's friend Yolanda Ton Mzwandile goes back to the street
Viral taxi rank hustler and Cassper's friend Yolanda Ton Mzwandile goes back to the street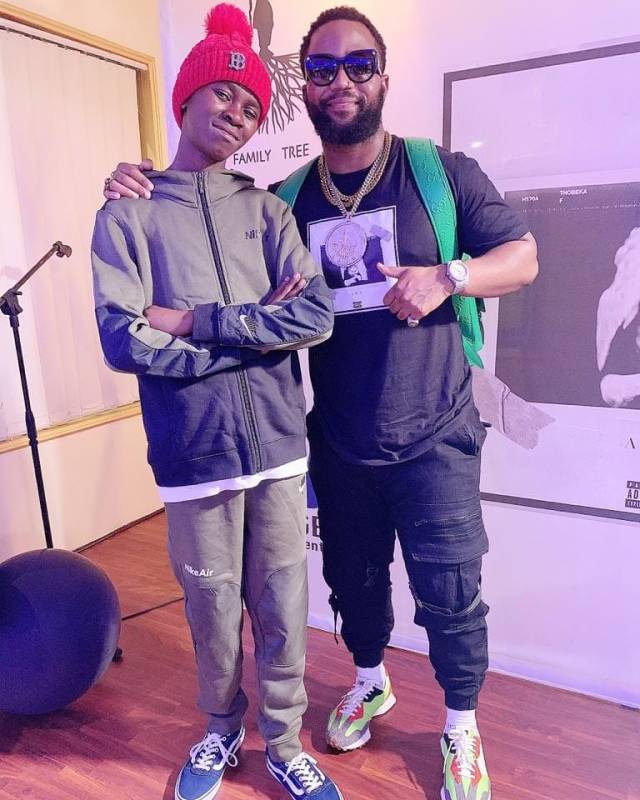 The taxi rank hustler caught Cassper Nyovest's eye when he went viral after being caught on camera giving a motivational speech to a taxi passenger. The message from the youngin' touched Cassper so much that he used it in one of the skits on his album Any Minute Now, which dropped last year.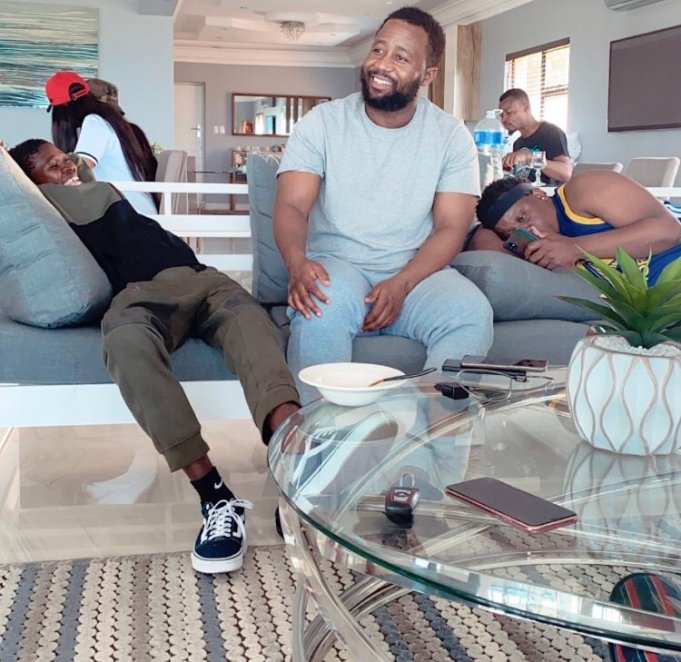 The rapper asked Tweeps to help locate the young man so he could pay him for using his voice and message.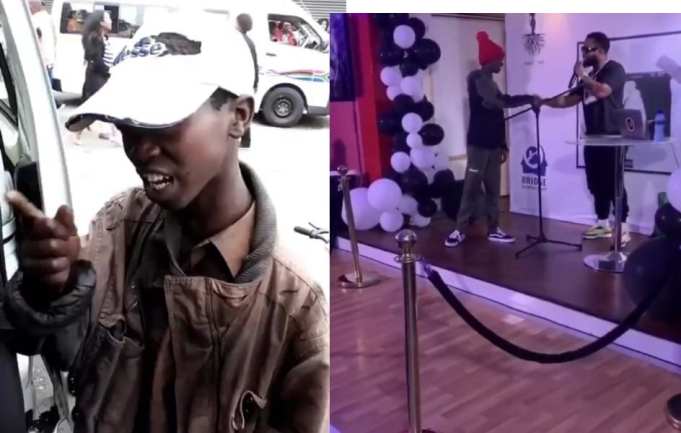 "Please help me find him? I used his voice as a skit on the album and I would like to pay him for it cause it really moved me and inspired me," he said.
After all his efforts the young man has decided to go back to the street, apparently, he had ben clean from all drugs and was in rehab. Capper too to social media to inform Mzansi about this new development.
Cassper wrote, "Saddens me to have to post that after such a massive effort by myself, my team & the incredible Yolanda 'Toni', Mzwandile has decided to go back to the streets. He'd been clean of all substances for just over 2 months & making good progress at a rehab center we had found for him.
Truly wish I could do something else to help, but Yolanda, my team and I have tried all we could. Mzwandile is 21yrs old, we can't fight or force him to do anything. Thank you to Yolanda for her sacrifice & continued efford to change Mzwandile's life, thanks to everyone who responded when I asked for help to reach out the 1st time, we all did what we could but everyone travels their own journey and will change at their own willpower.
I wish the incredible spark that Mzwandile is a great future and hope to someday see him off the streets and happy. Meeting him was very dear to me and a life changing experience as the kid lights up rooms with his energy & i know he inspired me so much. Hopefully ntwanaka o tla fola ka nako ya gage.