Videos: Inside Connie Ferguson's Birthday celebration
Videos: Inside Connie Ferguson's Birthday celebration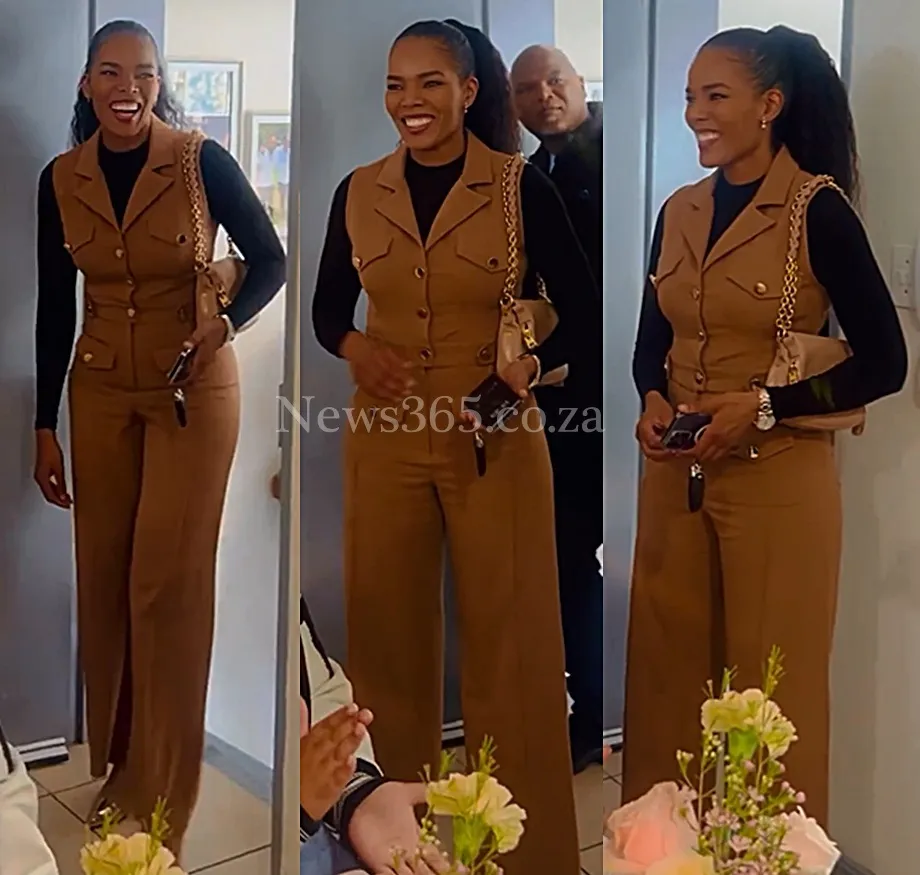 Yesterday, 10 June legendary actress and businesswoman, Connie Ferguson turned 53 years old and as she should, she celebrated her special day in style with close friends and family.
Her followers have gushed over her youthful looks with congratulatory messages. When it comes to her health, she is an open book. Connie Ferguson has kept her youthful looks through healthy diets and exercises.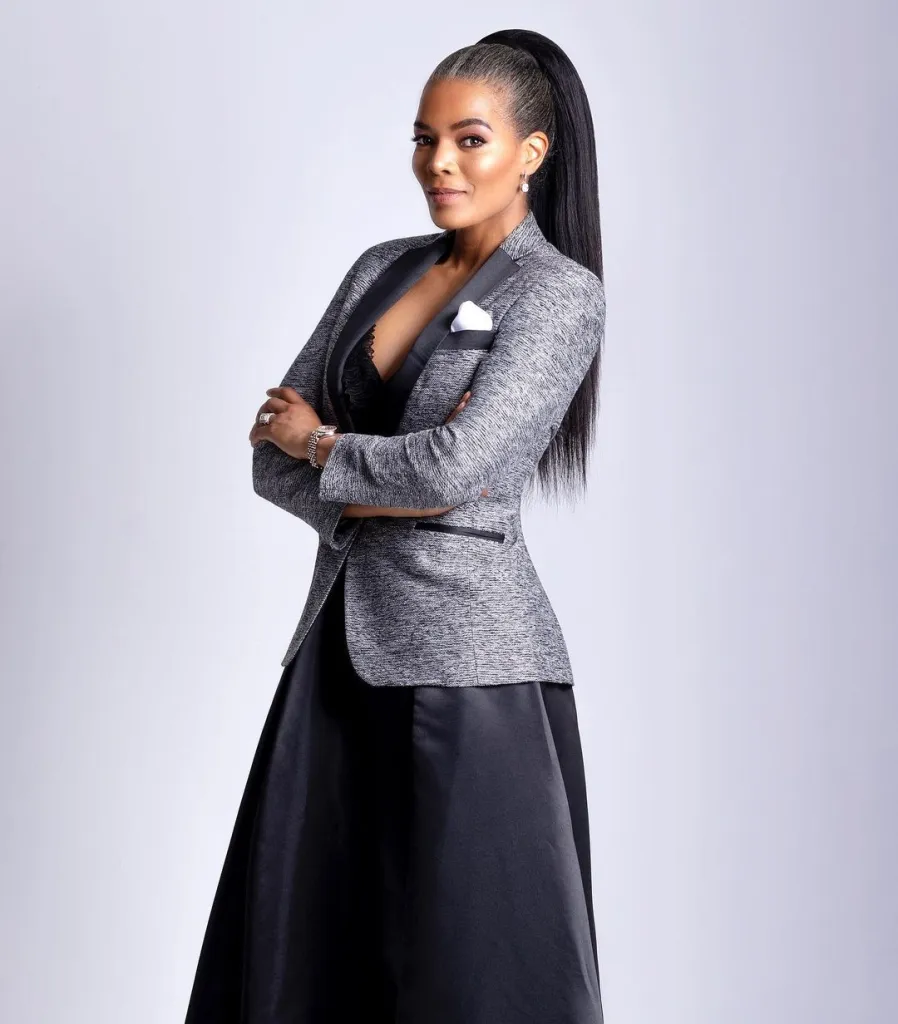 However, the rumour mill has it that she went through the knife for her picture-perfect looks. Reports have it that she had a rhinoplasty on her nose. It's a regular nose It'sery that changes one's nose appearance.
After all, we can't base her ageless looks on a particular procedure alone.
And here is a look at how the celebrations went down: