Video: Uyajola 9/9 back, Jub Jub spotted in Matatiele
Video: Uyajola 9/9 back, Jub Jub spotted in Matatiele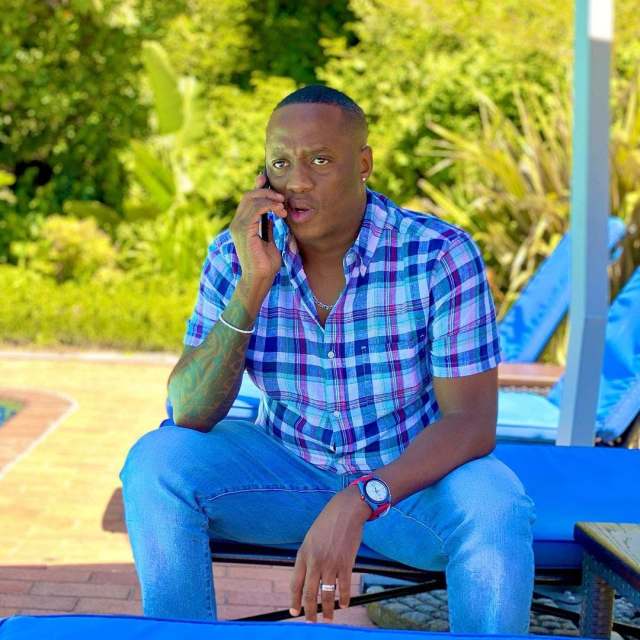 Uyajola 9/9 fans should be delighted to find out that their favourite show is returning to their screens soon. A tweep spotted Jub Jub out in Matatiele chasing a woman on a Horse with his crew. The official date of the new season has not been revealed yet.
Jub Jub was in Matatiele Watch till the end😂😂😂 pic.twitter.com/nEO2HMO8T5

— 𝙻𝚒𝚏𝚎 𝙰𝚏𝚝𝚎𝚛 𝟷𝟾 ✪ (@Life_After_18) April 25, 2021
The 'I am a changed man' are the sentiments that have been highly echoed by Jub Jub since regaining his fame. From being the countries most hated to being the man many stay up on Sunday nights to watch on their televisions, Jub Jub is indeed a changed man.
It is without a doubt that his life has been under scrutiny since he rose to fame really. After being imprisoned, all that faded till he came back with a bang and it is all thanks to his highly successful drama reality series, Uyajola 9/9.
He closed off the year 2020 with an almost-candid interview with former rapper Slikour where he divulged a few aspects about his life. 'Almost' we say because he expeditiously stopped Slikour from talking about his family – he could not even finish asking the question he wanted to ask about his son Christian. Molemo has made it very clear that his private life is not to public consumption.