VIDEO: Uncle Waffles on how she started DJing
VIDEO: Uncle Waffles on how she started DJing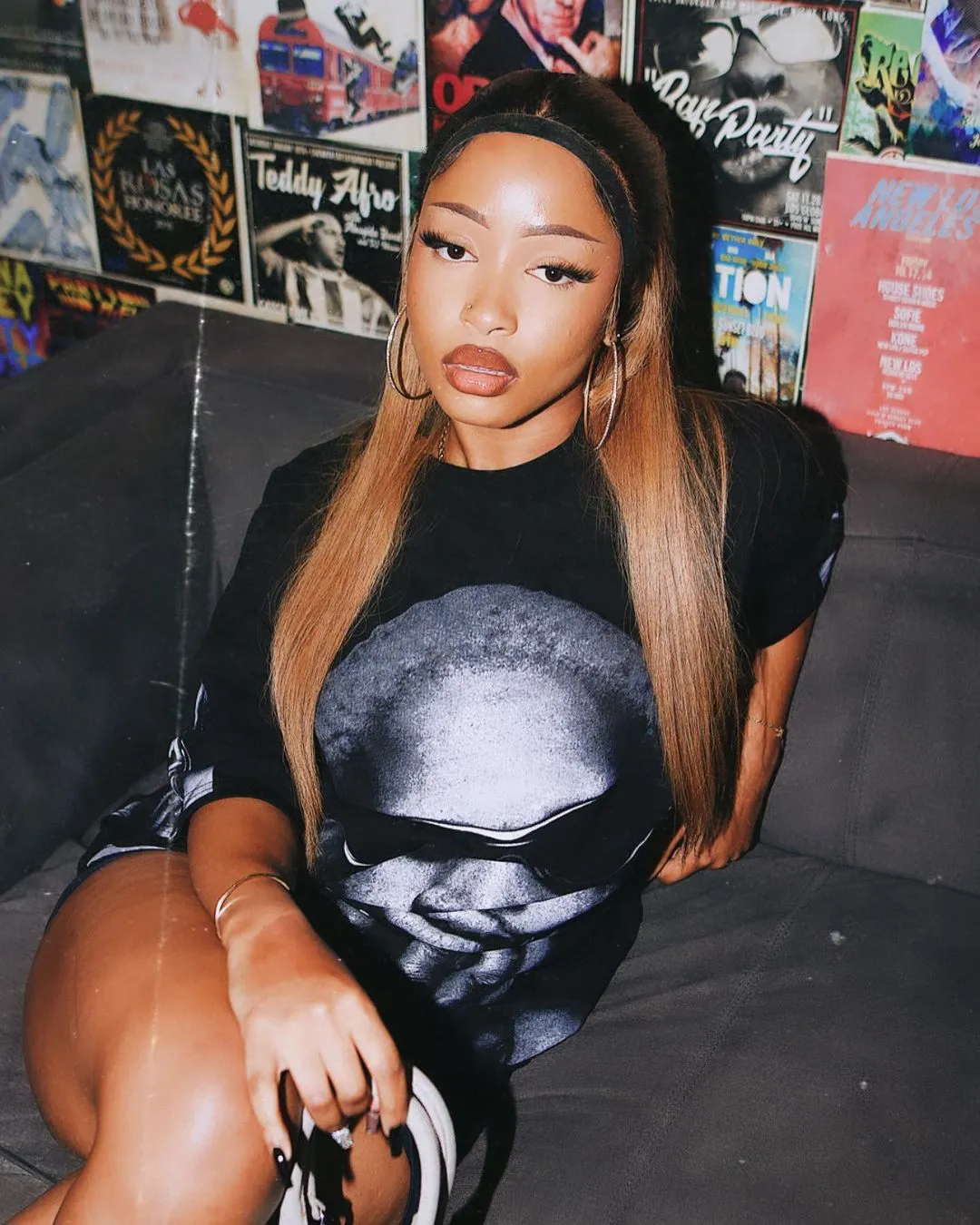 Mzansi star Uncle Waffles, real name, Lungelihle Zwane is basking in the success of a career she never thought she would pursue.
Since gaining stardom after a video of her dancing to Young Stunna's Adiwele went viral in 2021, the question on many people's lips has been how the Amapiano star found her way into the music industry.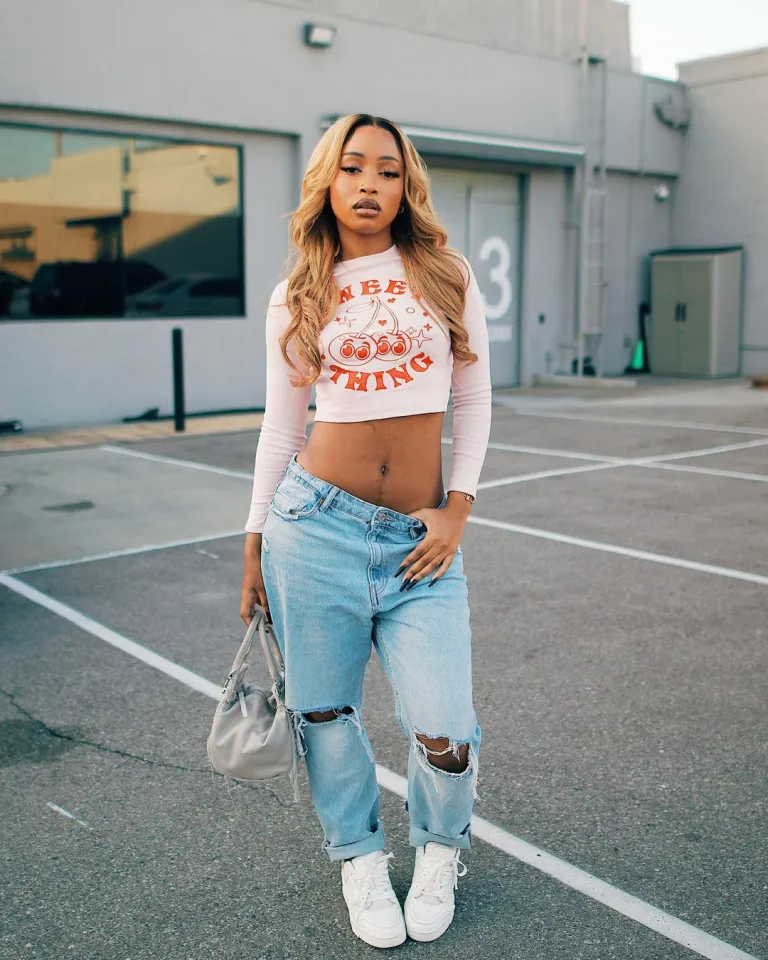 "I started DJing two years ago during the pandemic; it was an eye-opening time for everyone so I took the time to learn, initially just learning to DJ because I had time on my hands. I started learning, then the love came."
A week, or two. I mean, l you need is LOVE for this thing 😀 pic.twitter.com/PiQB0iigYP

— YaseBlock B 🇸🇿 (@ThisIsColbert) December 1, 2022
2022 could easily be dubbed "the year of Uncle Waffles" with the many strides she's been taking in and beyond the borders of Mzansi.
While the Tanzania hitmaker is now completing her US tour, she announced she bagged a major collaboration with KFC South Africa which introduces a new meal — a crispy KFC fillet dunked in maple chipotle sauce served between two warm waffles.
ad
The Uncle Waffles meal will be exclusively launched from December 8 to 18 at Kentucky Town, Durban.