Video: Uncle Waffles finally meets her lookalike, Seemah
Video: Uncle Waffles finally meets her lookalike, Seemah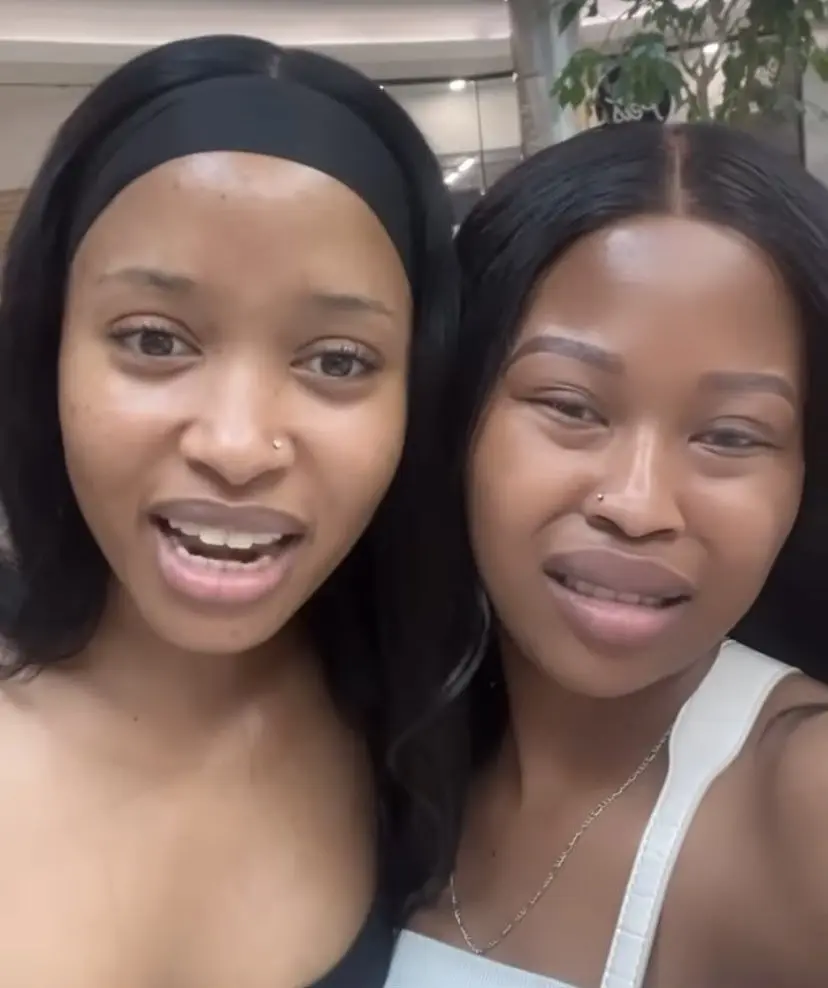 Fats-rising South African female DJ, Uncle Waffles is all over social media after she meets her lookalike.
The 22-year-old DJ spent time with a friend, Seemah.
During their recent hangout, Seemah posted a video on TikTok of the two of them.
The video has left many wondering if the two are twins.
Here is the video posted on Seemah TikTok account:
First time hearing Uncle Waffles's voice 😭she was starting to give me Mr Bean vibes. pic.twitter.com/h0J1H76kzW

— JabulaniMacdonald⚡ (@Jabu_Macdonald) October 4, 2022