Video: TNS shares cute video of his family as he celebrates his son's 1th birthday
Video: TNS shares cute video of his family as he celebrates his son's 1th birthday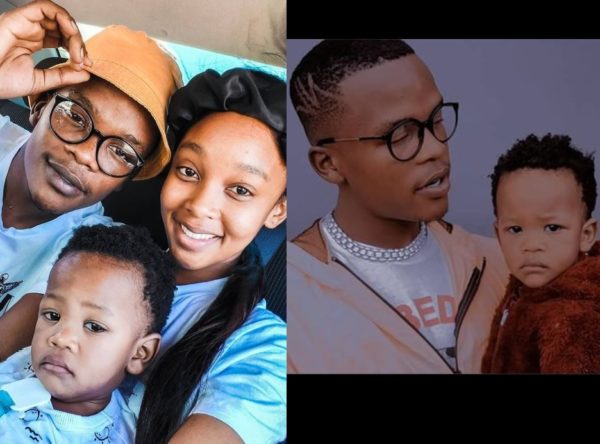 TNS decides to show off his pretty wife and son, Phupho on social media. Taking to social media, the music producer revealed a video of his wife with his son wrapped in her hand.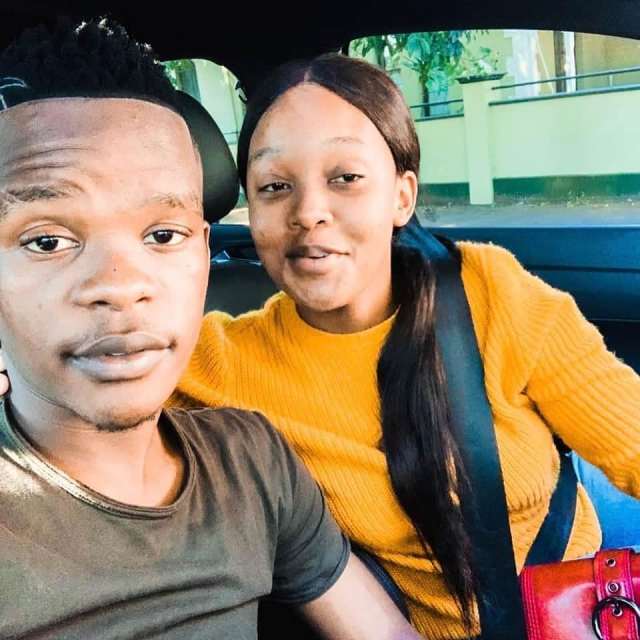 TNS made it known that the video was taken on his son's first birthday.
"Phupho's🤴 1 Year Birthday with his Mom," he captioned post.
The lovers are very private about their personal life. The music artist hardly put his family in the spotlight, and his wife also put her Instagram account on private. However, the star used his son's name as his debut album title, and also used his face on the cover.
This shows how much he values his family, despite not putting them out to the public. Upon sharing the video of his son and wife, followers couldn't help but gush over her beauty.