Video: Stogie T gets heartwarming present from wife and children as he turns 40
Video: Stogie T gets heartwarming present from wife and children as he turns 40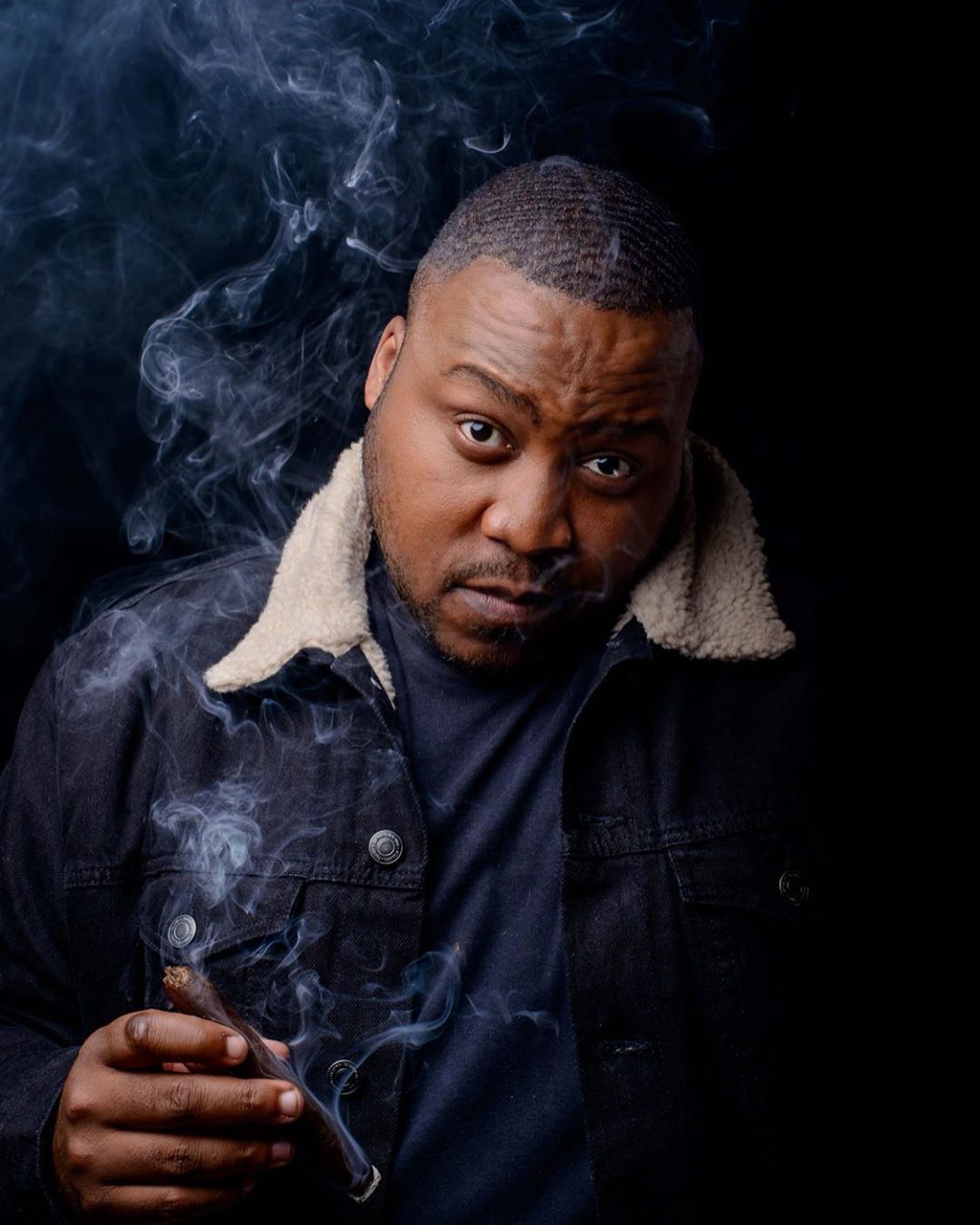 South African rap star and Lyricist, Stogie T gets a beautiful tribute from his wife and children as he turns 40-year-old today, 16th of August, 2021.
Taking to Instagram, the rapper's wife, Babongile Bophela Molekane shared a compiled video of the children recreating some of the rapper's looks and poses.
"The happiest of birthdays to our heart @stogie_t," she captioned video.
Friends and fans gushed over the video and joined in celebrating the star.