Video: Sonia Booth fears for her life as husband, Matthew stalks her
Video: Sonia Booth fears for her life as husband, Matthew stalks her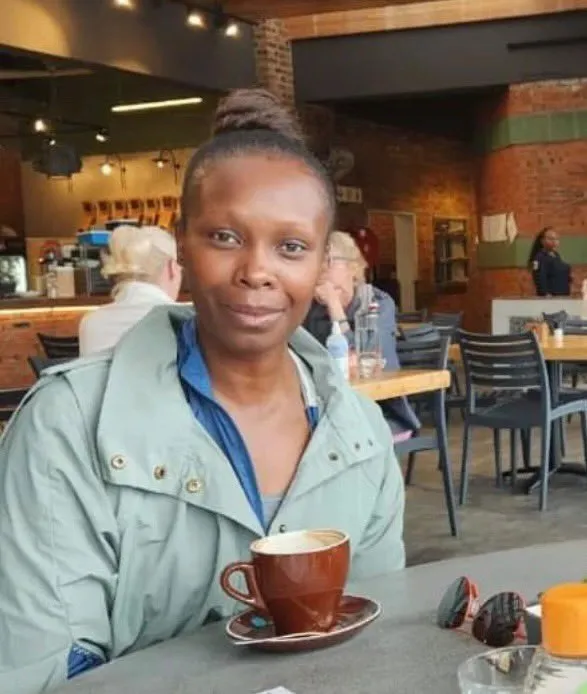 Sonia Booth has claimed that her husband Matthew Booth, is following her after exposing him for infidelity.
The couple has been the talk of the town this week following Matthew's cheating scandal that surfaced on social media. It seems their fight is not coming to an end soon.
Taking to Instagram, Sonia has claimed Matthew followed her to the gym and allegedly searched her car. She posted a video where she is heard calling out her husband for allegedly using a spare key to unlock her car and search it car without her consent.
"I hope you found what you were looking for in my car. Using the spare key that you found or whatever you were planting in my car, I hope you found it. F***ing coward," she says.
Sonia who was in the parking lot when she was documenting her ordeal said her instincts told her to leave early and made the shocking discovery. "So by sheer luck, by sheer luck, I just happened to step out of the gym and I saw him coming out of my car and things were moved from my car.
"My bags were searched, so I hope he found what he was looking for. Unfortunately for him, I stepped out of the gym at the right time. A part of me wanted to continue training but instinct just said to me, 'leave'. And I caught him just outside my car," she said.
She said she wanted to use the live video as evidence that she was being followed.
"So if anything happens to me, my private investigator has got my mom's details. And let this live video recording be evidence that I'm being followed and that my husband is going through my car because he used my spare key from the house. He used a tracking app to search for and he found me. And now he pretends like he's coming to gym at six o'clock. That's your legend, Matthew Booth, the family man. F***ing disgrace."
Matthew Booth is following his wife Sonia around🥺🙄#FooledByLove || Only Fans || Gigaba || #BlackFridayBrandOff || Zanele Sifuba || #SoniaBooth || #cheesecake pic.twitter.com/iCqfmj428r

— Dj Stsoko (@LebogangStsoko7) November 10, 2022
The incident comes hot on the heels of Matthew's statement where he was reacted to Sonia's cheating allegations. Matthew described the allegations as "unfounded" and said he will lawyer up against his wife.
"It is with utmost sadness and disappointment that my wife Sonia Booth resorted to airing these unfounded allegations on all public platforms with an intention to tarnish my name without discussing them with me, and without considering the damage that these allegations will cause especially to out minor children who are in the middle of their final exams and to the Mthombeni-Moller family" reads the statement.
In response to his statement, Sonia wrote "Your legal fees + my legal fees paid by You and I. The lawyers win BIG TIME, the elephants AND the grass lose major-ly.
"Finish off what's left of the boys' educational funds, in the middle of their exams …Talk about using actual cash to start the fire instead of newspapers or Sales House//Ellerines/Ok Bazaar catagues."
Check: