Video: Sonia Booth claims her husband, Matthew is following her
Video: Sonia Booth claims her husband, Matthew is following her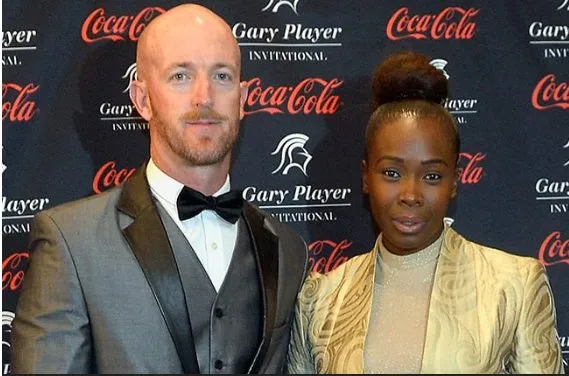 Sonia Booth has taken to her social media to claim that her husband Matthew Booth is following her after exposing him for infidelity. The two have been trending all over social media following Sonia's accusation.
Well, it seems things are getting more complicated than we thought as she shared a video stating that her husband followed her to the gym and allegedly searched her car.
She posted a video where she is heard calling out her husband for allegedly using a spare key to unlock her car and search it car without her consent.
"I hope you found what you were looking for in my car. Using the spare key that you found or whatever you were planting in my car, I hope you found it. F***ing coward," she says.
"So by sheer luck, by sheer luck, I just happened to step out of the gym and I saw him coming out of my car and things were moved from my car. My bags were searched, so I hope he found what he was looking for. Unfortunately for him, I stepped out of the gym at the right time. A part of me wanted to continue training but instinct just said to me, 'leave'. And I caught him just outside my car," she said.
Sonia said she wanted to use the live video as evidence that she was being followed.
"So if anything happens to me, my private investigator has got my mom's details. And let this live video recording be evidence that I'm being followed and that my husband is going through my car because he used my spare key from the house. He used a tracking app to search for and he found me. And now he pretends like he's coming to the gym at six o'clock. That's your legend, Matthew Booth, the family man. F***ing disgrace."