Video: Somizi spoils Shauwn Mkhize (MaMkhize) with an early Valentine's gift
Video: Somizi spoils Shauwn Mkhize (MaMkhize) with an early Valentine's gift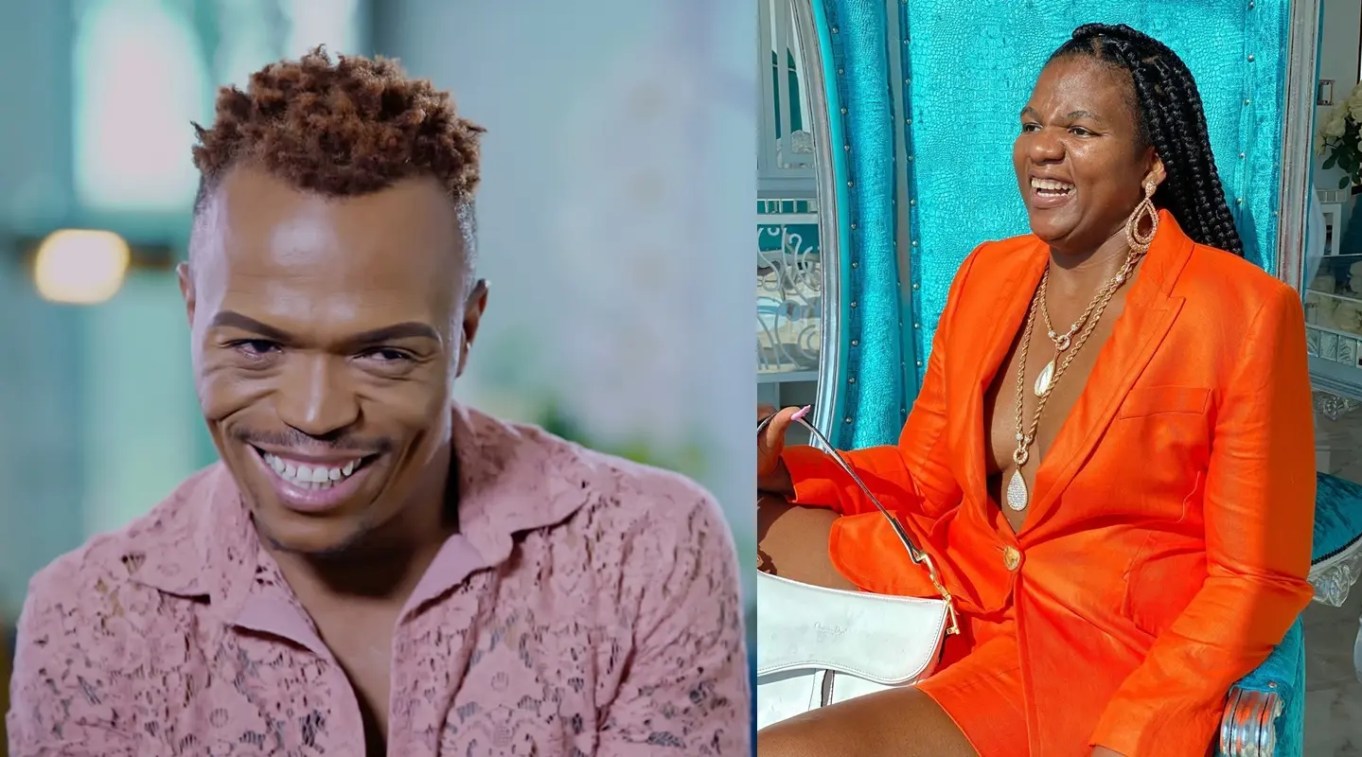 Media personality Somizi went to LaLucia in the lush, warm, and green KwaZulu Natal Province. He gave her a massive bunch of flowers and a jar of biscuits shaped like hearts. Their moment was captured on video, and both friends are very fond of one another.
Before recent times, the two were famous in their respective fields. Somizi was famous in entertainment, and Shauwn Mkhize was prominent in business. They were rarely seen together, as social media wasn't that big back then. In the 2010s, Somizi and Shauwn started tagging and mentioning one another.
Last year on the 23rd of December 2021, Somizi's birthday celebration took place in his friend's mansion. Guests were people in the entertainment industry and more.
Somizi read the card he brought along with the flowers. It read, "To my dear friend Shauwn. Since you are Valentineless, dololo, I'll be your Valentine's."
Watch the video: