Video: Somizi obsessed with Zonke Dikana
Somizi obsessed with Zonke Dikana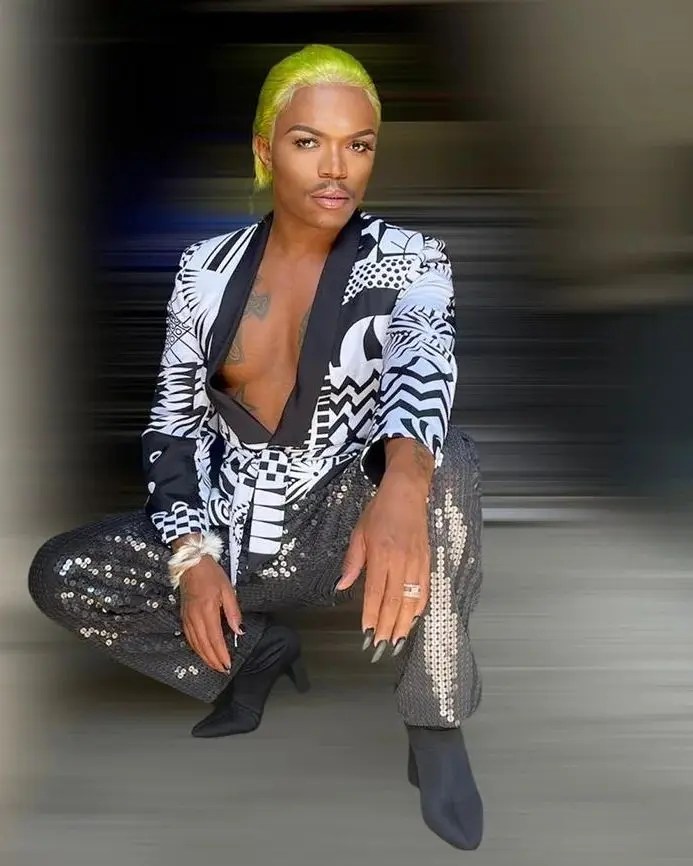 South African media personality, Somizi has taken to his social media to reveal he is excited to meet Zonke Dikana after two years.
The star shared a video of himself dancing with her and he found it so beautiful.
The media personality said he is obsessed with the Zonke and he has watched her perform a thousand times and each time feels like the first.
Somizi said he knows all her songs word for word and he is grateful to be on the stage with her yesterday at a gig.
He said it's been two years of not seeing her on stage and he is excited.
Somizi said: "Guys andifunungatsho I AM OBSESSED WITH THIS WOMAN…..I've watched her perform a thousand times and each time feels like the first…..I know all. her songs word for word…..last night I was MC and this is what happened ….its been 2 years of not seeing her on stage….what a delight…@zonkemusic"
See the post below: