VIDEO: Somizi and Moshe Ndiki jump on a moving truck in Alex
VIDEO: Somizi and Moshe Ndiki jump on a moving truck in Alex
South African media personality, businessman, and actor, Somizi Mhlongo loves having fun, and every chance he gets, he makes sure everyone around him enjoys it. Not only those around him but he also shares such fun moments with his fans and followers on social media who absolutely love it.
He recently together with his friend, Moshe Ndiki went to Alexandra to have the food they grew up eating, which shows how humble these two are. While doing that, they saw a passing white truck, jumped on it, and started dancing as it was moving.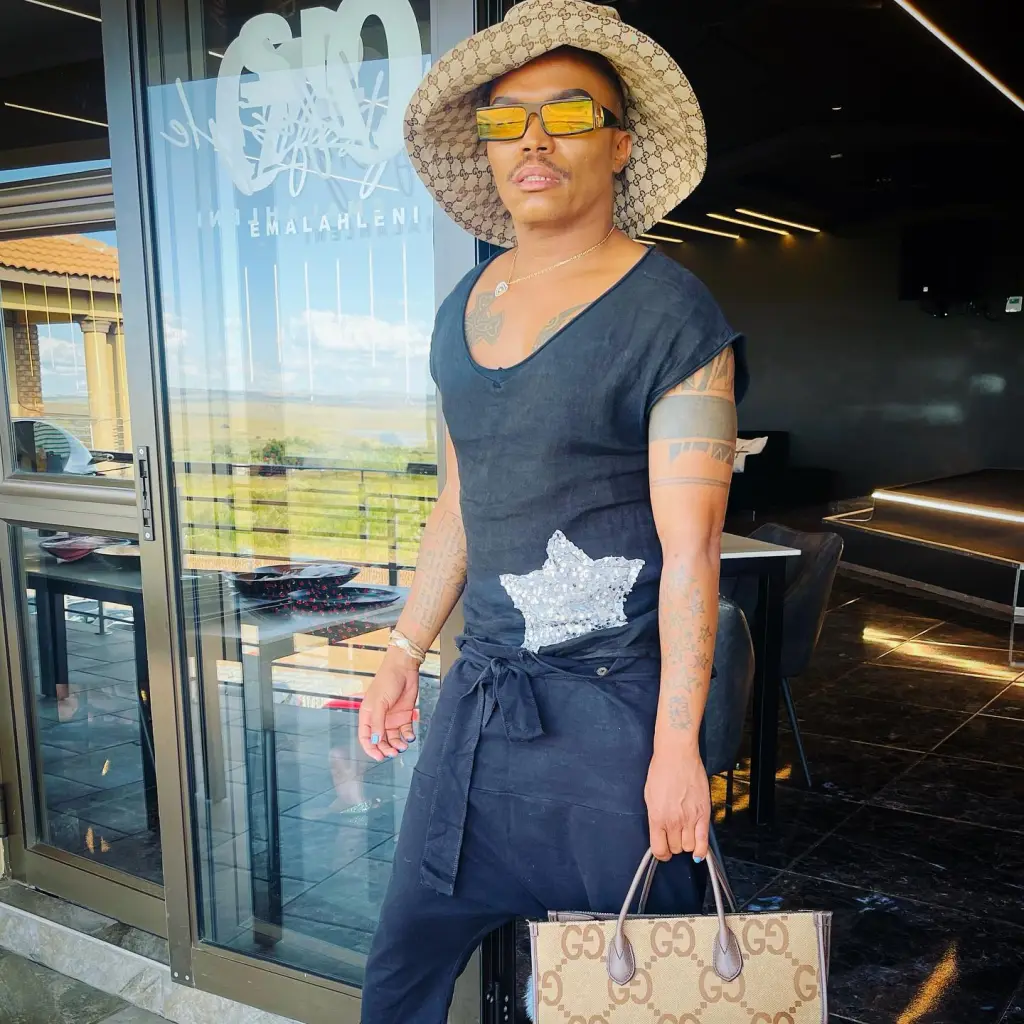 The driver left with them for a quite long distance and they had to find another car back to the spot where they had been chilling.
Captioning the videos he shared, Somizi wrote: 'Lol how do I tell this story. So me and @moshendiki we went to Alex to eat some kasi food. Then this truck drove past and we decided to hop on lol the driver left with us and we got a bit far away from where we were. We then saw a car dropping off school kids and we hopped in. U shud have seen the shock and excitement on the kids faces. Crazy'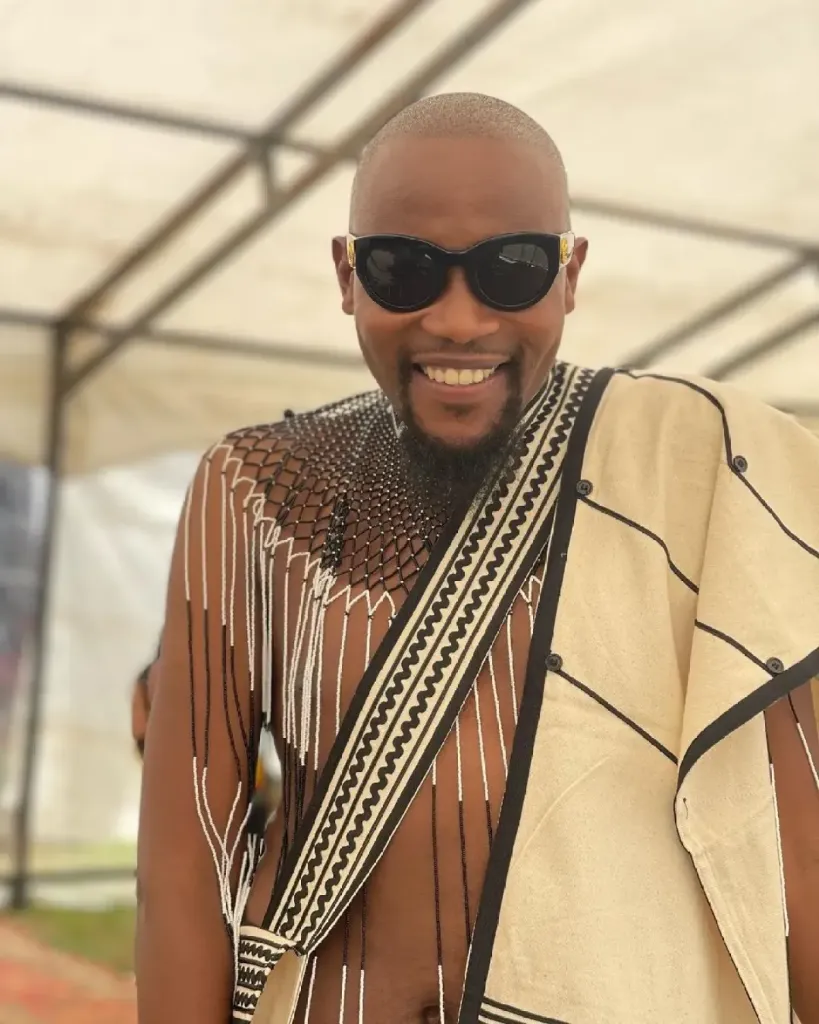 People witnessing all of this couldn't help but cheer them up because of the free daylight entertainment they were enjoying.
Watch the videos down below:
Here they jumped on the moving truck