Video: Slik Talk slams Dineo Ranaka for bullying Sol Phenduka
Slik Talk slams Dineo Ranaka for bullying Sol Phenduka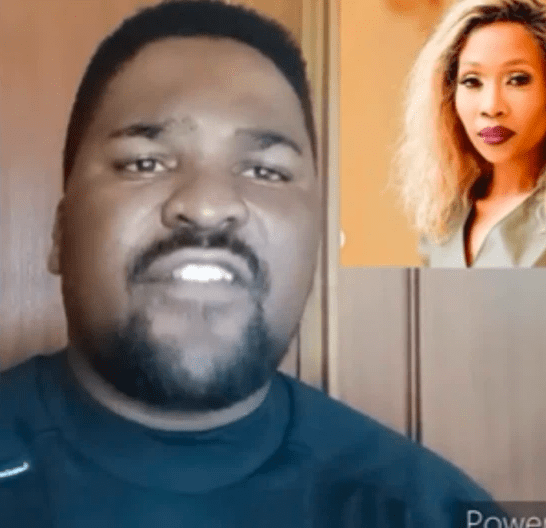 Controversial Mzansi YouTuber, Slik Talk has taken to his YouTube to stand up for Sol Phenduka.
It all started when tweeps began to drag Dineo Ranaka for bullying Sol.
The two celebrities are presenters on the aforementioned radio station and they host shows together.
A Twitter gossiper reported that Dineo sends Sol errands to get her meals and other things.
"It is said Dineo Ranaka sent Sol Phenduka to McDonald's on their first day while the show was live," the gossiper revealed.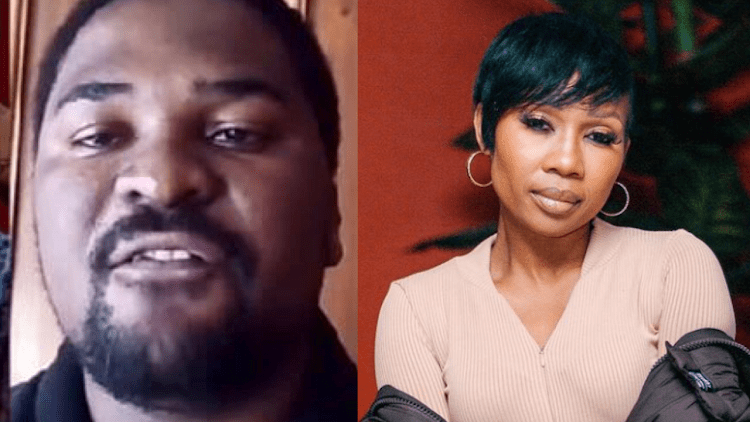 This is despite the radio station expressing confidence in the pair.
"Structure of 959 Breakfast is that Dineo Ranaka is the main anchor and Sol Phenduka the co-host and traffic reporter. We are aware that a female lead anchor on a breakfast show is unusual in the SA radio landscape but we have full confidence in both Dineo and Sol's talent and their ability to navigate the dynamic of the show," said Kaya 959 MD Sibongile Mtyali.
Reacting to this, Slik calls out Dineo to stop talking for the bulk of the show.
"Dineo Ranaka let me give you a reality check. We all know that you have three baby daddies, and we're not going to hold it against you. But Sol Phenduka is not baby or baby daddy number four. You ought to treat that man with respect because he is your co-worker, not your sidekick. He's not your buddy, he's not your pal, he is there to work. It's 50/50 … Who the hell are you Dineo Ranaka? What have you done that is so amazing that we have to listen to you talk for three hours every day? It's not the Dineo Ranaka breakfast show. Both of you were called by Kaya FM and I can tell that they didn't do their homework."
Watch the video below: