VIDEO: She Can't Even Keep A Man! – Another YouTuber Roast Bonang
VIDEO: She Can't Even Keep A Man! – Another YouTuber Roast Bonang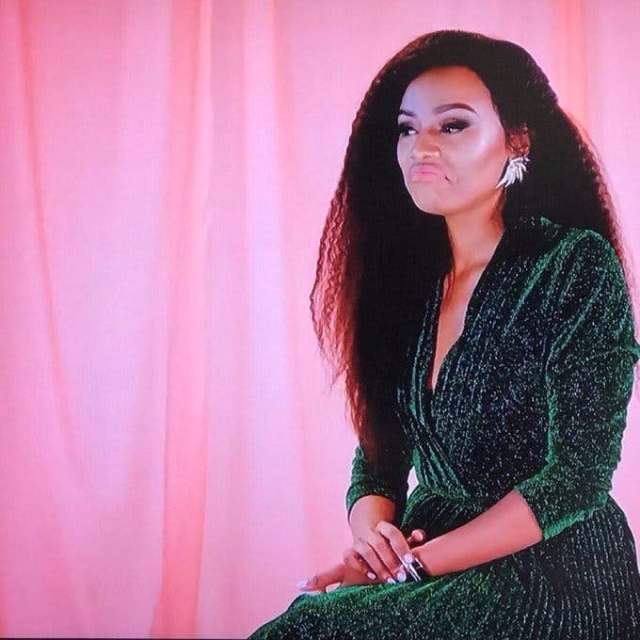 Bonang Matheba has once again been accused of allegedly doing drugs by YouTuber Slik Talk, who has gained his fame by bashing famous celebrities. For many, his constant undermining of famous South African celebs has reduced him to a troll who should not be given the time of day.
In his latest episode, Slik Talk, was bashing Durban born rapper Nasty C saying his career has flopped. He also said his move to America made him a clown because it only reduced him to a groupie and made no impact.
"Your presence hasn't been felt since 2018, you've been flopping for 2/3 years now," he said. He also mocked him for his newly released song Best I Ever Had, and said he only went to America to waste his money because nobody is even talking about the song. "Everything about that song was horrible."
After bashing Nasty C, he took aim at musician Zanda Zakuza and media personality Bonang Matheba. Zanda only echoed the words of many tweeps who said Slik Talk should be sued by these celebs he bashes. He then dragged Bonang because she sued YouTuber Rea Gopane for making the same allegations as he did in the video.
He started off by saying he is not afraid of Bonang, in other words he does not mind being sued by her. He might have not said it but Slik Talk alleged that Bonang uses cocaine. "Bonang is a walking vacuum…she is Pablo Escobar's favourite person," he accused.
He then said some very defamatory things about Bonang, taking shots at her love life, and pending podcast with Charlamagne Tha God.
Watch clips from his episode below:
I wonder if Bonang saw this 🤔 pic.twitter.com/JJ5iw8uJwx

— Man's NOT Barry Roux  (@advovolicious) June 8, 2021
Twitter has gone to defend Bonang
In the 15 years that she's been a public figure Bonang has only publicly been with 4 men and yet somehow she's seen as this big "industry sl*t"

Misogyny is wild to me. https://t.co/SysocK3ttT

— Sisa (@BaddieTitan) June 8, 2021
now why does Bonang have more base in her voice than this dude? we know why he's truly mad https://t.co/yevrWTtBrM

— Annalise Kitten (@Mamqwathi_) June 7, 2021
You can see a video of a stupid boy insulting Bonang and you go and repost it? I'd sue you too bcz wtf

— Mpume 🐐 (@MprueDie) June 7, 2021
B*nang gotta sue this oke pic.twitter.com/mUMAyJVPiD

— Wow, That's Crazy🤯 (@DumiCarl) June 7, 2021
Many social media users are rooting for Bonang to sue the pants off Slik Talk, who by the way does not reveal his full name and does not have any social media accounts. So it could be interesting to see how B and her lawyers handle this one.