Video: SA mocks Mihlali Ndamase after tripping humorously
Video: SA mocks Mihlali Ndamase after tripping humorously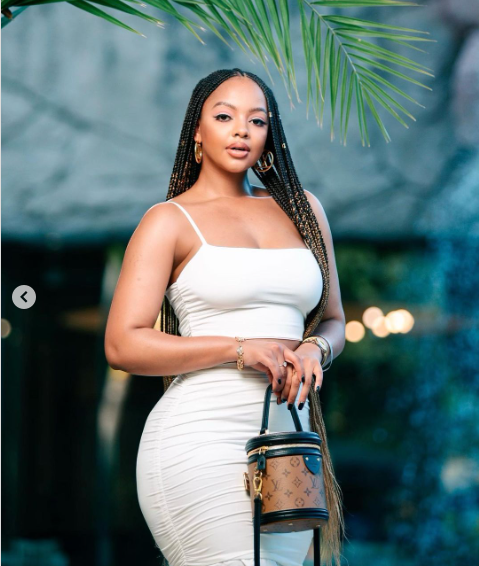 Mihlali Ndamase got South African in a serious laugh after she was caught tripping on heels.
The beauty influencer is usually seen in sneakers, except if it's an occasion that deserves it.
Mihlali tried to serve the boss look on Tuesday, as she rocked a sizzling top, pant and a corporate black heel.
However, things went wrong as her heels made her almost fall whole bossing out of a building.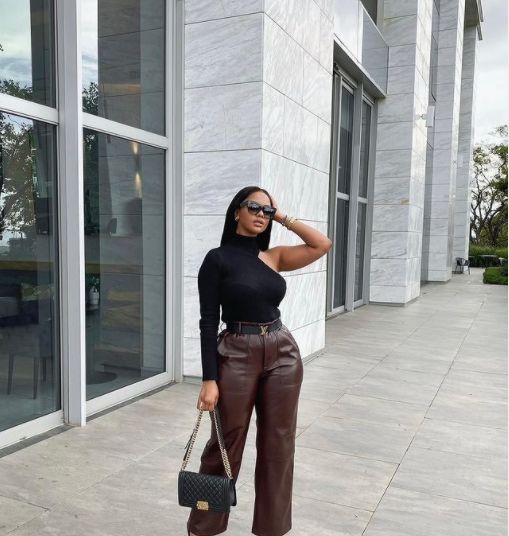 Well, the video served humor as a video editor tried matching her fall to Netflix' intro sound.
Radio personality, Unathi shared the video on Instagram, and many joined in laughing hard.
Let your day be made with this hilarious video: