VIDEO: Popular gossiper, Musa Khawula kicked out of a night club
Popular gossiper, Musa Khawula kicked out of a night club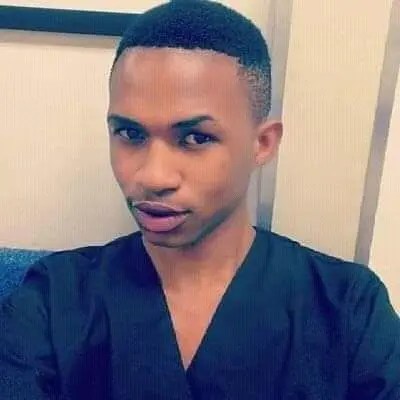 Musa Khawula was invited to the recently held DSTV Content Creator Awards. However, while tweeps might have expected that Khawula would get it from all Mzansi celebrities which were present at the festivities, nothing was further from the truth. It seems that the only other entity that is not afraid of social media backlash from their treatment of Khawula is Sandton celebrity hotspot, Monarch.
As always with Musa Khawula commentary on Twitter, we expect some shade in his descriptions of the events of the night, and he did not disappoint. However, it was our Mzansi celebrities who were present that seemed to disappoint. The biggest of which was Lasizwe Dambuza.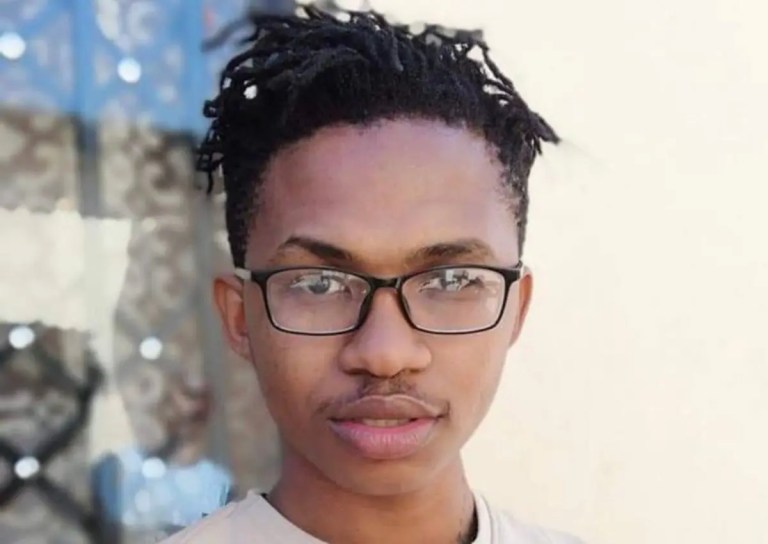 Dambuza who was an attendee at the Content Creator has been vocal over his disdain over Khawula initially labelling him a "pathological liar" for allegedly fabricating that Dambuza was dating YouTuber and businessman, Jabu Brown. Moreover, when Khawula suggested that Lasizwe did not deserve to get on Forbes 30 under 30. But looking at the interaction during the event, you would not know that because Dambuza was all smiles and giggles with Khawula. A surprise more so as Khawula has made his best friend's life, Mihlali, a living hell on social media.
welcome to the official dstv content creators awards after party, pic.twitter.com/l9pLoAXETk

— Musa Khawula (@MusaKhawula) September 10, 2022
The only person who seemed bothered by Musa Khawula's commentary is Pabi Cooper. Scheduled as the closing performance of the event. Khawula used all of his chest to suggest that Cooper, who is currently one of the hottest acts, can't dance to save her life (the last part was added for jokes). Pabi might have not confronted him there, but she did throw some shade via Twitter.
I got paid to be there , ake sure ka wena https://t.co/9tN928PXxK

— 2xPlatinum Girl 🥈 (@cooper_pabi) September 10, 2022
On Twitter, tweeps wanted to see Moshe Ndiki return. More so as Khawula seemed to attempt to instigate another beat down with his salty tweet about Ndiki.
so we made it to the dstv content creators awards.

moshe ndiki is not here because dstv doesn't consider him a content creator and he isn't even good at acting but they think i'm a worthy content creator.

checkmate bitch,

— Musa Khawula (@MusaKhawula) September 10, 2022
However, our MVP for the night seems to have been popular celebrity nighttime hotspot, Monarch, in Sandton.
While everyone else seems to have been chummy with Khawula in fear of what he might tweet. The eatery and club frequented by all your faves and influencers, allegedly did not waste time prohibiting Khawula from even entering. Their reasoning was simple, "they know him."
can't even go drink a lil bit, not me getting found out at monarch; sandton and being kicked out for no reason, lol pic.twitter.com/tPqsl7OY5r

— Musa Khawula (@MusaKhawula) September 11, 2022
Seemingly, the nighttime hotspot was aware that there were happenings in the club that was going that Khawula was not meant to see. A fair assumption if you have ever been or heard of what happens in Monarch. It is not about what Khawula seems to suggest, but the hotspot is one of the exclusive nightspots where everyone is allowed some form of anonymity.
i think monarch; sandton is running a sex house otherwise why was i pulled out and told we know you,

bathong!

— Musa Khawula (@MusaKhawula) September 11, 2022