Video of Zodwa Wabantu in the club breaks the internet
Video of Zodwa Wabantu in the club breaks the internet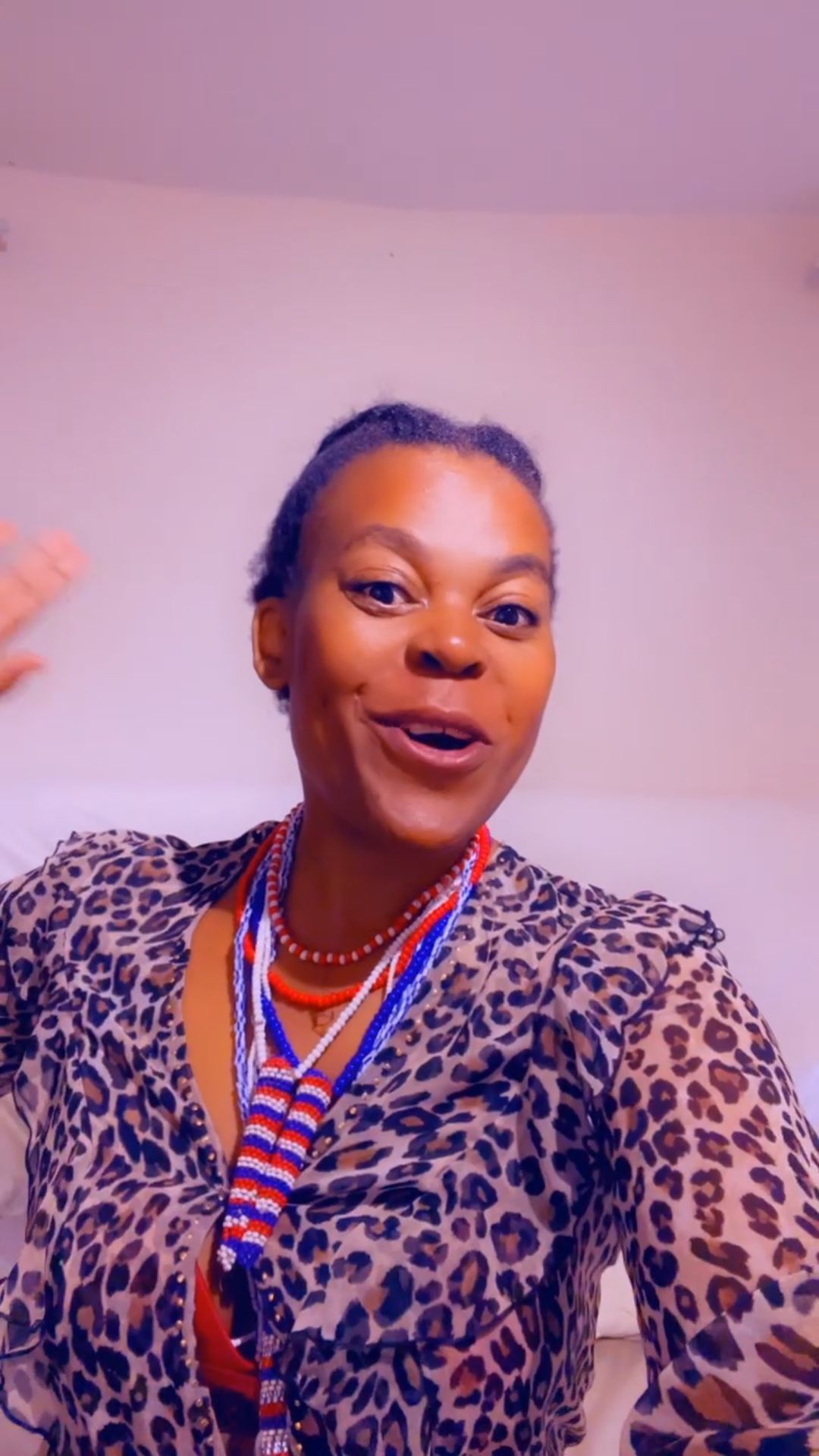 Video of Zodwa Wabantu in the club breaks the internet. Mzansi dancer Zodwa Wabantu broke the internet once again for touching her pun@ni in public and then smelling her hand.
In the video, Zodwa is shown opening her th!ghs and start rubbing her privates. At least this time she did not remove her underwear in public. She was wearing black p@nties.
The video has since gone viral on social media and fans weighed in on the matter.
I am asking myself if she is thinking about her son's future… He can become a great man, how can he face all this unrespectful video…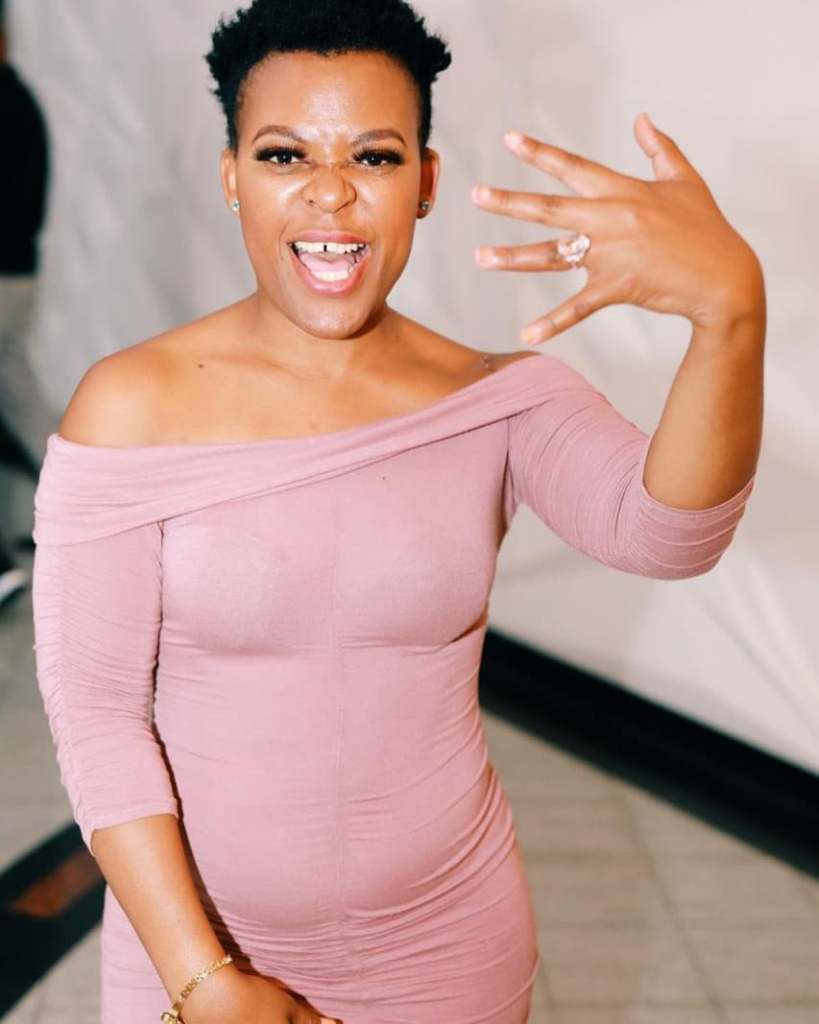 So sad that boy doesn't have a normal life like other kids shem
Oh NOOOO Zodzwa, NOOO, hayi ENOUGH, don't you have the TINIEST bit of respect for yourself? Ok if you don't care please consider YOUR SON!!! You do know you are not the only woman with a PRIVATE part right? Nooooo!
While some fans argue that it is uncomfortable to watch her touch her private part, some applauded her for it.
Most of the fans are worried about her son's future especially in this generation where everything end up on social media and pictures or video end up online where anyone can get access to it.