Video of Thando Thabethe falling in public
Video of Thando Thabethe falling in public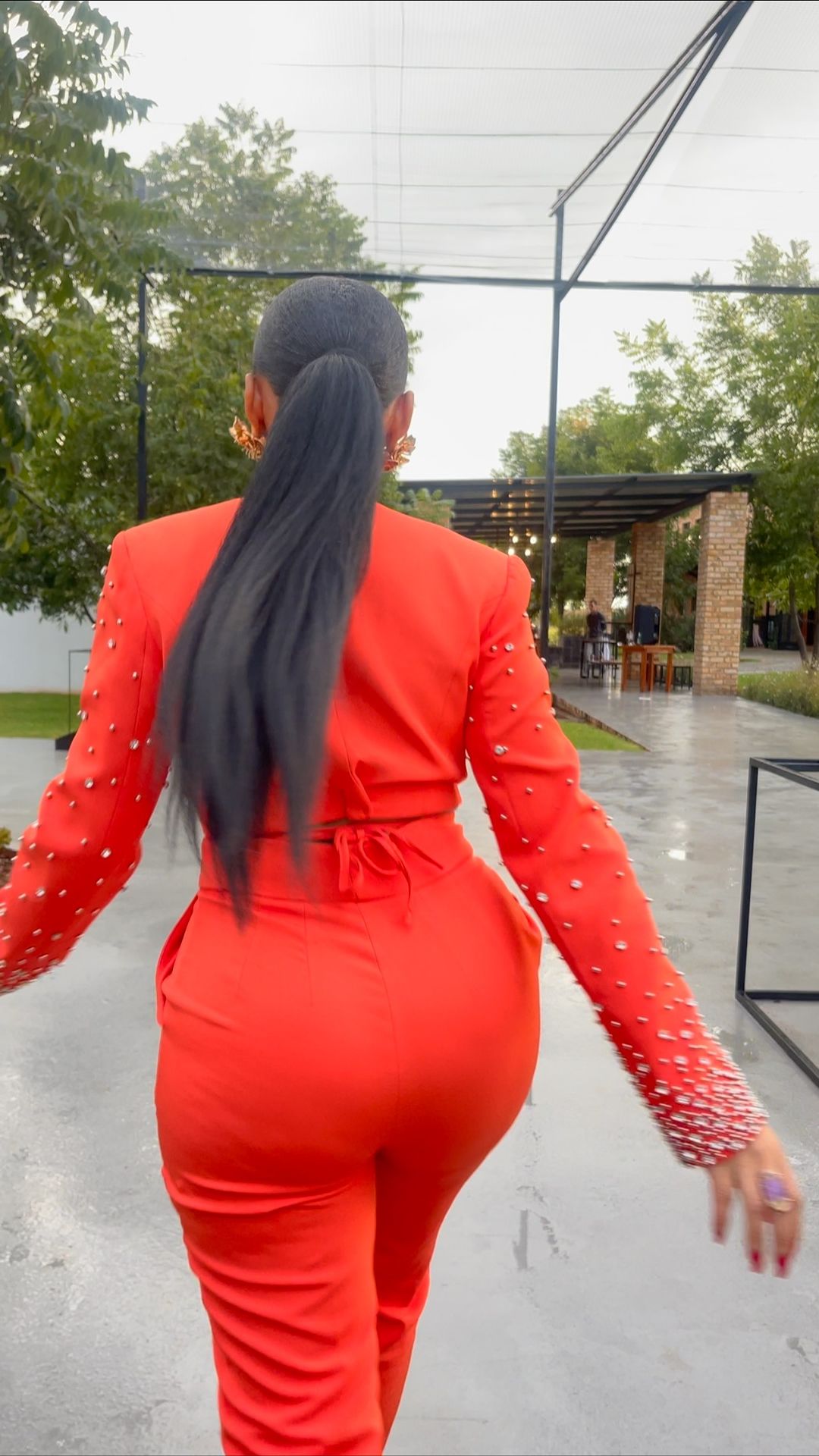 Media personality and entrepreneur Thando Thabethe did not hold back and took to Instagram and shared a hilarious video of herself strutting her stuff in a fabulous business suit, only to slip and dismally fall on her knees, which had her online followers laughing and cheering her on.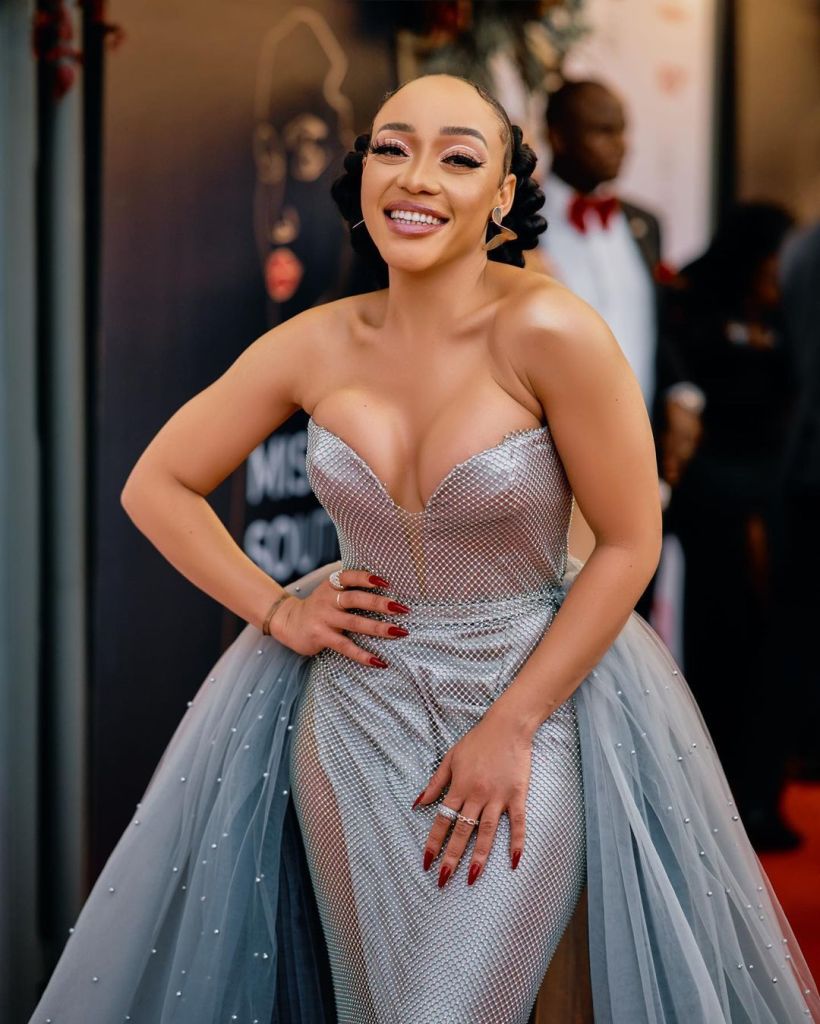 After seeing herself slipping and falling in a video, it's no wonder Thabethe decided to go with the song Get It Right by Jennifer Lopez from the 2005 Rebirth album when sharing the clip online.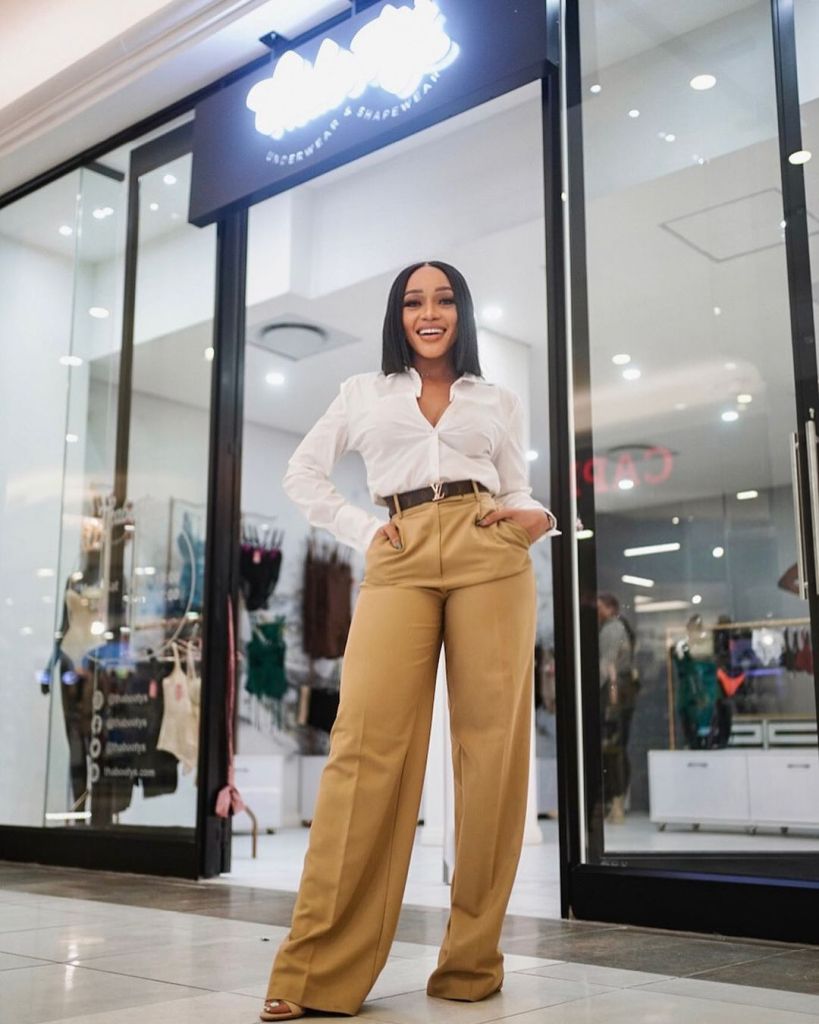 In the clip, the radio and TV presenter could be seen looking as glamorous as ever. She was wearing an orange suit with white high heel pumps.
Thabethe had her online followers hysterically laughing when they saw her doing a little twirl which had her uncontrollably falling and landing on her knees. The fabulous media personality proved to be a great sport of it all as she laughed at herself and shared the video on her social media with her fans and followers.
While she might have had a little clumsy moment, Thabethe is always on the grind to enhance her brand. Her reality TV show, Unstoppable Thabooty, is set to premiere on BET Africa channel 129 on Saturday, 15 April, News24 reported.