Video of Enhle Mbali mocking Black Coffee's disabled hand emerges
Video of Enhle Mbali mocking Black Coffee's disabled hand emerges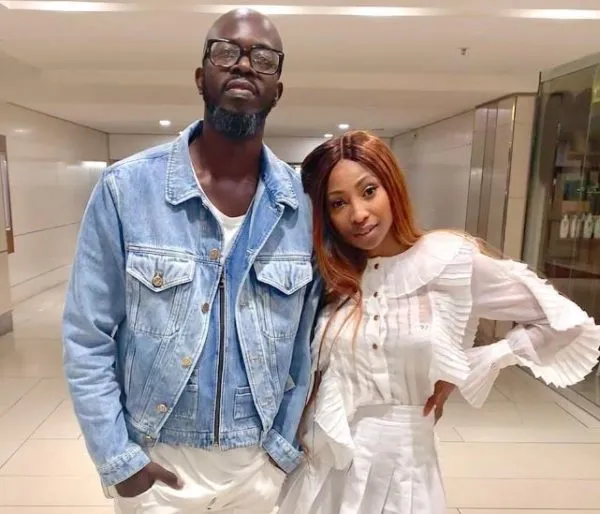 Actress and fashion designer Enhle Mbali Mlotshwa's recent video has resurfaced has landed her into hot water. While she is the talk of the town and still trending on Twitter for the third day in a row. It appears Enhle Mbali Mlotshwa enjoys all the publicity and controversy around her.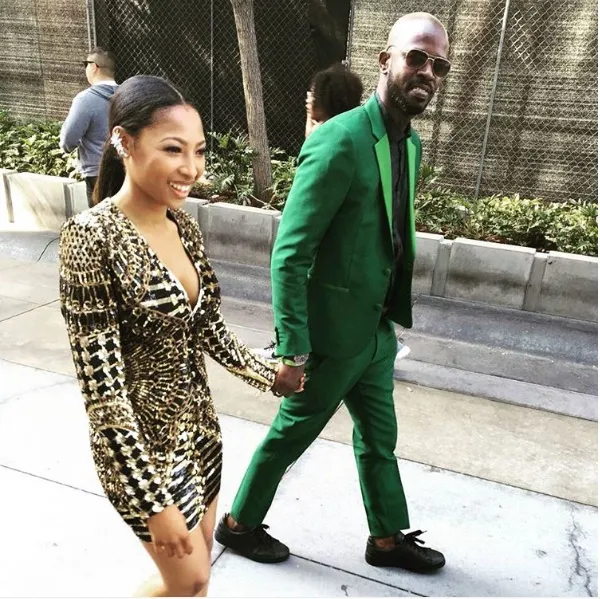 This comes after a recent video she posted while in the make up room, where tweeps feel as though it was a stunt to mock DJ Black Coffee's hand situation.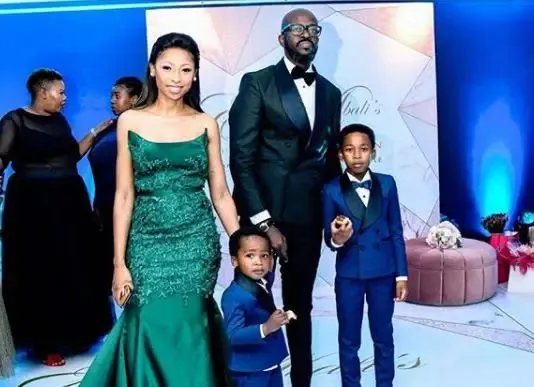 In the video, Enhle Mbali Mlosthwa is seen playing with an almost real hand and joking about chilling with her new man. The prosthetic hand is seen as taking a jab at her ex-husband, who is famously known for only showing one of his hand while the other is tucked in his pocket.
"Enhle Mbali has always been the abuser in that relationship!" wrote Sello Manthata. This stunt that Mlotshwa just pulled has been seen as unkind while she appears to be heartless. Tweeps have since called her out of her name and even suggested that Mlotshwa has always been an abuser in her relationship with Black Coffee.
Enhle Mbali has always been the abuser in that relationship! pic.twitter.com/fqzfEVD8Qk

— Sello Manthata (@manthata_sello) January 11, 2023
This video has opened another can of worms for Mlotshwa as tweeps are already judging her character as a person. To mock the father of her kids in this manner has really rubbed scores of people the wrong way.
"She was mocking Black Coffee" wrote Sello Manthata
She was mocking Black Coffee

— Sello Manthata (@manthata_sello) January 12, 2023
Enhle Mbali has always been the abuser in that relationship! pic.twitter.com/fqzfEVD8Qk

— Sello Manthata (@manthata_sello) January 11, 2023