Video: Nota Baloyi swears at the traffic police
Video: Nota Baloyi swears at the traffic police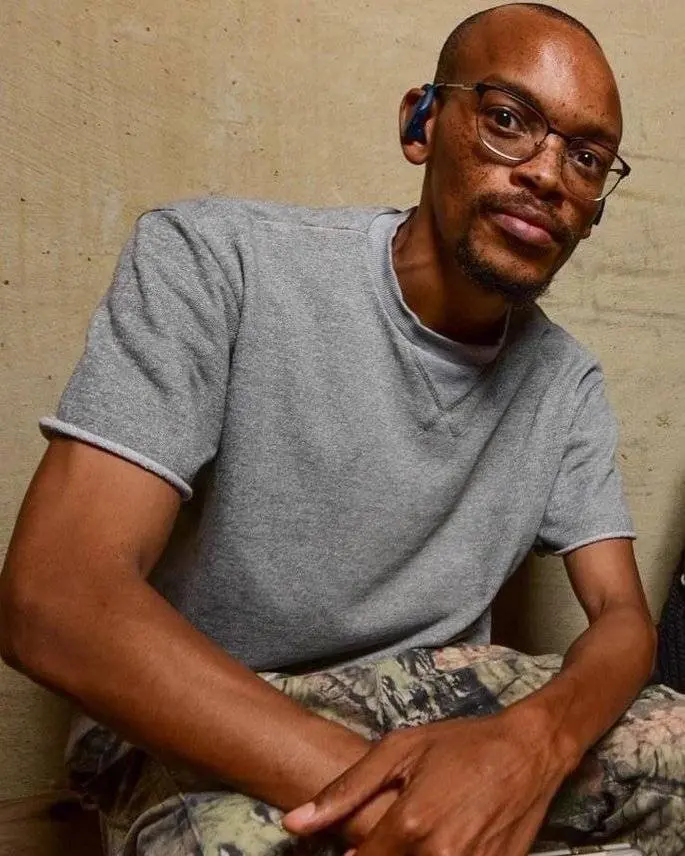 Twitter is on fire following Nota Baloyi's latest stunt, following a video he has posted on Twitter. In the video, Nota Baloyi is seen lashing out and cursing at the Johannesburg Metropolitan Police Department officers.
Tweeps might have just had about enough with Nota Baloyi's tantrum-throwing episodes. This comes after he has shared a video on his Instagram story while cursing out the traffic officers.
In this disturbing video, Nota Baloyi can be heard swearing and cursing out the officers and calling them out of their names. This video has upsetting a number of people, especially on Twitter, as Nota Baloyi has been called out for always wanting to trend for all the wrong reasons.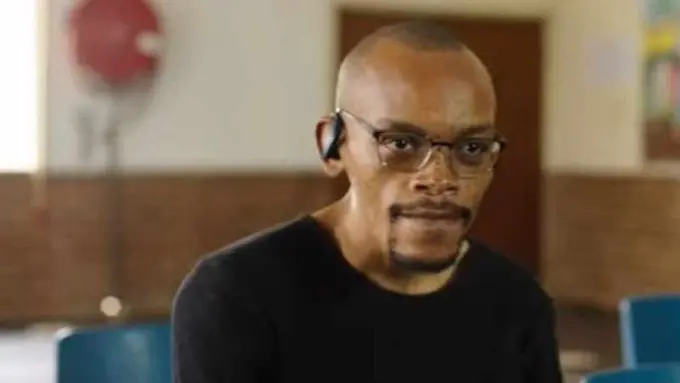 One tweep shared the video and social media has been sent into a frenzy, from the absurd use of language used by Nota Baloyi to communicate with the traffic officers. In an exchange with one of the offices, Baloyi left nothing unsaid while cursing and swearing at the officers.
"Why ungami la emarobhothini udirec-e i-traffic. Kune traffic la emarobhithini niyanya nina msu yenu nonke, msu yenu! Hayi ngzobathuka vele ngiyababhadara laba! Msu yenu! Niyizinja! Nomgodoyi! Wenu ngakukhuza kwakho endlini uyazi, ngakukhuza kwakho, neboyfriend yakho yaze yashisa iwindscreen yami! Msuu yenu nonke, ms**u wakho!" said Nota Baloyi
Nota Baloyi continues to blame the traffic officers for making him late for his meeting. While he inserts that the traffic officers were trying to get bribes while homeless people were directing the traffic instead of them.
"I'm late for a meeting, I am late for an important meeting. Why am I late? Because there's load shedding. There's traffic cops that are not directing traffic that are busy trying to pick up bribes. They are hobos directing traffic, while they are out there" said Nota Baloyi
In another video he has shared on Twitter where he was in a gruesome exchange with a member of the South African Police Services. Nota Baloyi can be heard talking out of the side of his neck and by what he has documents, it looks he was eventually assaulted by the officer.
"Had a run in with @SAPoliceService last night & I won't waste my time openning a common assault case against them when I already have an Assault with intent to do Grievous Bodily Harm against the cops Black Coffee sent to rough me up… 45-years since Steve Biko's assassination!" wrote Nota Baloyi
"Niyanya nina, misunu yenu nonkhe"

NOTA tells JMPD officers, LIVE📍 😳

They don't do thier jobs, all they know is to give us tickets for parking😬

NOTA has a point, screw them corrupt cops & loadshedding 😏

The delivery though 😰

kabelo Pitso Dolly De Beers mahlatsi Du Preez pic.twitter.com/4Vy6UbiOtd

— YaseBlock B 🇸🇿 (@ThisIsColbert) September 12, 2022
Had a run in with @SAPoliceService last night & I won't waste my time openning a common assault case against them when I already have an Assault with intent to do Grievous Bodily Harm against the cops Black Coffee sent to rough me up… 45-years since Steve Biko's assassination!✊🏿 pic.twitter.com/JAGPGhmYGx

— GOOD Authority (@lavidaNOTA) September 12, 2022