VIDEO: Nadia Nakai shows off her sneaker collection
Nadia Nakai shows off her sneaker collection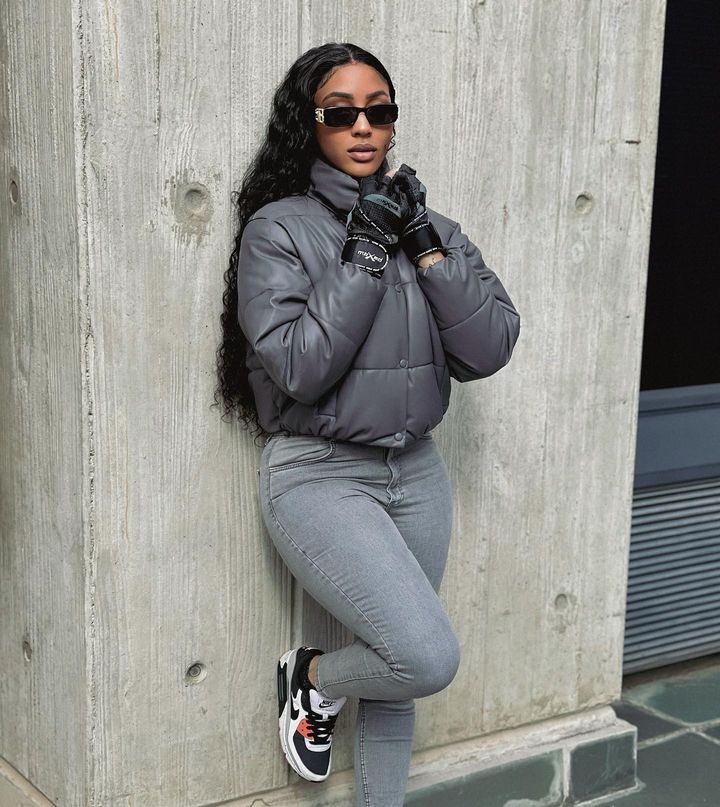 A video of rapper Nadia Nakai happily giving her fans a sneak peek into some of her exclusive and custom-made sneaker collections did the rounds online.
Nadia Nakai's fashion sense is out of this world. She looks good in anything that she wears. She can be dressed in an elegant dress and high heels and look the part.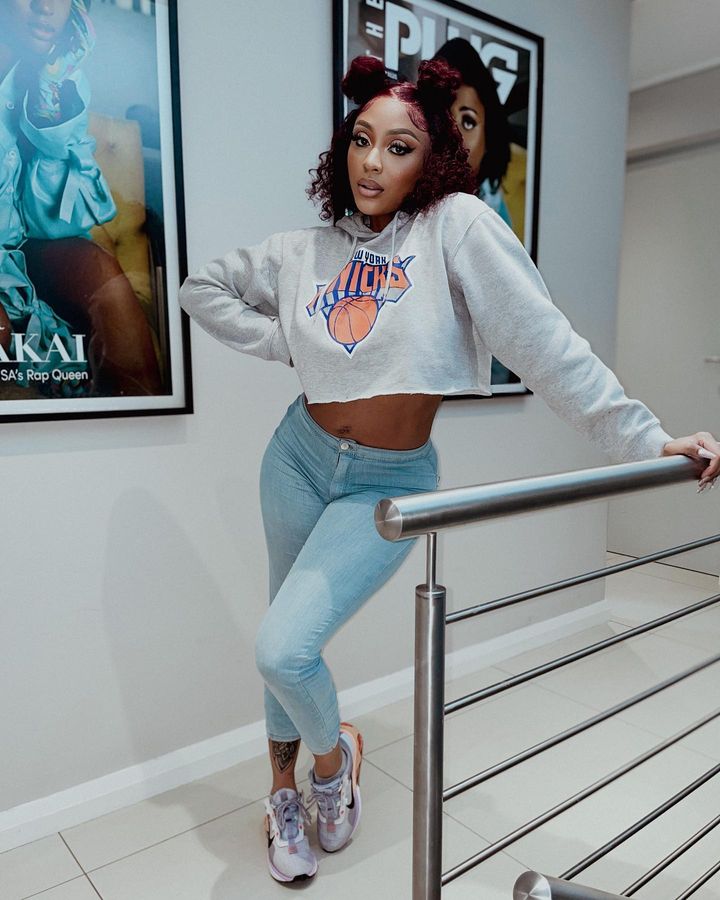 But there's something about her when she is cool in her sneakers.
She recently took to her Instagram Stories and had her online followers applauding when they saw her "insane" sneaker collection.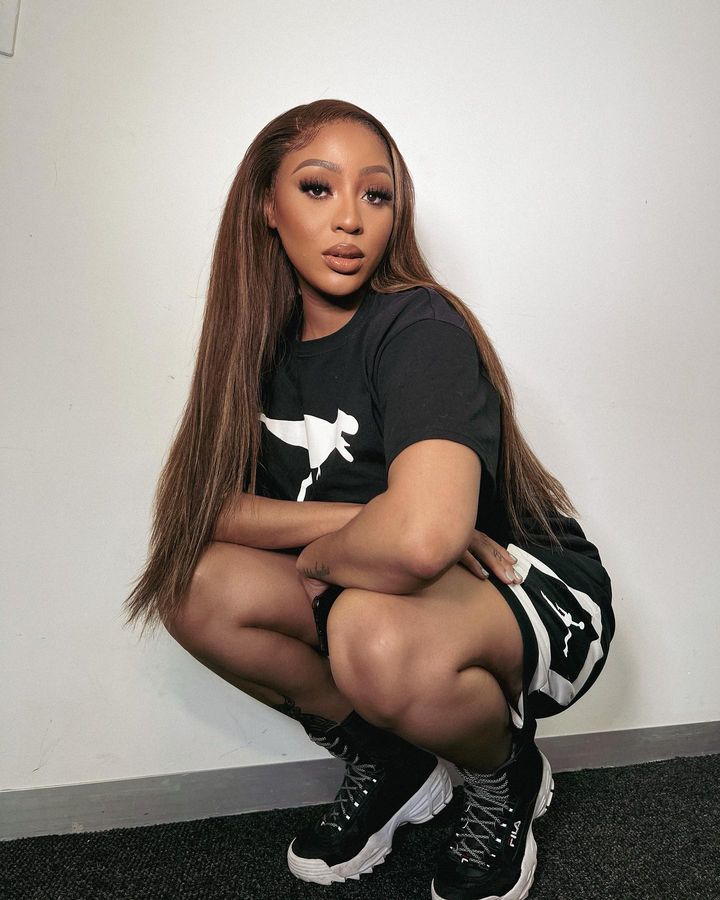 In the short clip, Nadia Nakai explained that she was sorting her sneakers after having worked on the shelving space at her storage.
She realized that she had collected too many sneakers and did not have enough shelf space for all her shoes.
A collection of sneakers filled the storage room's floor. Nadia Nakai shared that it would hurt her to have to let go of some of the sneakers because she had not worn some.
Watch:
Nadia Nakai is slowly proving to be starting to cope with the death of her musician boyfriend AKA—real name Kiernan Jarryd Forbes.
AKA was shot and killed outside Wish restaurant in Durban alongside his long-term friend, celebrity chef Tebello "Tibz" Motsoane.
Nadia Nakai and AKA started dating sometime in 2021, IOL reported.
They were said to have tried their level best to keep their relationship a secret, until they finally broke the news on social media in March 2022.
Nadia Nakai has slowly returned back to work. She took to Instagram and penned her gratefulness to fans who have shown her love during this time.