Video: Mzansi reacts to hilarious video of Ami Faku's fan who was chased by a dog
Video: Mzansi reacts to hilarious video of Ami Faku's fan who was chased by a dog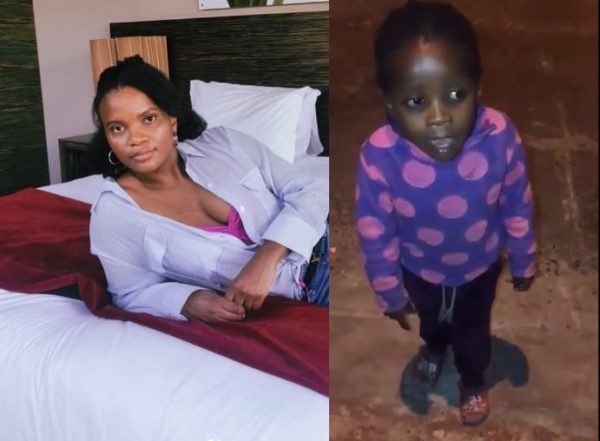 Social media is abuzz with video of Ami Faku's die-hard fan who got chased by a dog while singing.
The fan appears to be a very young girl, and she proved to be a fan of the singer by singing one of Ami's song titled, Ubuhle Bakho.
However, things got hilarious when a dog appeared from nowhere, chasing her off the spotlight.
Lots of social media users, including Ami and some other celebs like Busiswa couldn't help but laugh really hard.
Ami Faku's die hard fan was chased by a dog before she could even finish the chorus. 🌻 pic.twitter.com/aCm2w7jMtC

— Dumza Maswana (@dumzamaswana) January 27, 2021
She'll be a STAR i mean she can sing and she runs 🤣😂 she must decide if she'll be an athlete or musician or both

— Duncan Ex (@duncan_ex) January 27, 2021
The way she swerved the dog and then kicked her shoes off finished me. Shame poor thing 😂😂❤️❤️

— Yours Truly, The Girl (@PrimroseMalaza) January 27, 2021
Oh yhini umntwana 😂❤️ https://t.co/5qoqCRiSUJ

— Ami Faku (@Ami_Faku) January 28, 2021
She'll be a STAR i mean she can sing and she runs 🤣😂 she must decide if she'll be an athlete or musician or both

— Duncan Ex (@duncan_ex) January 27, 2021