Video: Murdah Bongz gifts DJ Zinhle an engagement ring on her 40th birthday
Video: Murdah Bongz gifts DJ Zinhle an engagement ring on her 40th birthday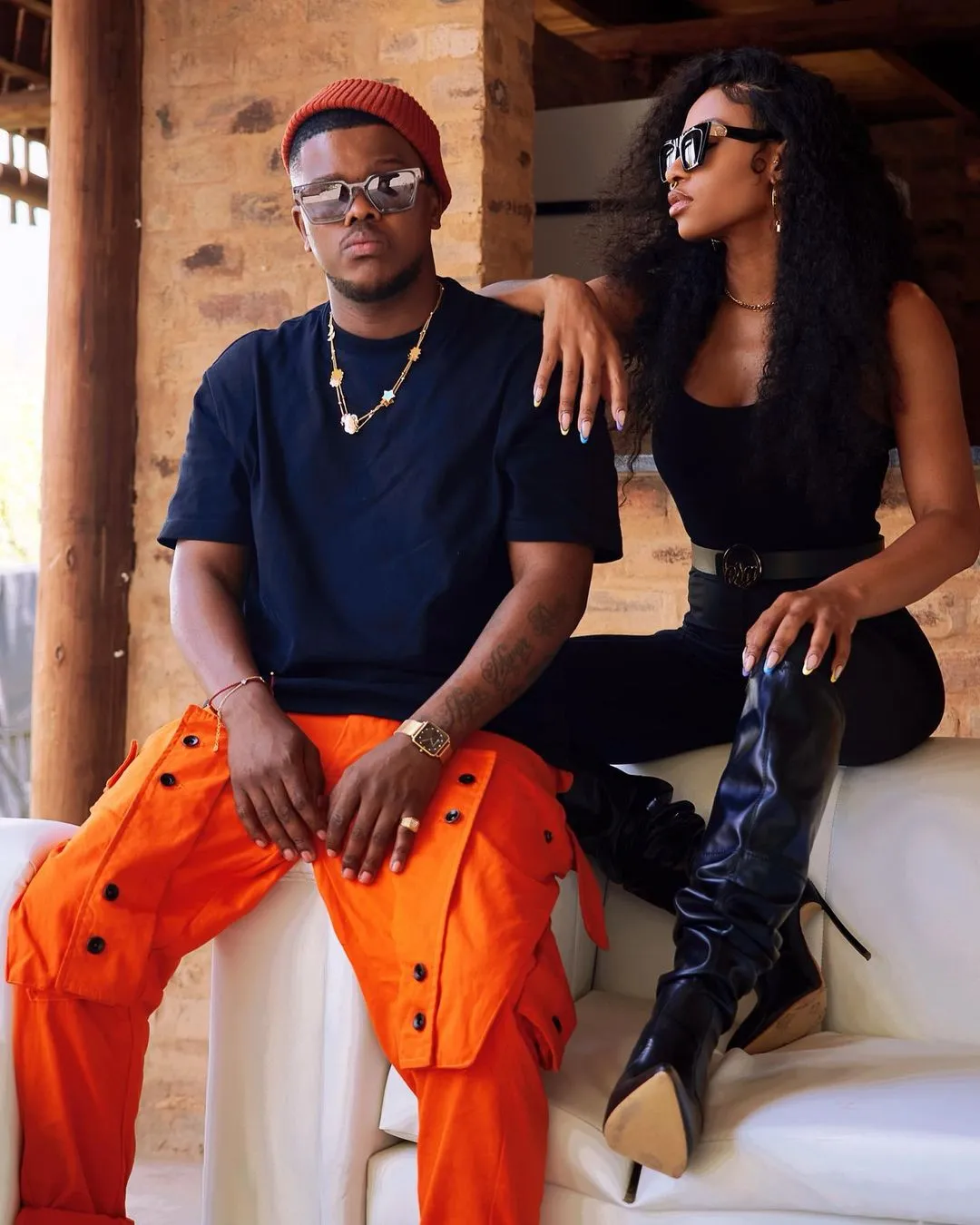 DJ Zinhle gets surprised by her husband, Murdah Bongz on her 40th birthday.
The former Black Motion member made Zinhle unbox several boxes till she saw the red box holding the engagement ring.
"Here's to more surprises and more promises to keep with you in 2023. Happy new year everyone and happy new year my love," Murdah captioned the video shared on Instagram.