VIDEO: Malema's 2019 prophecy comes to pass
VIDEO: Malema's 2019 prophecy comes to pass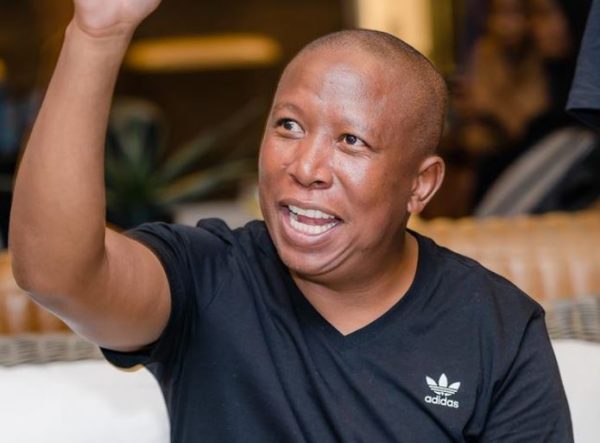 The leader of the Economic Freedom Fighters Julius Malema is a very misunderstood man in the country. Many people label him as distinctive and angry but they can not deny that he is a political genius. Over the oast few years, he was been able to have foresight into many political moves that surprised South Africans. While many were trying to figure it all out, he had seen the strategies before they were executed.
The latest work of "Prophet" Malema has been the discovery of him predicting what just happened to SAA. Back in 2019, Julius Malema stated that the government own SAA is deliberately being sent into business rescue to try and make it cheap for those people who funded the CR17 campaign to buy it. This was around the time it was announced publicly that SAA is going through tough times and it must declare a business treasure strategy.
At the time of the video, everyone thought Julius Malema was being crazy. He said that the government doesn't want to fix the struggles of SAA on purpose. Furthermore, he said that they are trying to reduce the price with this business secure so it can be sold and major private companies can gain from this bargain that is SAA. Just 2 years later after he predicted all of this, it had happened.
Morena he said this in 2019 ✌️✌️ pic.twitter.com/fl1PtbCJij https://t.co/0OmuLaSaFb

— KE SHARP (@danielmarven) June 12, 2021