Video: Khanyi Mbau and boyfriend reunite
Video: Khanyi Mbau and boyfriend reunite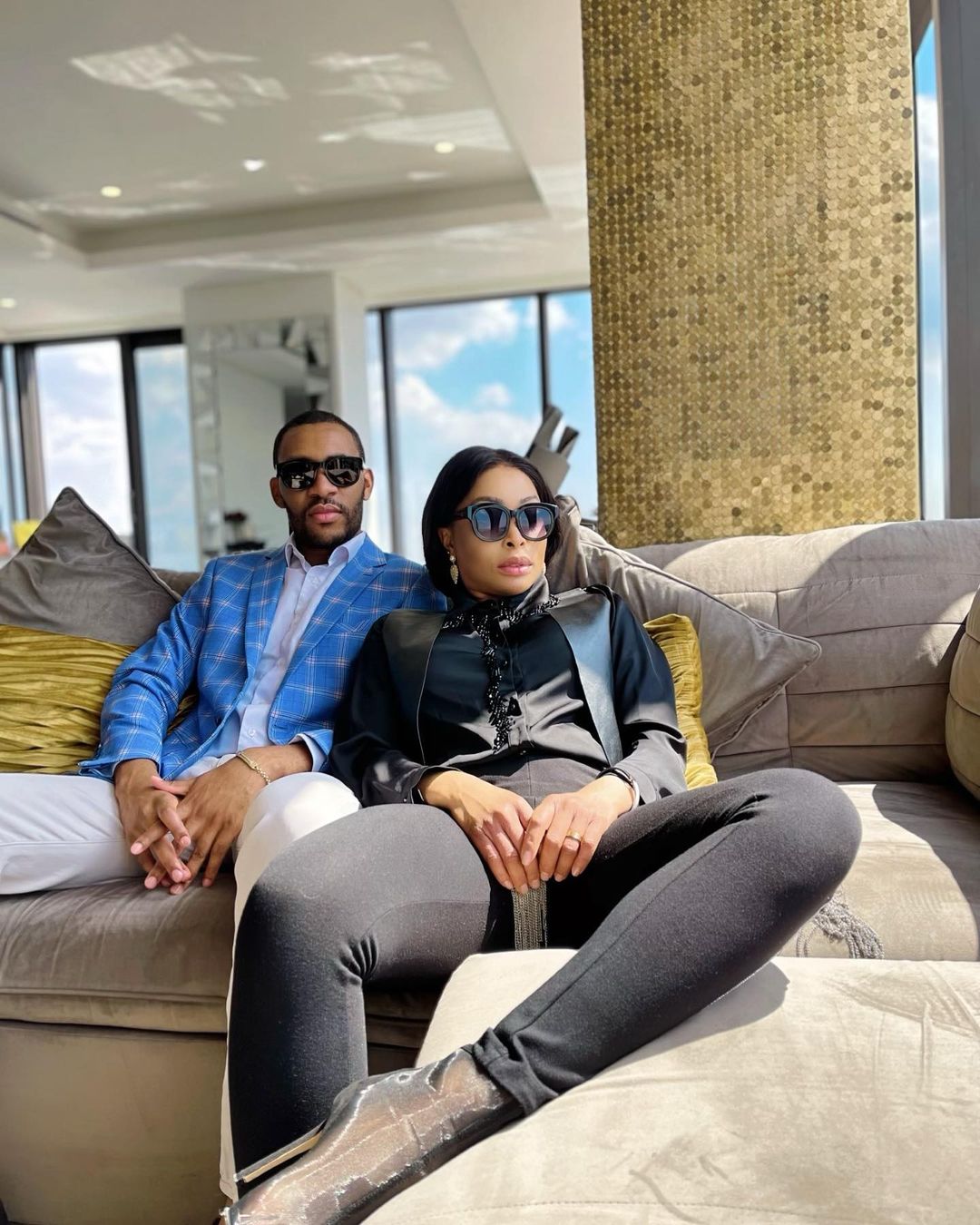 Khanyi Mbau are her boyfriend, Kudzai Terrence Mushonga is claiming to be back together and okay.
In the early hours of Tuesday, Kudzai took to social media to reveal that the South African star was missing.
His narration painted Khanyi to be someone who came to Dubai for vacation but dumped him.
"Imagine paying your girlfriend's daughter's fees before you drop her at the salon at 6 PM and she tells you, babe, I will text you 30 min before I'm done so you can come pick me up!" he said.
"I have never cheated on you since the day I met you, I have taken care of you since day one. Why do I get treated like this?"
"My mind is struggling and I can't work like this, I love you deeply, and you know this! And I will do anything for you, and you've seen me do such before. But the mental spiral dive you're taking me on, it only destroys me, coz I can't focus on work like this!" he added.
However, speaking to Daily Sun, Khanyi reportedly claimed to be safe and sound.
"I am safe and sound, thank you," she said.