Video: Kanye West fires shots at Trevor Noah
Kanye West fires shots at Trevor Noah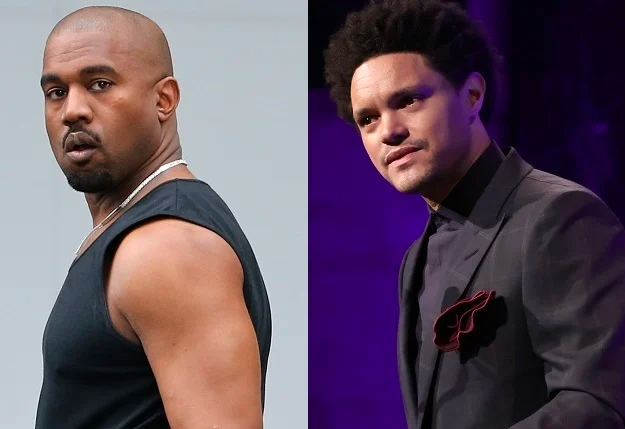 South African comedian, writer, producer, political commentator, actor, and television host, Trevor Noah has been making headlines in recent weeks as he announced that he was set to leave his presenting role as the host of The Daily Show after seven years since taking over from Jon Stewart. Moreover, the respected and internationally recognized comedian has since confirmed that his last episode will air on Thursday, 8 December 2022.
Not only that, but Noah is also gearing up for his formal return after leaving The Daily Show back to South Africa as he is set to tour nationally with his upcoming one-man standup act. While the focus has been on this, Kanye West has overtaken the celebratory run for Noah as it is believed that he was inciting violence on Noah with his recent comments.
<img data-src="https://elegance7.com/wp-content/uploads/2022/10/Trevor-Noah-1.webp" alt="" width="480″ height="480″ class="alignnone size-full wp-image-88900″ /
In March 2022, when Kim Kardashian was dating Pete Davidson and Kanye was in his feels on social media threatening Kim and Pete. Trevor Noah on The Daily Show suggested that the public and Kim Kardashian should be wary of Kanye.
Noah suggested that from the outside, West's sentiments might have been funny and clickbait for the most part. That underlying the jokes and conversation around the matter is the real threat West poses to Kim's life. A fact at the time that resulted in West labeling Noah as a c*@n, which is a derogatory term that was used to describe white-aspirant African Americans during and after slavery.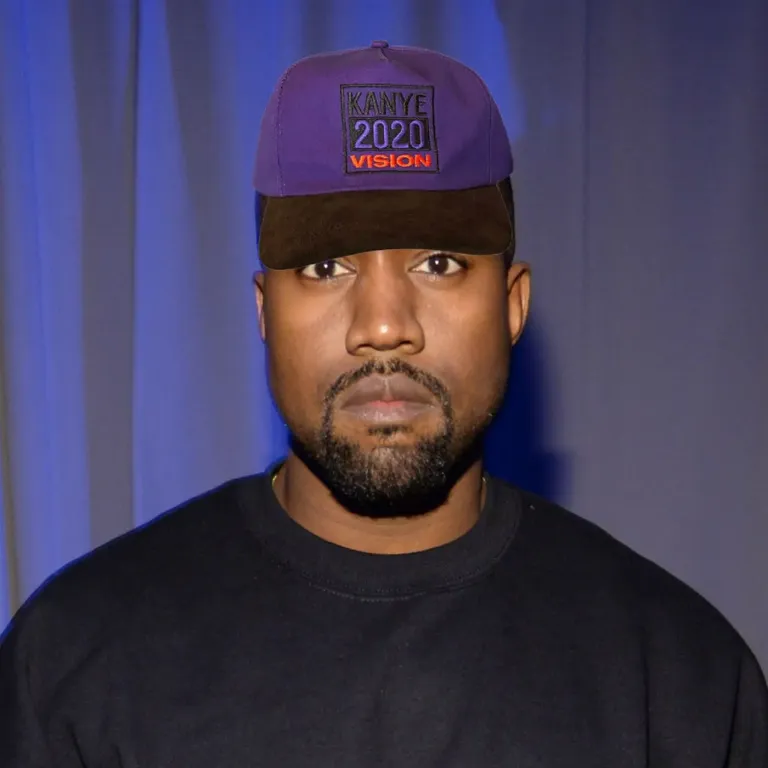 While Kanye released a public apology at the time, it seems that that was an action that he was advised by his PR team. This is as West, who is currently on a media run, has again focussed on dragging Noah for filth every chance he gets, this time leading to suggestions that he was attempting to invoke xenophobic attacks on Noah.
This is as an excerpt from his recent Drink Champs interview suggested that "Trevor Noah, not even from America, he just looks black." Sentiment which had many, specifically those who are not West's fans, suggesting that his sentiments were an attempt to invoke a xenophobic attack on Noah.
Kanye West blasts the media for labeling him an "abuser," as well as those close to him for not defending him:

"The 78 media outlets that called me an abuser when I was tryna get that heroin addict away from my kids that was tattooing my kids names on him, Skete, Pete Davidson." pic.twitter.com/QzrgSRVO8x

— yzytaughtme (@yzyupdates) October 16, 2022
More so as seconds after suggesting that Noah is not black, he would go one to call his own biracial children "black." For those that are not die-hard fans, this was just another reason why it has been getting harder and harder to defend West and his recent antics including the White Lives Matter contentious scandal.