VIDEO: Jub Jub beaten up while shooting Uyajola 9/9
VIDEO: Jub Jub beaten up while shooting Uyajola 9/9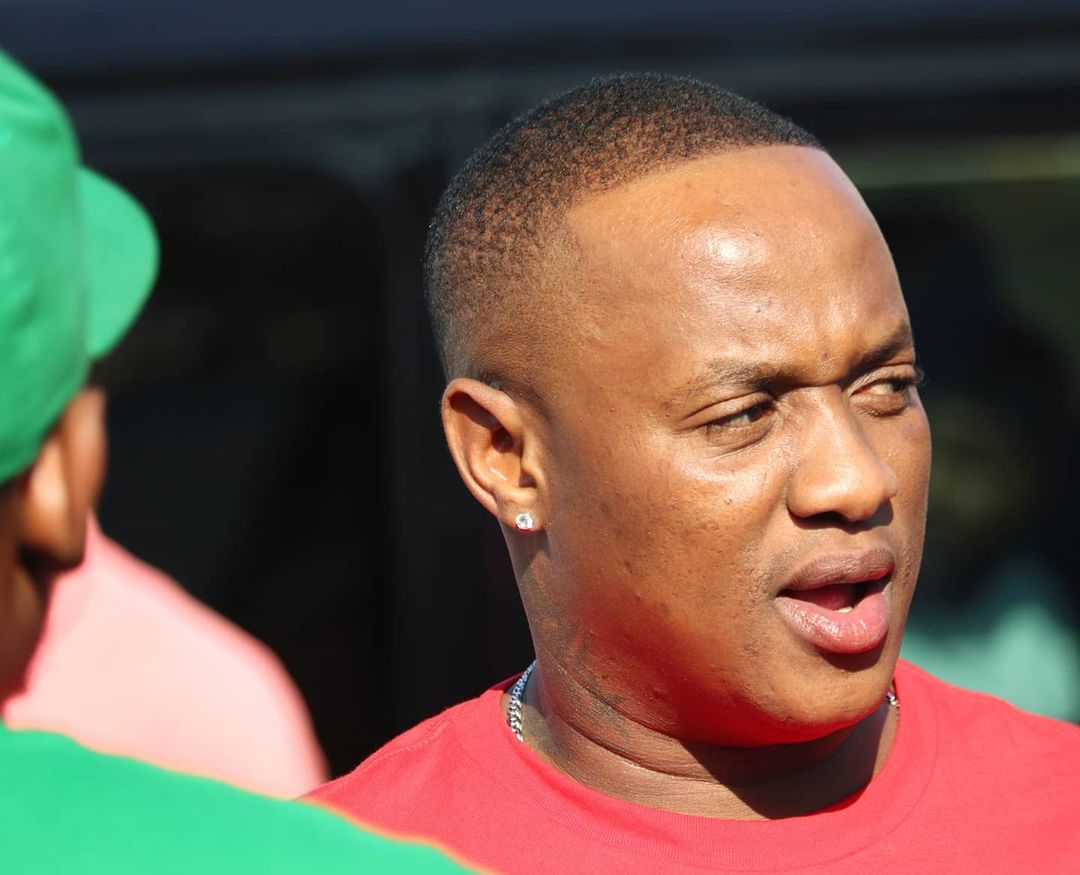 South Africa's doctor love, Molemo Maarohanye popularly known as Jub Jub has finally paid the price for not allowing the citizens to cheat in peace. Some time ago, he was threatened by taxi drivers and has also escaped being beaten but this time he and his rats weren't so lucky.
As you know every Sunday evening drama is anticipated on the TV thanks to the show. Since it
involves infidelity, emotions are always high. It even gets to the extend of physical fights, henceforth buffy bouncers are needed to control the situation.
This time the host of the show got his share of beating while busy shooting in Welkom.
Watch the video:
Since Jub Jub is trending, this happened in Welkom this past weekend. I hope Jub Jub is fine though because seems like he was attacked but rumor has it the community stood up for him. 🙆🏻‍♂️🙆🏻‍♂️#Uyajola99 pic.twitter.com/uHR5oPOGqE

— MR (@kekemashile) August 2, 2021
Jub Jub Welkom episode is gonna be lit though he almost died 🤣🤣 pic.twitter.com/AMc2orinOb

— Capablenino (@Capablenino_FS) August 2, 2021