Video: Jonas Gwangwa funeral service
Video: Jonas Gwangwa funeral service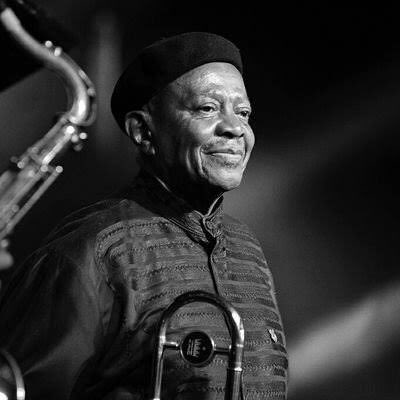 The funeral service of Jonas Gwangwa is underway at the Christ King Anglican Church in Sophiatown. Due to the Covid-19 regulations that only allow 50 people to attend funerals, very few people have attended the service.
The Jazz legend has been honoured with a special provincial state funeral.
He died on Saturday 23 January, the day Hugh Masekela and Oliver Mtukudzi died in 2018 and 2019.