VIDEO: Inside Scandal! actress Mapaseka Koetle's Birthday celebration
Inside Scandal! actress Mapaseka Koetle's Birthday celebration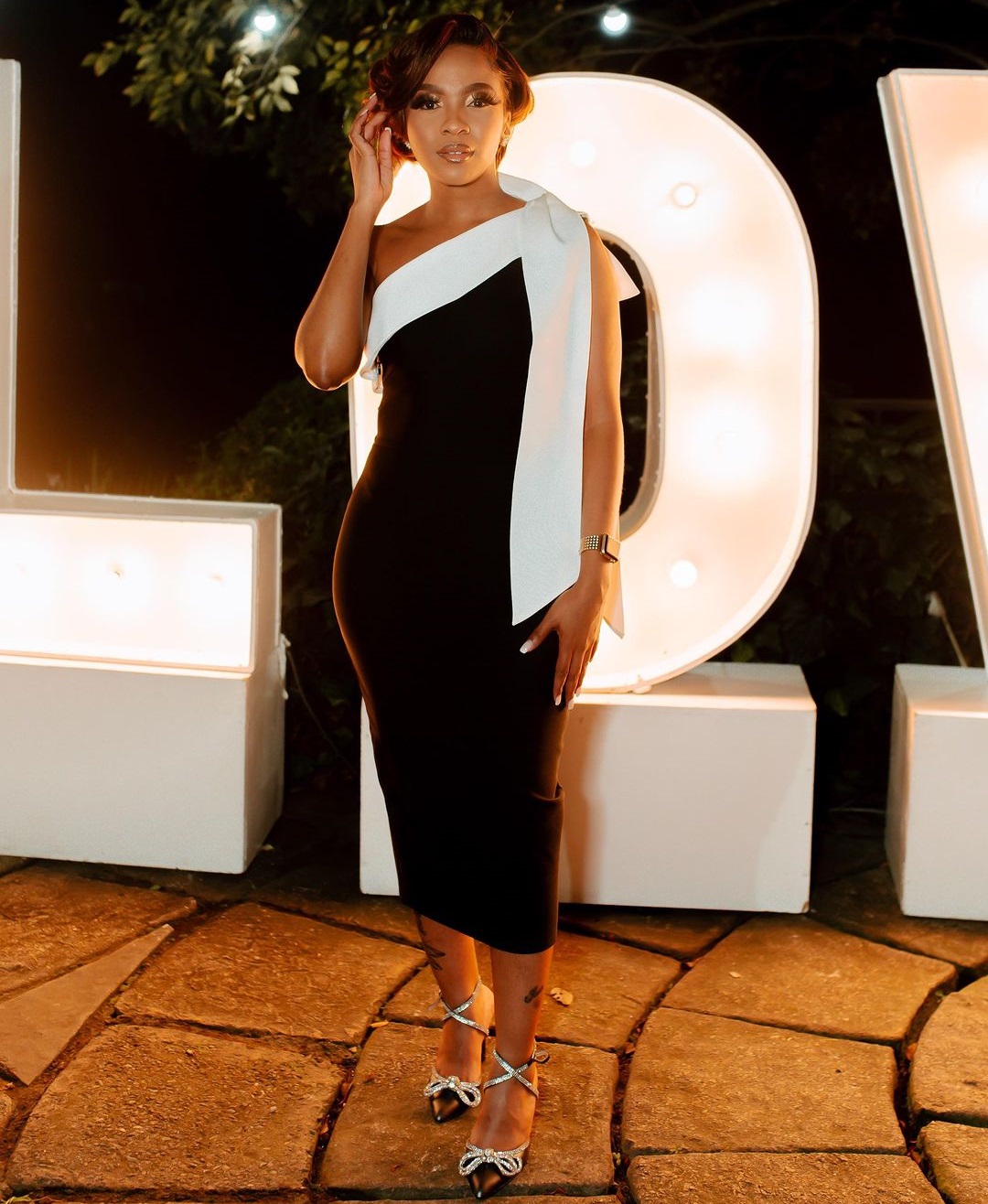 South African actress, businesswoman, and blogger, Mapaseka Koetle gave us an insight into what went down when she was celebrating the day she was born, and judging from the shared video, she, her friends, and her family really had a great time, which will be a thing to remember for the coming years.
She was born on the 23rd of March in the year, 1989, in Bloemfontein, Free State. She is known for her role as Dintle Nyathi in the South African soap drama television series Scandal!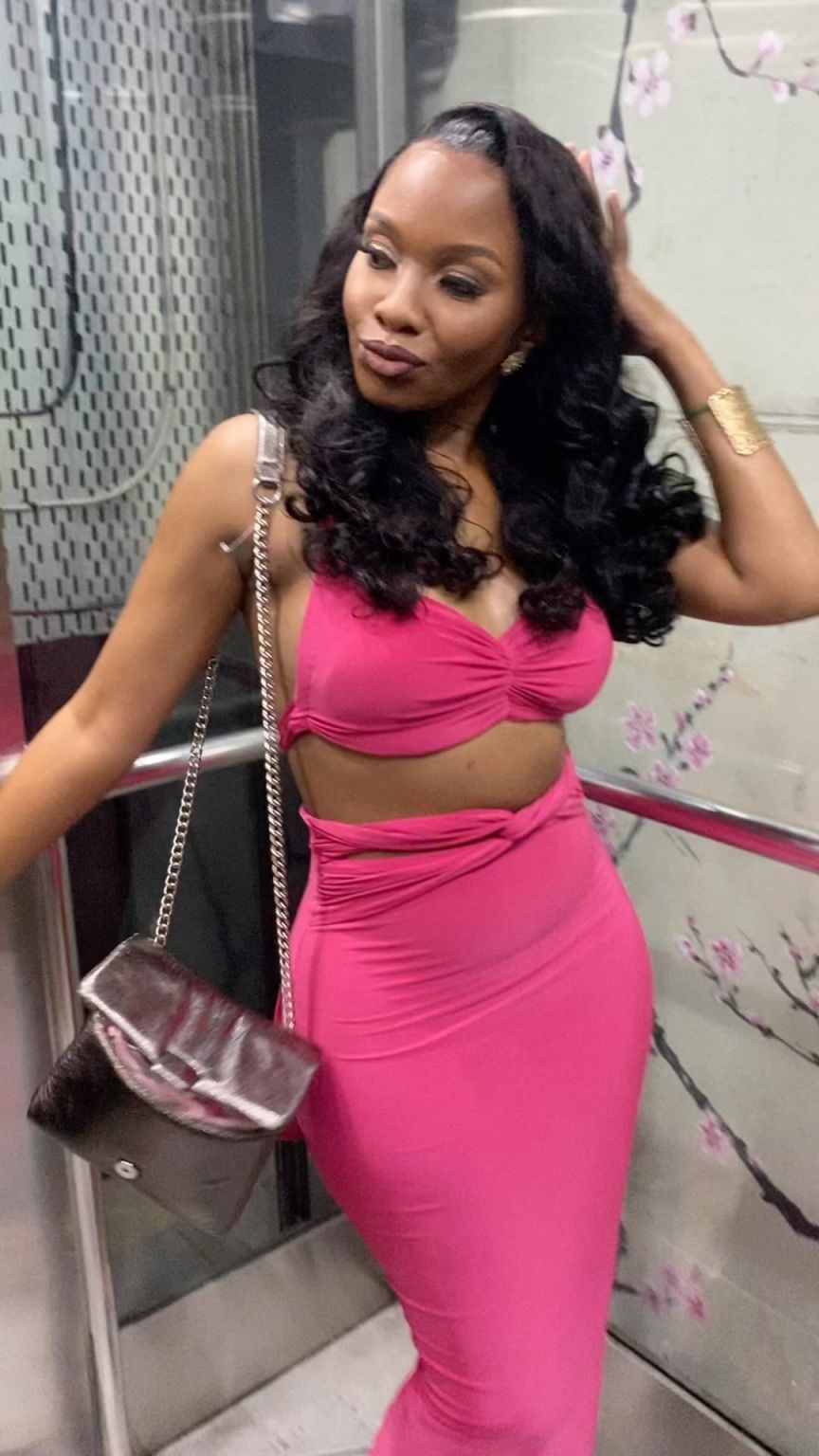 She has made a big name for herself through the years and even appeared on the 2018 Forbes Africa "30 Under 30" list, hence she deserves everything amazing that is coming her way.
Sharing on her birthday, she posted a cute video dancing with her daughter, her sister together with her daughter, and captioned, 'Thank you Lord , for the gift of life Happy birthday to me .'
Check: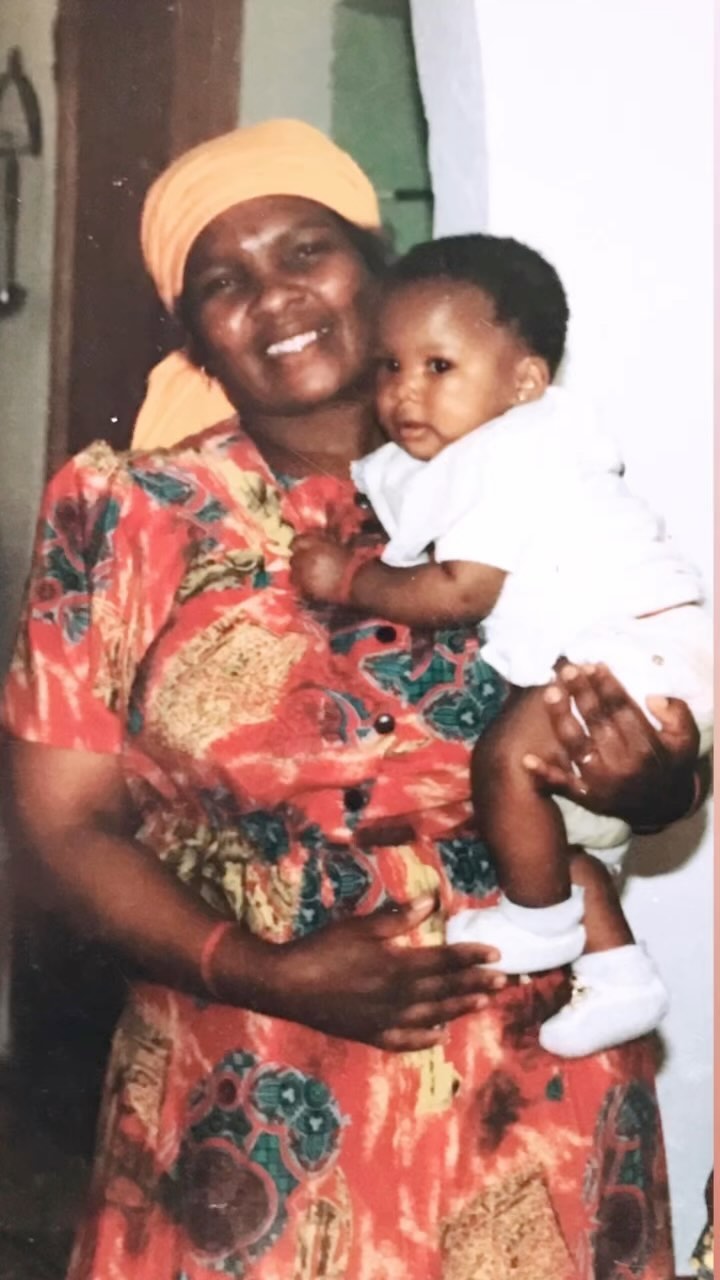 Thousands of comments and likes poured in from her fans and followers, wishing her nothing but blessings, grace, and more years.
Though she only revealed a bit of what happened on that date through her IG stories, yesterday, the 28th of March, she shared a beautiful showing how she celebrated her special day and it was really a fun birthday dinner. She wrote on the video; 'Birthday dinner things . Thank you @tresjolievenue for hosting me I had such a lovely time . @jimmygabs @prettybunches15 thank you for making my day special .'
Watch: