VIDEO: Gogo Maweni breaks down in tears while talking about her ex-lover, soccer star Siyabonga Zulu
VIDEO: Gogo Maweni breaks down in tears while talking about her ex-lover, soccer star Siyabonga Zulu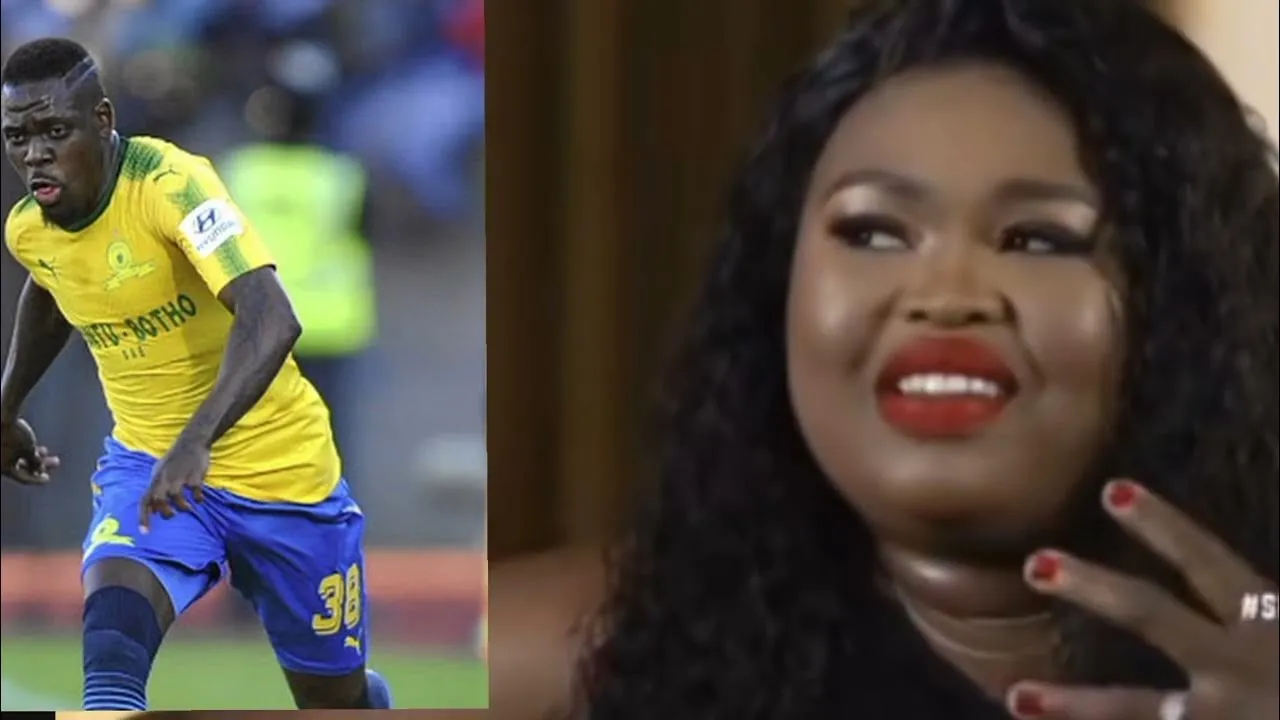 In a startling revelation that has left social media abuzz, controversial sangoma Gogo Maweni has taken the internet by storm after a video of her in tears discussing her former lover, football star Siyabonga Zulu, went viral.
The emotional confession was made during a recent TV interview, shedding light on the tumultuous relationship between the traditional healer and the Mamelodi Sundowns defender.
In the emotional video clip, Maweni opened up about her past relationship with Zulu, expressing her deep regrets. With tears in her eyes, she revealed, "I lost someone who I thought 'we could do this together, we could vibe together.'
"But when he got that contract, so many bad things happened. One thing, he had money, and then I meant nothing to him."
Not Maweni crying over a man… Siyabonga Zulu did her dirty 😱 pic.twitter.com/Ap0koRl3fy

— 𝕃𝕚𝕟𝕕𝕠 𝕄𝕪𝕖𝕟𝕚 (@LindoMyeni) October 15, 2023
This shocking revelation comes just over a year after Maweni's initial confession on MacG's Podcast And Chill show.
During her appearance on the podcast, she admitted to using traditional methods, known as muti, on Zulu to teach him a lesson. She explained, "I gotta take credit for that though. Honestly, I bewitched him. Well, let's not say I bewitched him.
"It's a thing of 'you think you know better when I've helped you.' When you're now on that pedestal, you think you know."
Maweni's decision to use muti on the footballer was allegedly in response to his behaviour, including cheating and other actions that hurt their relationship.
Zulu's turbulent off-field antics eventually led to his dismissal by Mamelodi Sundowns in 2019.