Video: Fan scares Pabi Cooper while performing on stage
Video: Fan scares Pabi Cooper while performing on stage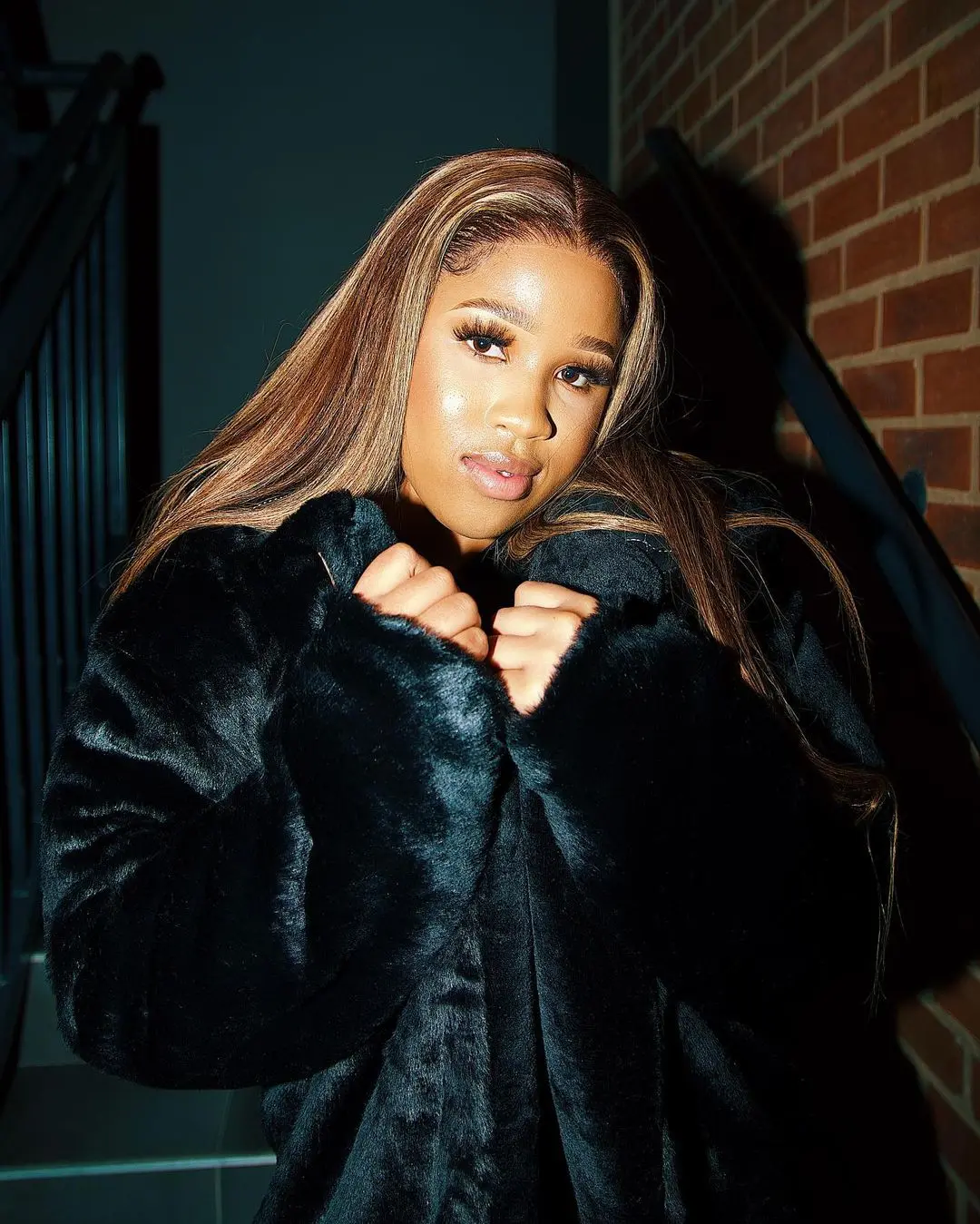 Amapiano musician Pabi Cooper showed love to a fan who pounced on her while performing.
She shared a video of herself performing on stage and the fan climbing on stage and running to hug her.
While Pabi seemed scared and shocked, she embraced her and hugged her.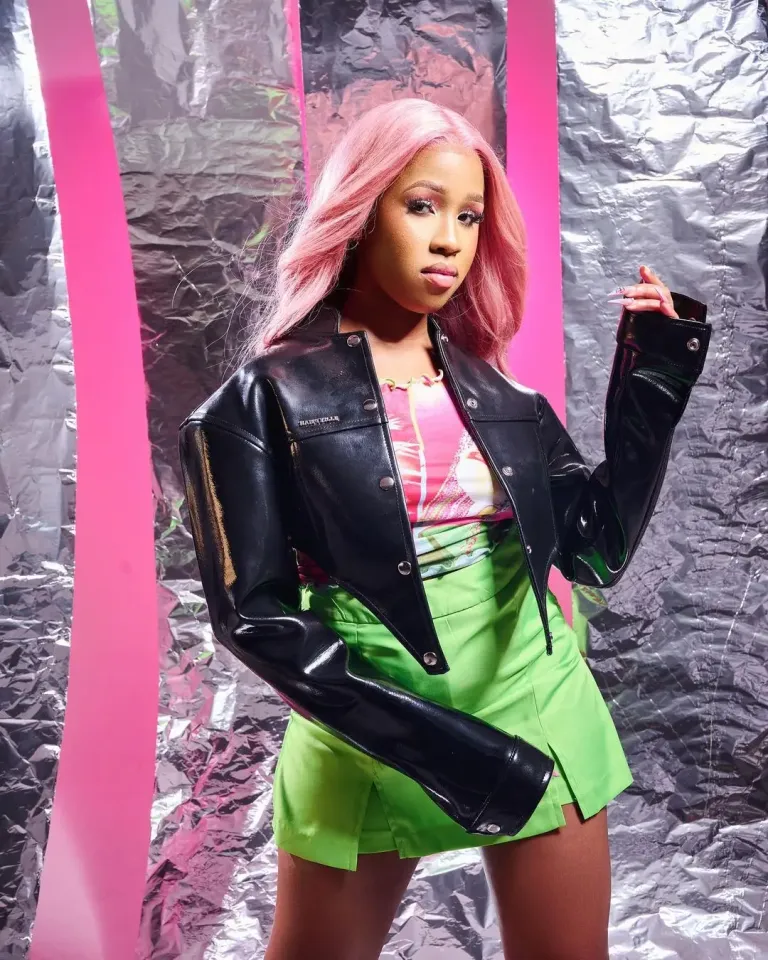 The fan then started dancing with Pabi's dancers but shortly after that, the fan was dragged away by security guards.
"She scared me she's soooo cute," she wrote.
🤣🥺she scared me mara she's so cute hle🥺❤️❤️❤️ https://t.co/rdsMEiAQyC

— Wag 'n Bietjie OUT NOW 🫶🏽 (@cooper_pabi) October 24, 2022
When the people in her comment section asked her if she saw the fan coming, she said:
"Listen I saw her climbing that stage and I knew it's about to go down."
She had people singing her praises and thanked her for not being rude to her.
Singer Msaki said she would've been scared and hit the fan with a guitar.
"Bendizokothuka ndimbethe ngesginci abhabhe. I would be in jail right now. Bless you Pabi," she wrote.
Instagram user Mandla said Pabi should remain humble.
"That shows how matured u are as a public figure please remain humble as you are. Others would have fought with a fan siyabazi," he wrote.
Then Viviea Reloaded wrote:
"She has that 'it's now or never moment' I love fans but they never understand how scary this can be to you as a performer. Bless her soul though and you for keeping calm."