Video: Fairytale blesses Kairo Forbes Again
Video: Fairytale blesses Kairo Forbes Again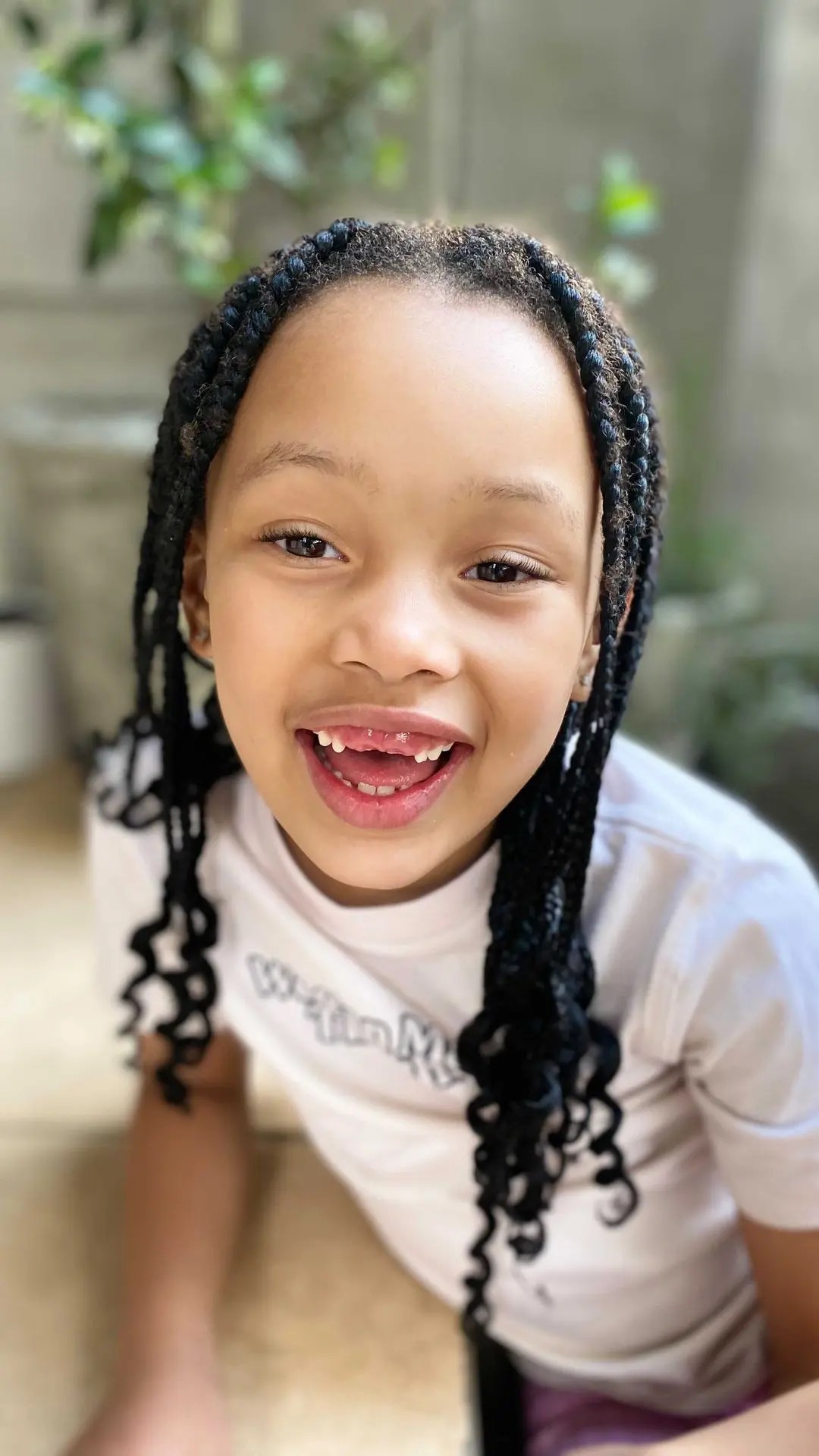 Kairo Forbes is on cloud nine after waking up to an R200 note next to her bed and she is ready to spend her money. We all know of the tooth fairytale right? This happens when a child takes out their tooth and they have to place it somewhere around their room. The tooth fairy visits them while they are asleep to collect their teeth and leaves money or a small gift.
In an Instagram post, Kairo shared that her tooth had been wiggly, and while eating a ham sandwich, it started moving. It finally came out and she had a visitor while she was sleeping in her room at AKA's house. The tooth fairy tale showered her with an R200 note. To fulfill her big sis responsibilities, an ecstatic Kairo revealed that she can now go to the ice-cream shop and buy ice-cream for herself and her baby sister Asante.
"I'm a big girl I can drive to the ice-cream shot and buy some ice-cream for me and Asante," she said.
This is not the first time Kairo gets a visit from the tooth fairy tale. In March she got her first visit and she took to social media to share the amazing news.