VIDEO: Drama as excited young lady runs after Cassper Nyovest during his workout
VIDEO: Drama as excited young lady runs after Cassper Nyovest during his workout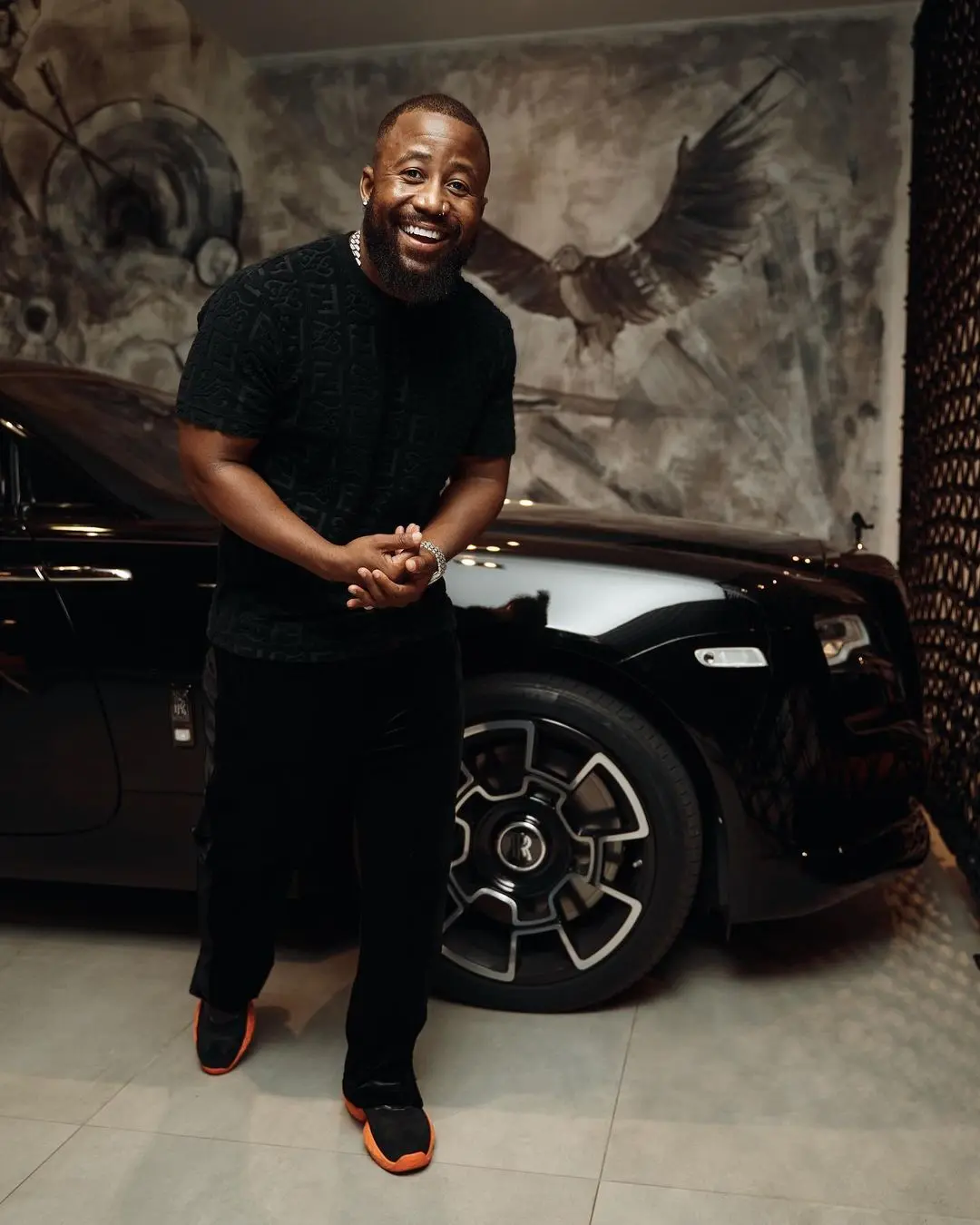 South African rapper, Cassper Nyovest and his friend, Carpomore were having their daily workout in Mafikeng when a female fan chased after them.
A video of the lady running after the rapper surfaced on social media and it's cracked lots of ribs as people were amazed at how she screamed while running after them.
The video reminded some people of the rapper's lyrics which says, "Girls see me and scream I'm like a horror movie."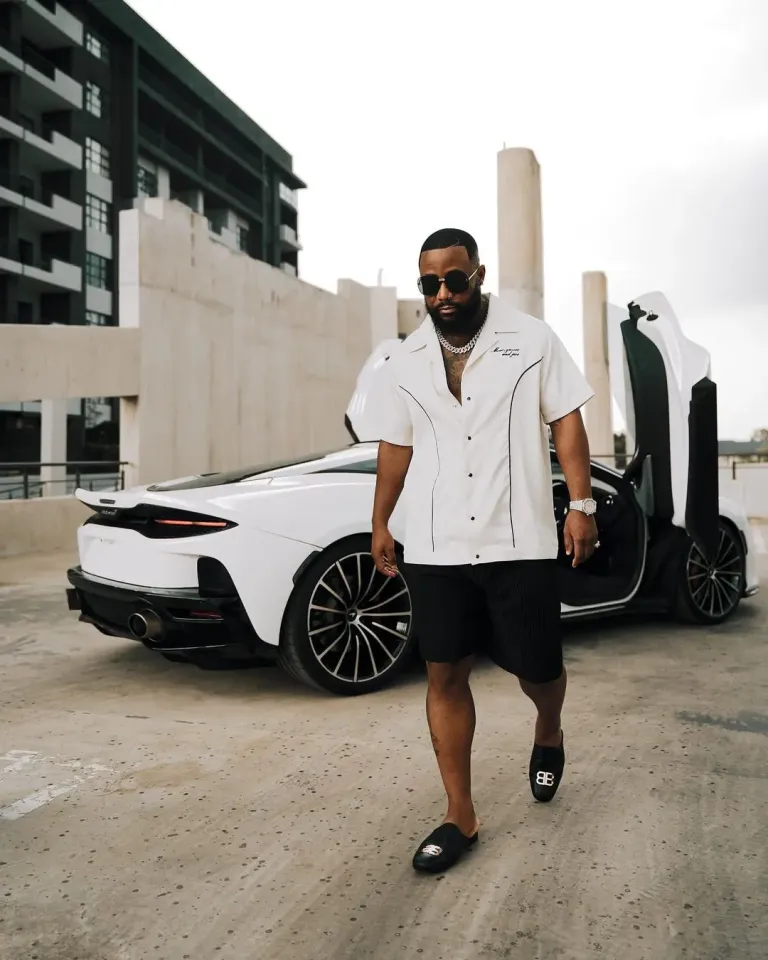 Reacting to the video, Cassper said he was scared by the incident.
"Dawg she scared me," he wrote.
Some of the rapper's fans gushed over the video, while others urged him to be careful and get himself a bodyguard for security reasons.
😂😂😂😂😂😂 dawg she scared me https://t.co/vd3NT7FGP8

— Don Billiato (@casspernyovest) November 2, 2022
Cassper Nyovest is working out for his forthcoming concert, Fill Up, and this time around, he's taken to the concert in his hometown.
On the day he worked out, he returned to social media with a photo to prove how committed he is.
"If you zoom into this picture you will see the real goal. Decided to drive down to my hood(Mafikeng) and run 10 KM around the stadium that I am playing on the 3rd of December. The king is coming back home !!!! This one is gonna be a special one!!!"